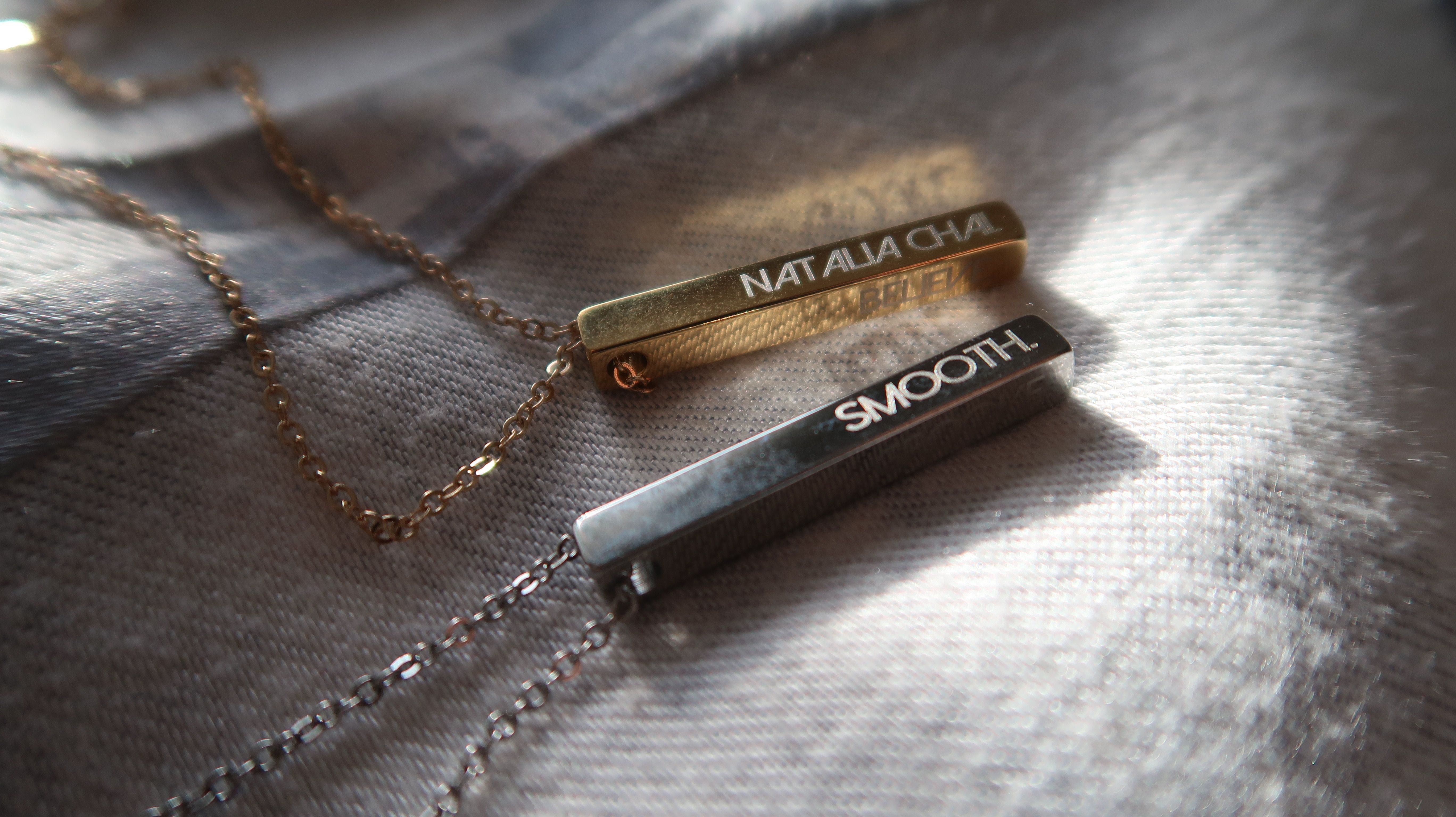 June is my birthday month. I never make a "big deal" about my birthday as I see it as just another regular day but this year I wanted to do something special - for you! Ruminating on ideas as I usually do with many of my projects, I decided that I will release an exclusive and special merchandise collection for 'Natalia Chai Music' in collaboration with my friend and local jewelry business designer and entrepreuneur, Michelle Choy of Elsie Grey Jewelry! As a solo and independent artist, I am always learning how to better myself as a musician, singer-songwriter, content creator, and as a business. I have been sitting on the idea of releasing merchandise for quite some time but I never took action as a result of self doubt, low confidence that my products will not be well received - a very similar mental process that occurs before I release new music content! Although going the route of T-shirts and stickers are common options, I wanted to experiment with something different. Back in the earlier days when I committed to my music journey, I had in addition to my music blogs a fashion blog. I have a love for affordable fashion and jewelry and making them look like a million dollars but the real winning factor comes down to the confidence you exude and how you feel when wearing your favourite outfit or even your statement necklace or earrings!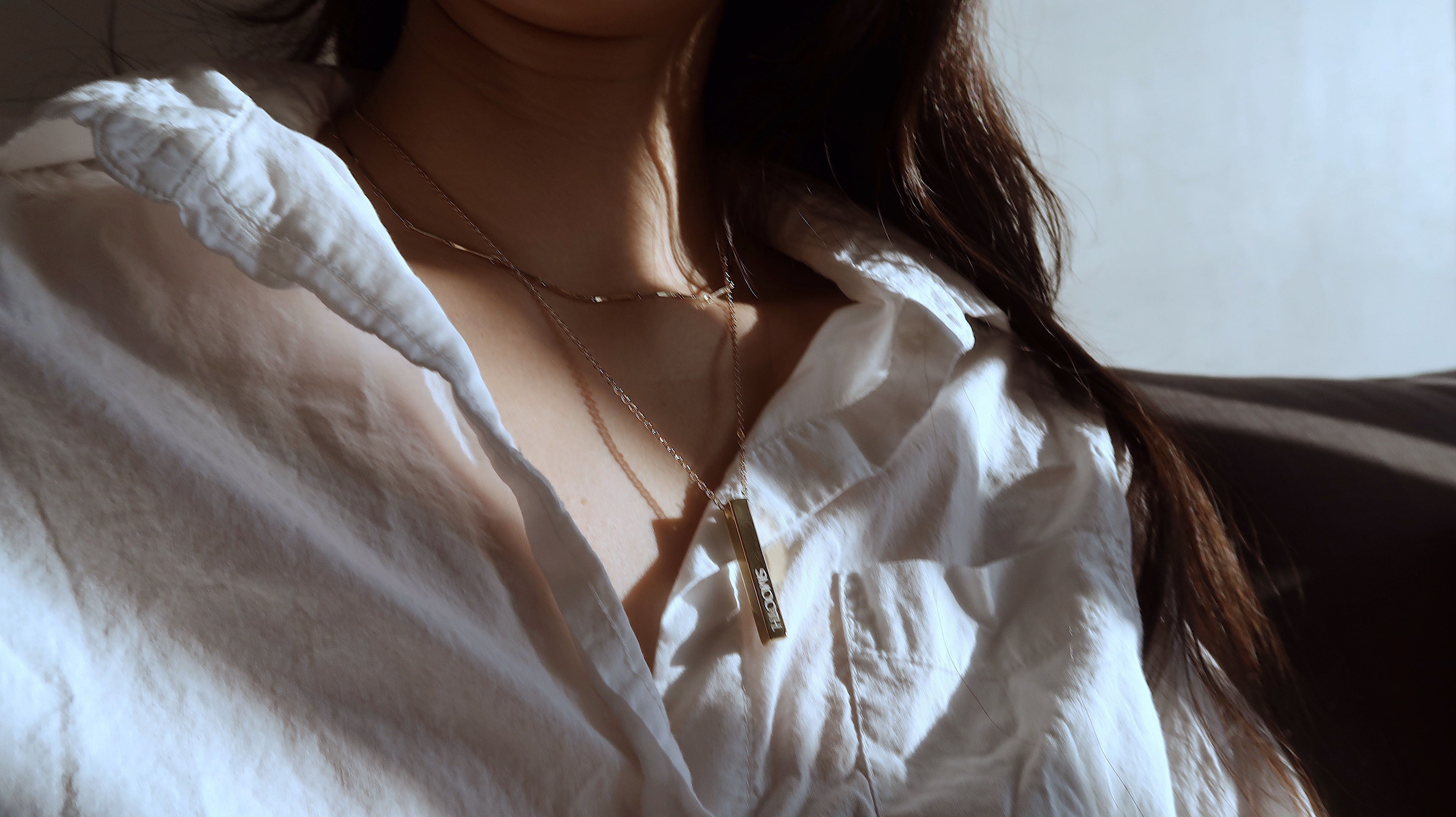 I am excited to announce that I will be launching a small collection of "Natalia Chai Music" necklaces that I feel reflects my music and brand, who I am as an artist, musician and person! This is catered to a very niche population - specifically to all my "soul sisters" in the world! It was an absolute honour and a lot of fun working with my friend from Elsie Grey in creating something that embodies what "Natalia Chai Music" means to me - hoping that my music and this jewelry piece makes you feel "smooth, groovy, inspired and believe" that anything is possible!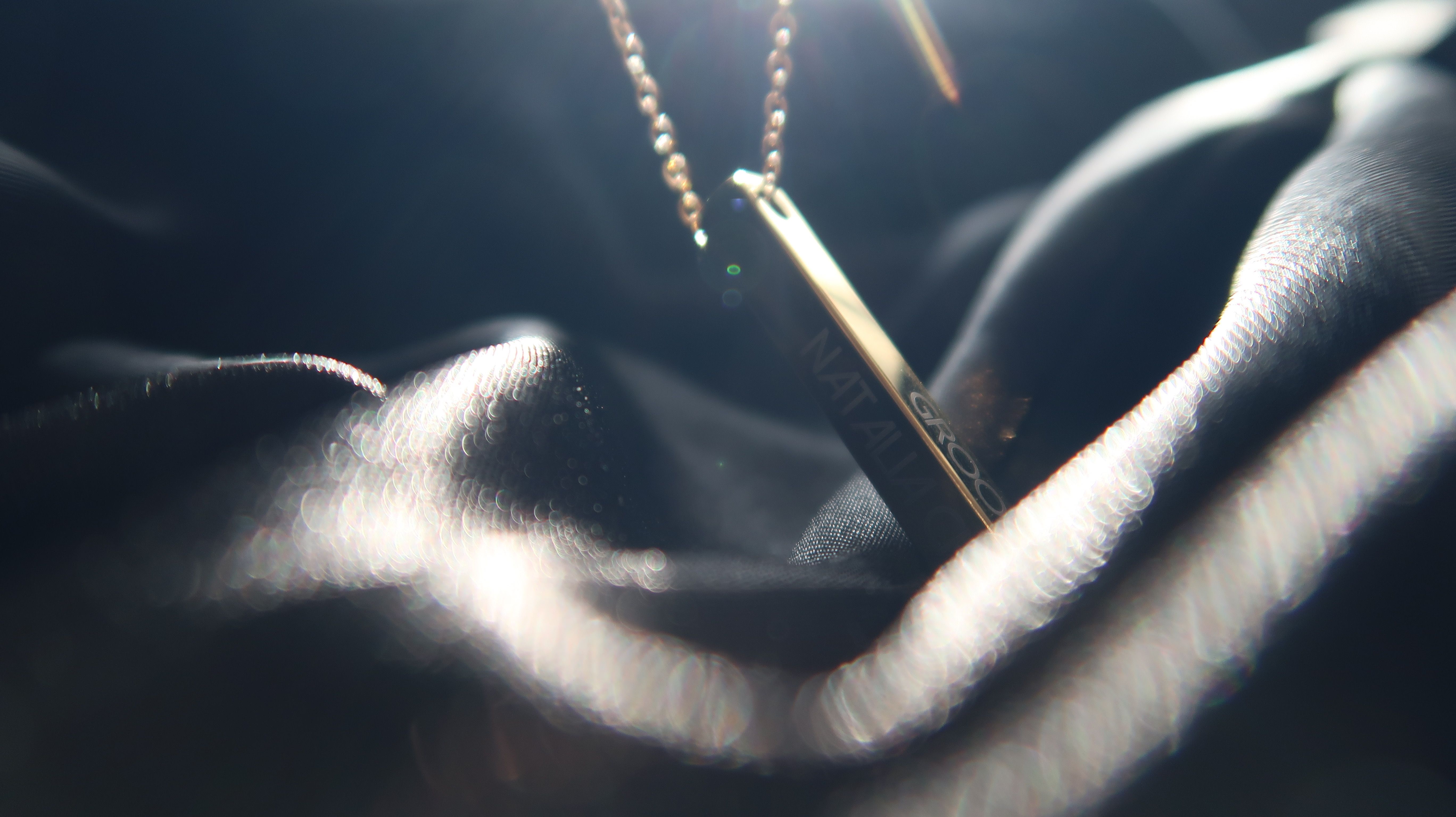 They are now ready to be ordered! 2 layered necklace available in silver or gold that you can wear casually with a simple T-shirt and ripped jeans or dress it up with for fancier occasion. Extremely versatile, simple, modern and urban chic! If you would love to rock one of these necklaces or have a special someone you would like to treat, DM or email me for more product information or click HERE to SHOP my newest merchandise collection! For those of you in Edmonton, with my deepest gratitude I will provide personal, safe delivery from a distance!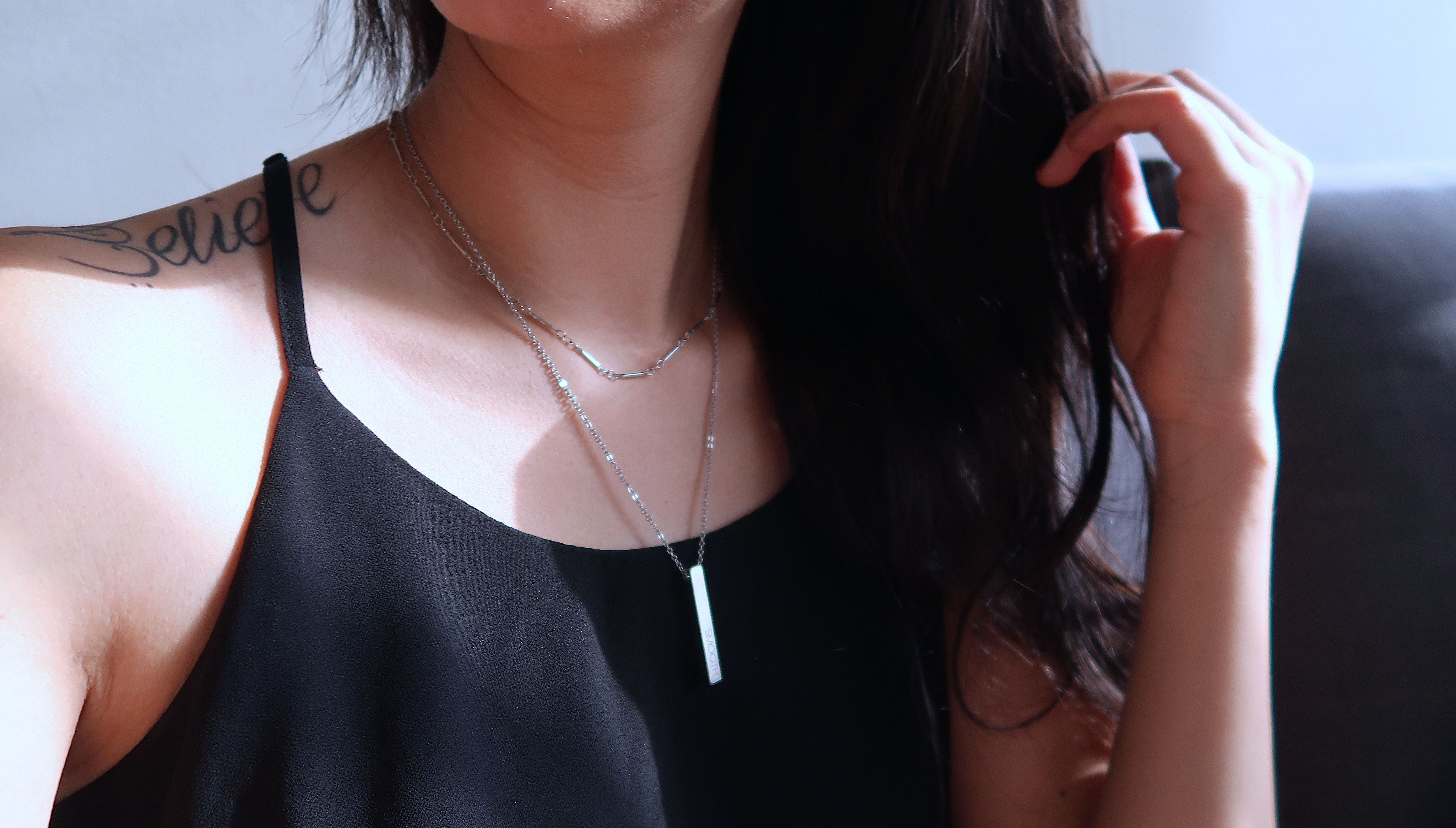 Proudly "sponsored" and collaborated with Michelle Choy of Elsie Grey Jewelry! If you love this design, you will adore her other jewelry collections! Simple. Modern. Urban. Chic. Style in Click HERE to learn more about Elsie Grey, her story and to support local business!