The Grind. EyeCandy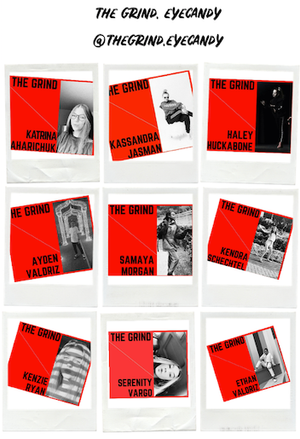 The Grind is a hip hop dance crew ranging from ages 12- 14 hailing from Eye Candy Studios from Edmonton Alberta Canada. Under the direction of Vince Akinyode they have competed and won many local and international dance competitions around Canada. The Grind is known for their explosive energy, good work ethic and team chemistry."We are a Junior AllStar Crew!" In the Grind:
Ethan Valdriz @ethan_valdriz 
Serenity Vargo @serenityvargo._ 
Kenzie Ryan @kenziesryan 
Kendra Schechtel @kendra.schechtel 
Samaya Morgan @samaya.dancer 
Ayden Valdriz @ayden_valdriz 
Haley Huckabone @haleyhuckabone 
Kassandra Jasman@kassandrajasman 
Katrina Zaharichuk @katrinazaharichuk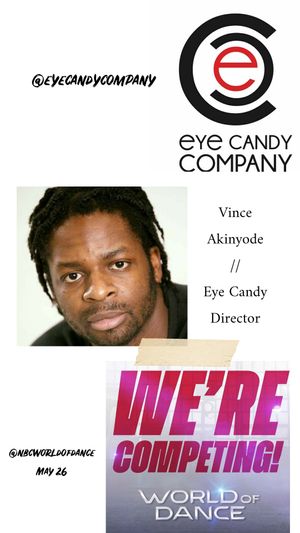 Follow them @thegrind.eyecandy
....AND I JUST HAD TO SHARE THIS AMAZING NEWS OF EYECANDYCOMPANY... 
Thrilled to announce on behalf of @eyecandycompany that they're competing on @nbcworldofdance #worldofdance! Tune in to the season premiere on May 26th. I bet this is a huge highlight for Vince in his teaching career and you must be extremely proud! Congratulations and cannot wait to support! Follow @eyecandycompany to updated in real time about their journey and what the Eye Candy Company is all about!
---
VALLEENA LITTLE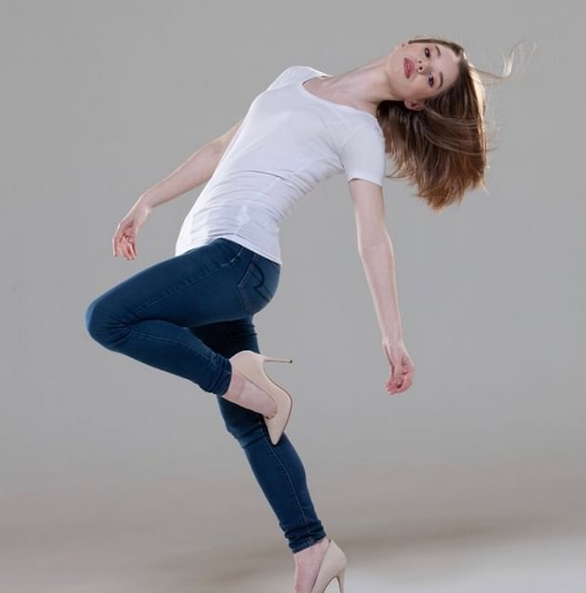 Valleena started dancing when she was 14 after her skating off ice coach offered Valleena a spot at her studio. She has been dancing ever since and recently got accepted into the National Ballet School of Canada's Teacher Training Program. Absolutely impressive! And if you want to learn more about her story and to follow her journey, share some love!
Social media.