K-RIZ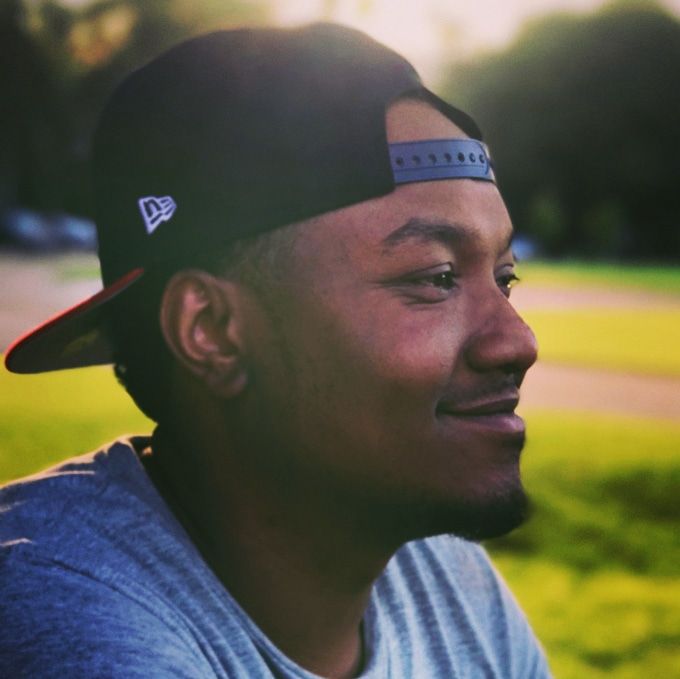 Although born in Toronto, Ontario K-Riz has lived in Edmonton, Alberta for a number of years. Shaped by the polarizing lifestyles found between Canada's East and West, K-Riz has truly come into a sound of his own that is drenched in these varied experiences.
On August 4, 2016 K-Riz released his official debut, Fresh Air – a project he thinks will help to revitalize the rap game. Inspired to usher in a new sound, Fresh Air is a 14-song hip-hop album that is progressive and futuristic with elements of 90s R&B.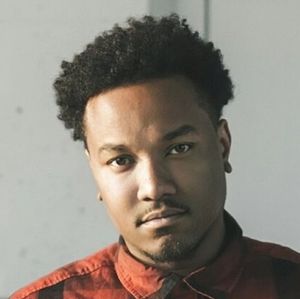 K-Riz has been gaining nothing but traction in his own craft and brand, performing with top notch musician and artists from local to international stages. As well as a visionary, he is the founder of The HonorRoll Music Collective that aims to support our music scene. Some of K-Riz's latest work includes "In Love Again" ft. Sydney Love, his soulful track "If We" ft. Nica and most recently an 'Edmonton Collective of 8 local award-winning artists who found strength in isolation the only way they knew how: Music.' "Feel This" (Click HERE to watch the full video)
I am forever grateful that an artist of his calibre believed in my vision and message and helped put the final finishing touches to my anthem - "Excuse Me". Please show K-Riz (@krizmusic), my brother some love and spread the word about his work! Keep your eyes and ears peeled for more music and projects from K-Riz - including another future collaboration coming near you!
If you haven't yet, check out our latest collaboration on my latest track, "Excuse Me" Ft. K-Riz that is out streaming now on all platforms AND our lyric video on YOUTUBE!