Minimalistic. Classic. Fine jewelry for everyday wear.
Back in 2018 I posted a blog where I chatted and got to know the behind of the scenes story of Elsie Grey Jewelry. Michelle Choy is the owner and jewelry designer of Elsie Grey Jewelry and a very dear friend of mine. I immediately became drawn to her as a person, contagious and warm personality and also to her jewelry. A lot of my earrings and necklaces you see featured on some of my promotional photos and videos for my music are made by Elsie Grey. Her designs appealed to my style - modern, contemporary, timeless and versatile. To this day we dream and joke about the day when she will become my personal jewelry designer and stylist when I "make it big" - we love to dream big! Nevertheless her collections never ceases to surprise her supporters, are simple, affordable and makes a woman feel beautiful! Please check out her instagram page @elsiegrey_official and her Etsy page to shop and SUPPORT!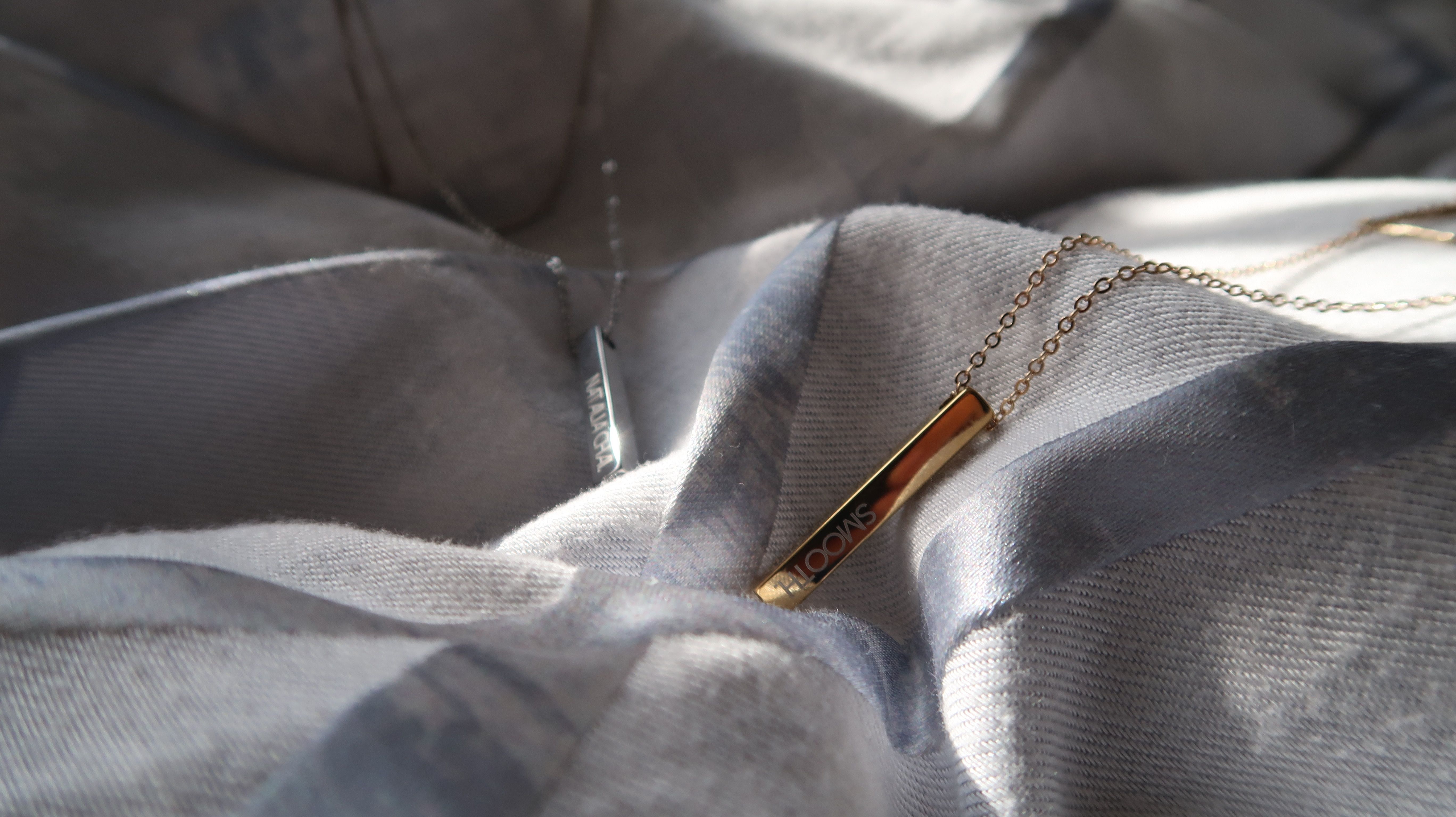 Michelle never hesitated when I approached her with this idea and in fact jumped on the opportunity to help me with another vision and expansion of "Natalia Chai Music". I am forever grateful and extremely excited to introduce this collection that is near and dear to my heart! DM and/or email me for inquiries and I would love to see some of my soul sisters wearing one of these necklaces!