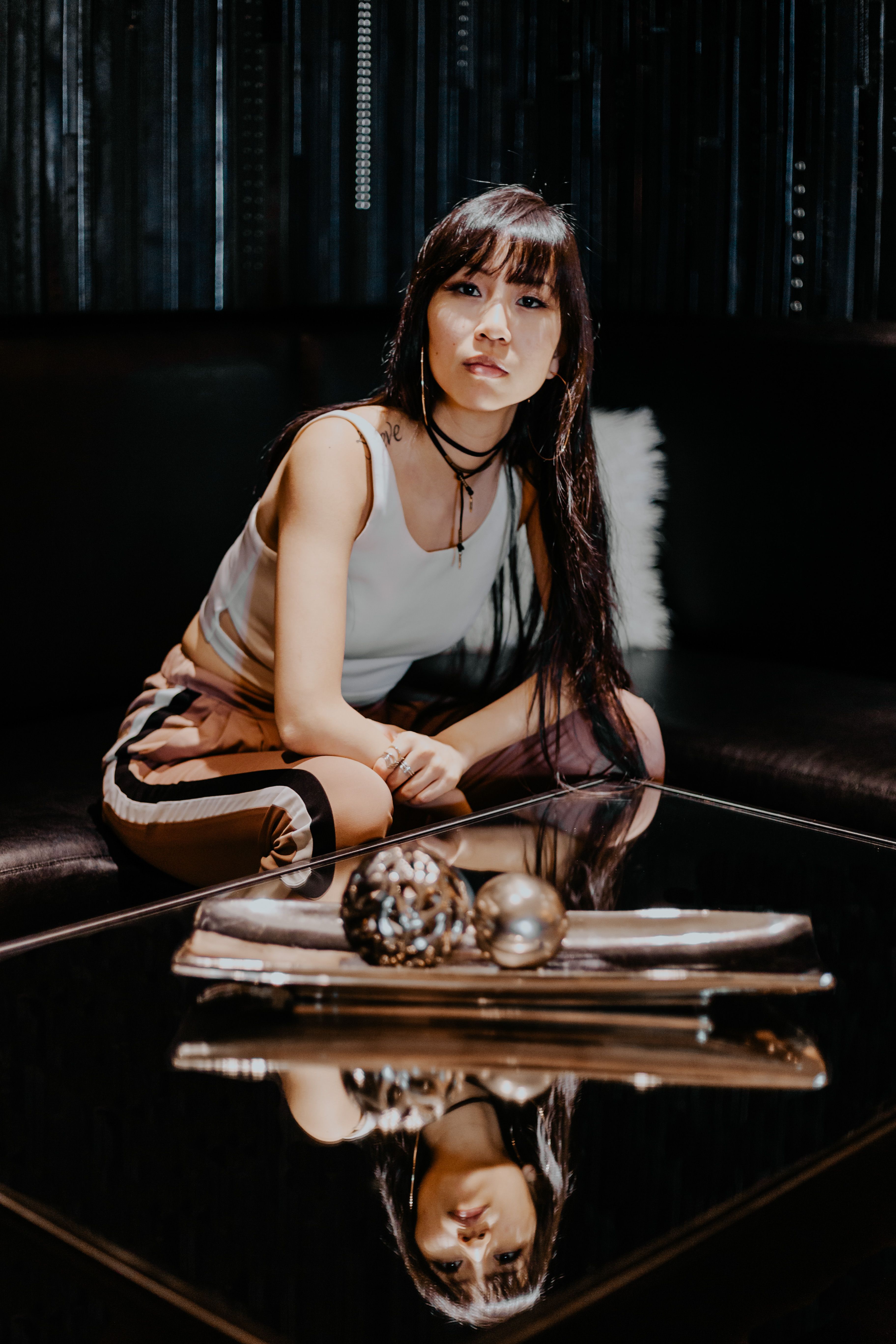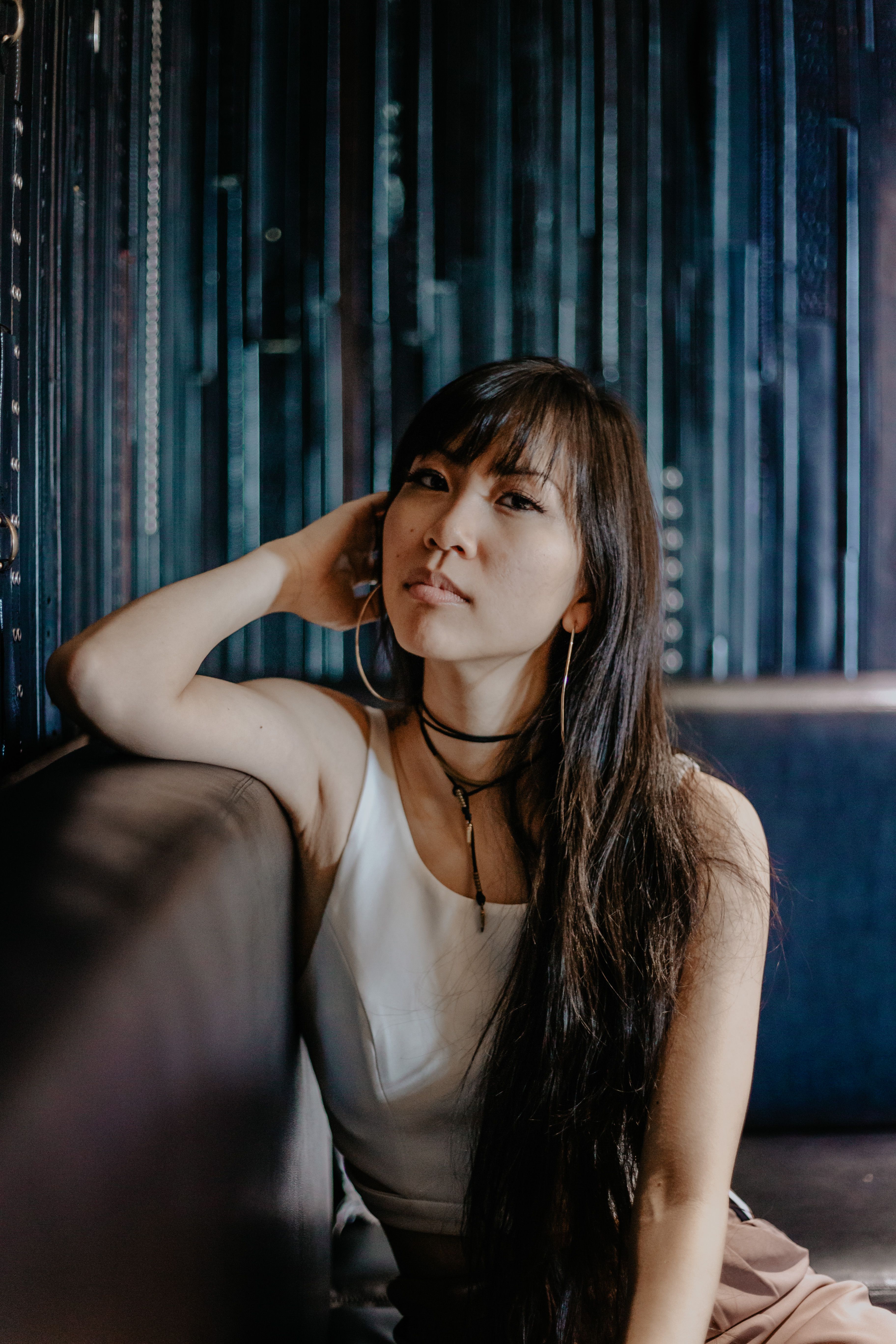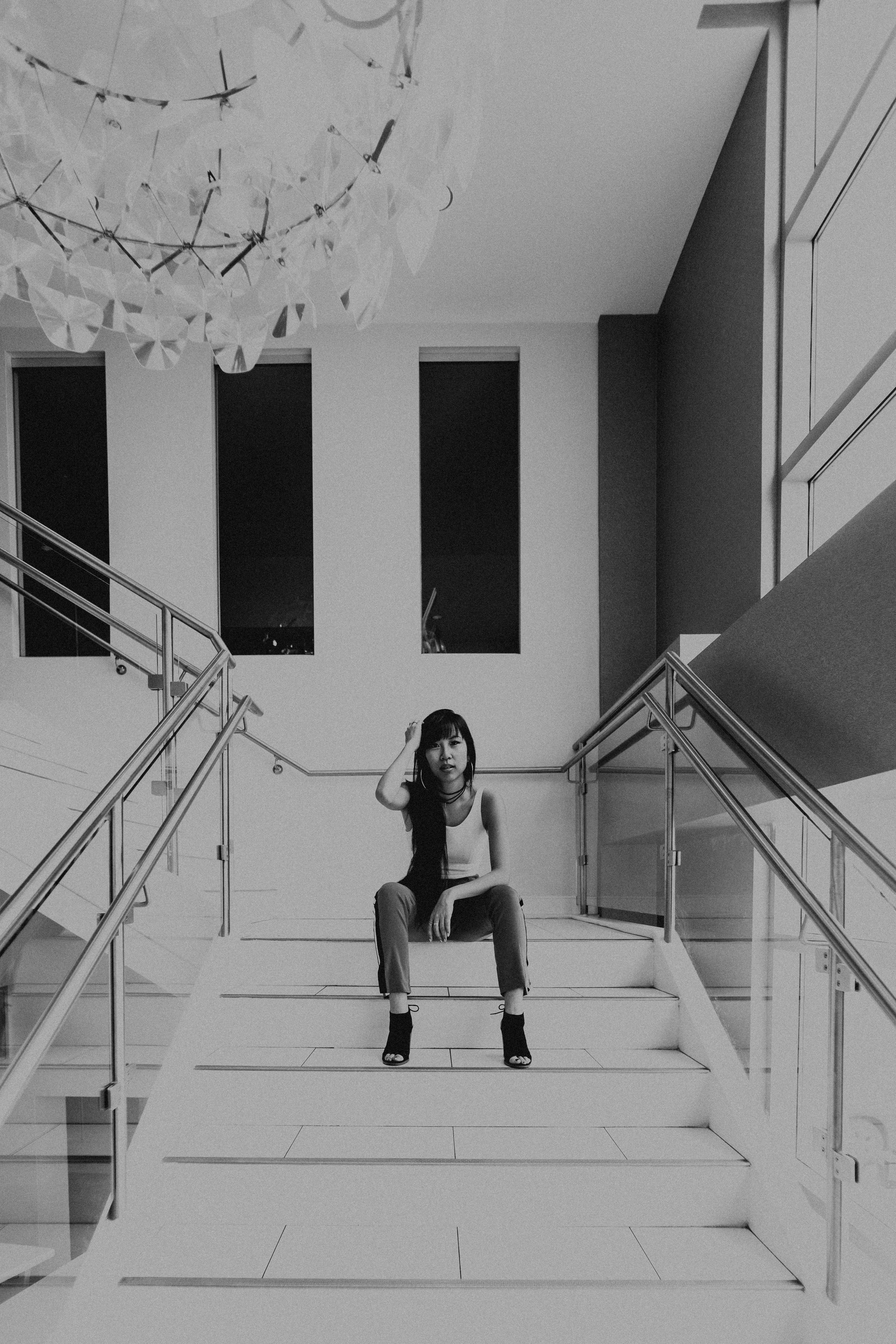 Natalia Chai Music will be taking a new, refined, simple and cleaner turn. In addition to my new and smoother sound, I am taking myself as an artist, a musician and a business more seriously. I never understood the importance of my personal brand until this year when I sat myself down and decided that Natalia Chai Music is for real - not a hobby. I was very much "against" branding because I didn't want to rely on my "image" to get noticed. The songs I write is aimed at not just making but sustaining #Connections and staying #CONNECTED with my listeners. I want to be noticed because people enjoy my sound, my songs, my messages and feel inspired by what I have to say. I wanted my music to speak for itself.
There are so many singer-songwriters and musicians. Each artist is unique and our individual sound and experiences will speak to different groups of people. What I am finding through research is that personal branding doesn't have to only be about "THE IMAGE". It demonstrates an artist's specific talents, perspectives and overall mission and vision. For me finding awesome people who believe in Natalia Chai Music and understand what that means to me (my values, my goals, and what I want listeners to feel when they listen to my song) is extremely crucial. I am extremely lucky to have found those individuals to lift and push me up!
Kristin Breitkreutz (@kristinbreit) is the absolutely talented, amazing and young beautiful soul who not only is a part of my project but who also captured these shots! I don't only love sharing amazing work by people who I've worked with but people who are genuinely good people - those who I know who have my back and I will have theirs a thousand times over - "lifetime warranty"! Kristin possesses a heart of gold and is extremely strong! Please click HERE and HERE to see what I am talking about!
Keep it locked within the next couple months - Natalia Chai Music is not really changing - just cleaning up the edges and I cannot wait for the big reveal!