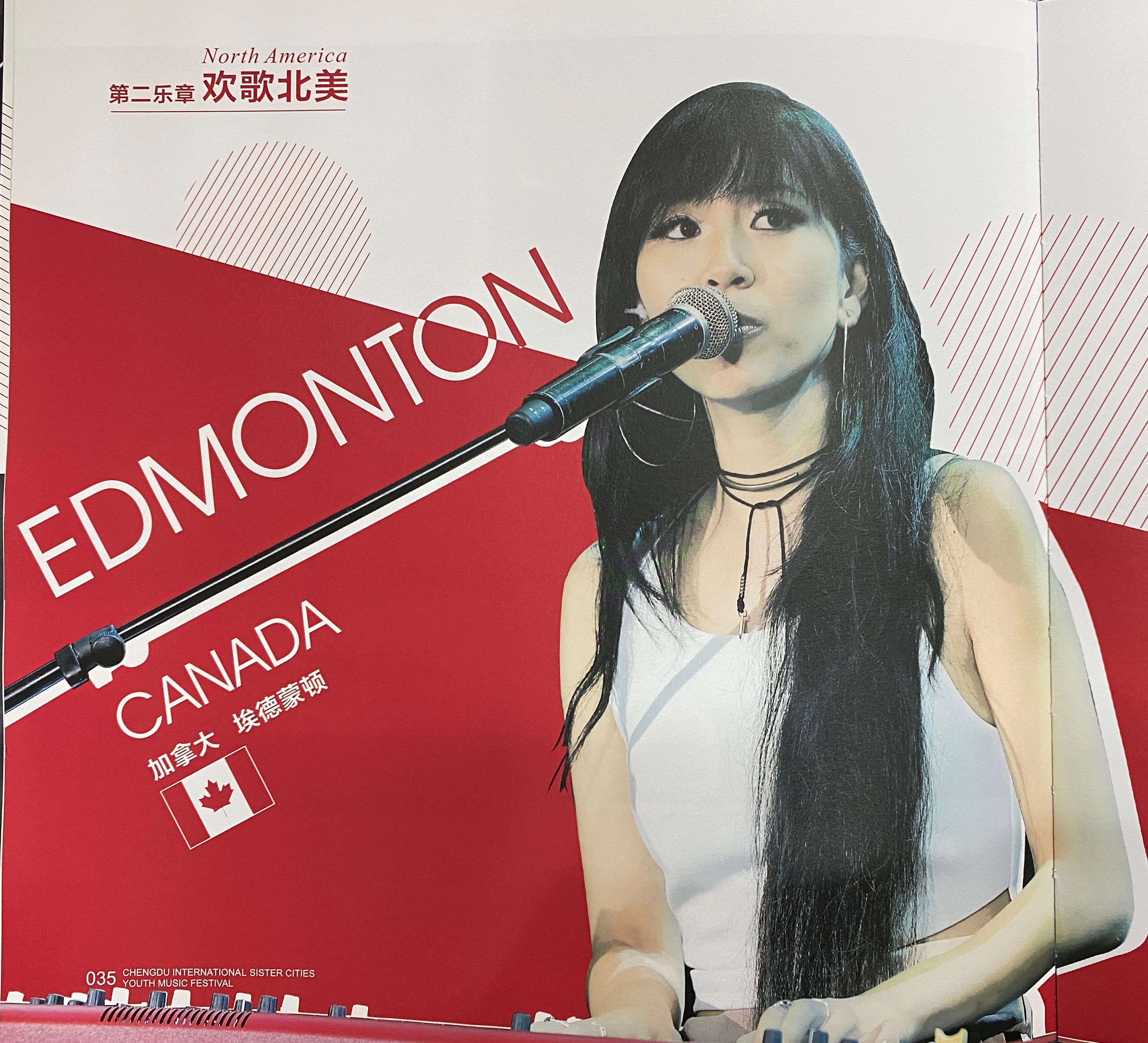 Priorities first…a shout-out to the one and only that gave me life…a Happy Birthday week to my mom!! 
My music video for the Chengdu International Sister Cities Youth Music Festival and my mom's birthday week all happening at the same time…some things are just meant to be! 
Last week, I promised you connection and inspiration. Staying true to my word, I am here to deliver today. A venture that is fed only through a never-ending desire to join together as one – it is international collaboration at its finest and strongest that even a global pandemic can't withstand. 
So let me carry your worries, doubts and fears for a moment. Give yourself permission to indulge in the magic of song; and if this week's video isn't enough, stay tuned for my second music post next week!