Stay Connected.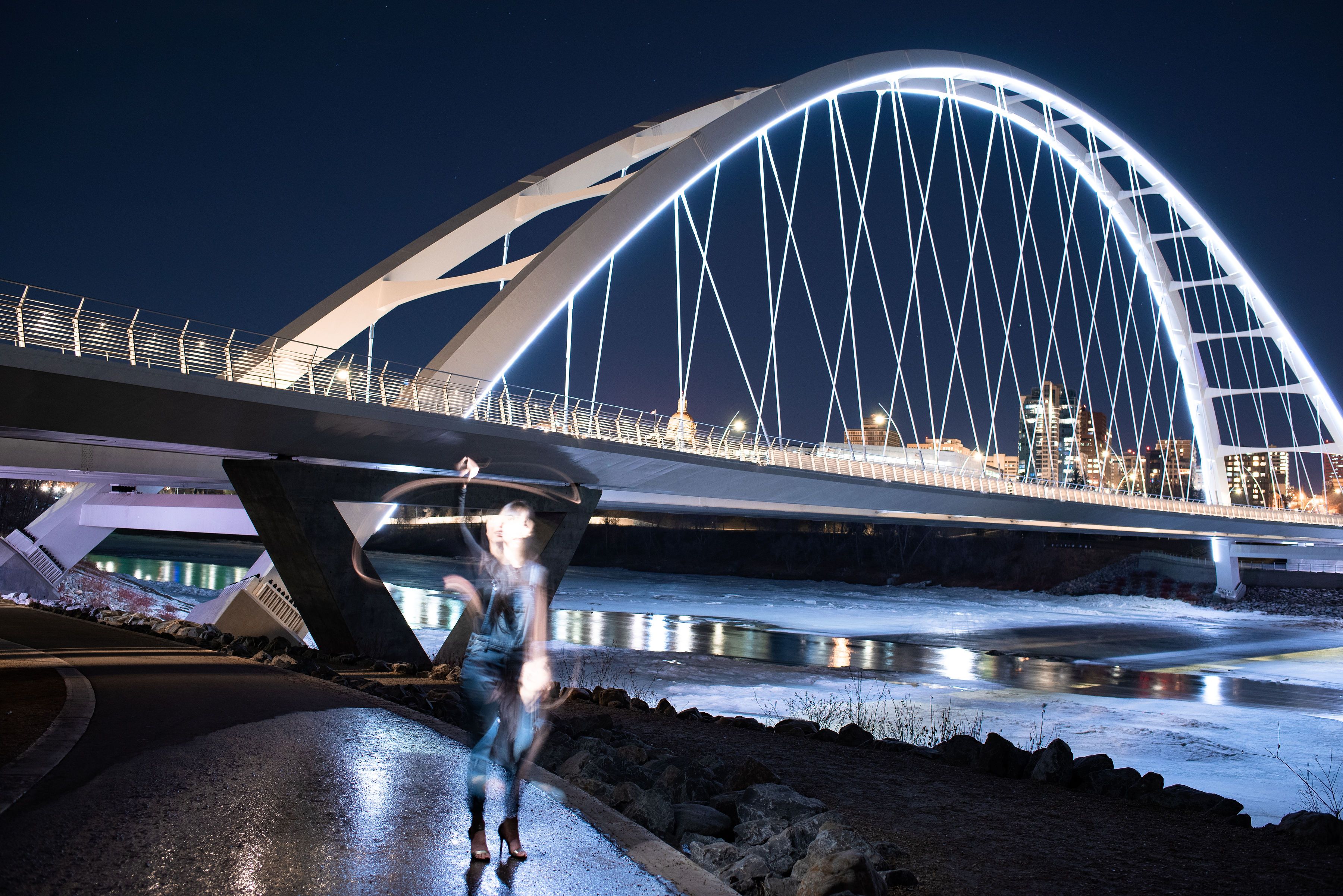 @drrn_gee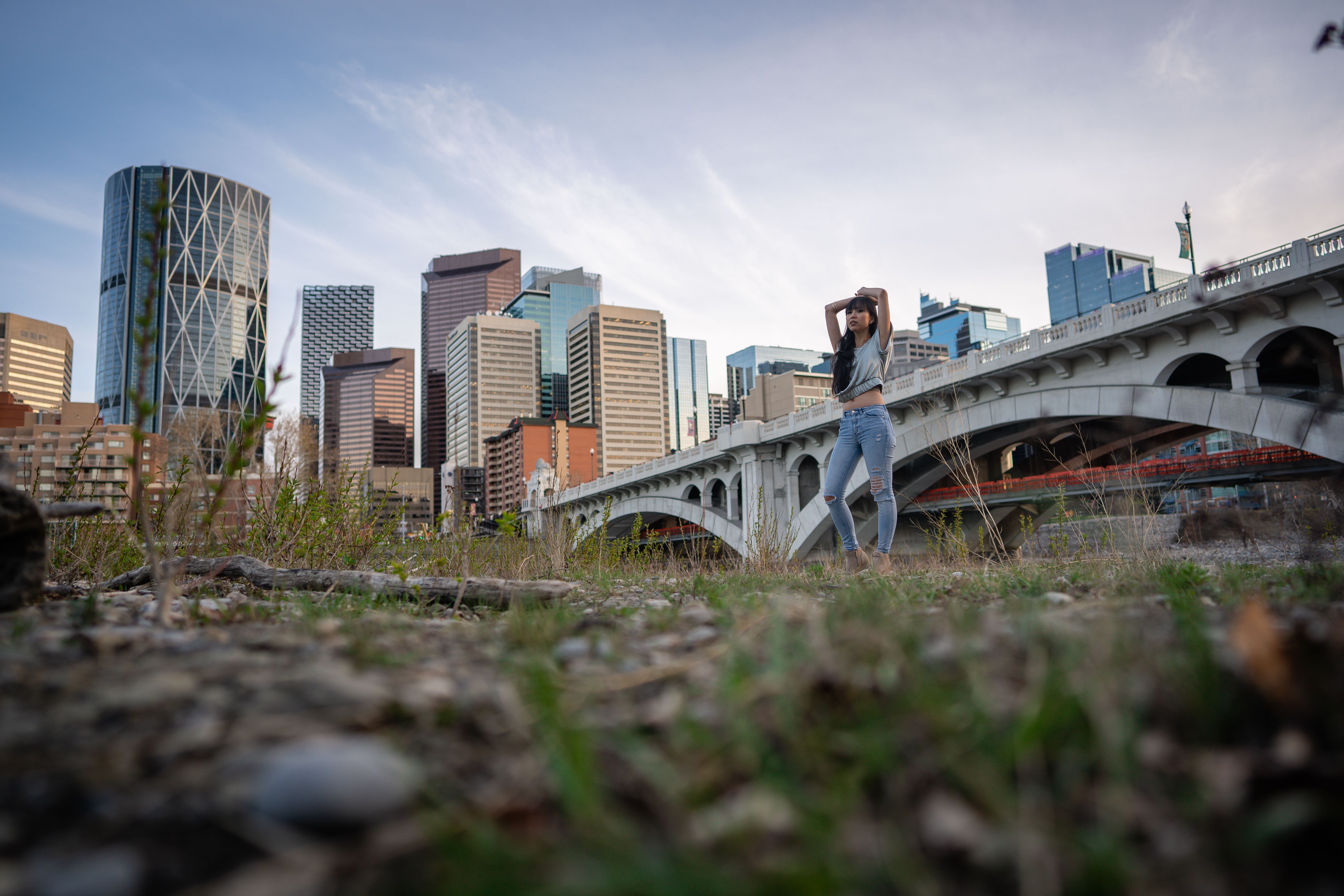 @schow_66
This tagline has been a part of our daily lives since the beginning of COVID. Interestingly enough this was part of my brand for "Natalia Chai Music" when I rebranded at the beginning of the year 2020. A huge component of Natalia Chai Music is making new and meaningful connections. The biggest challenge is maintaining these connections through my craft and creative journey.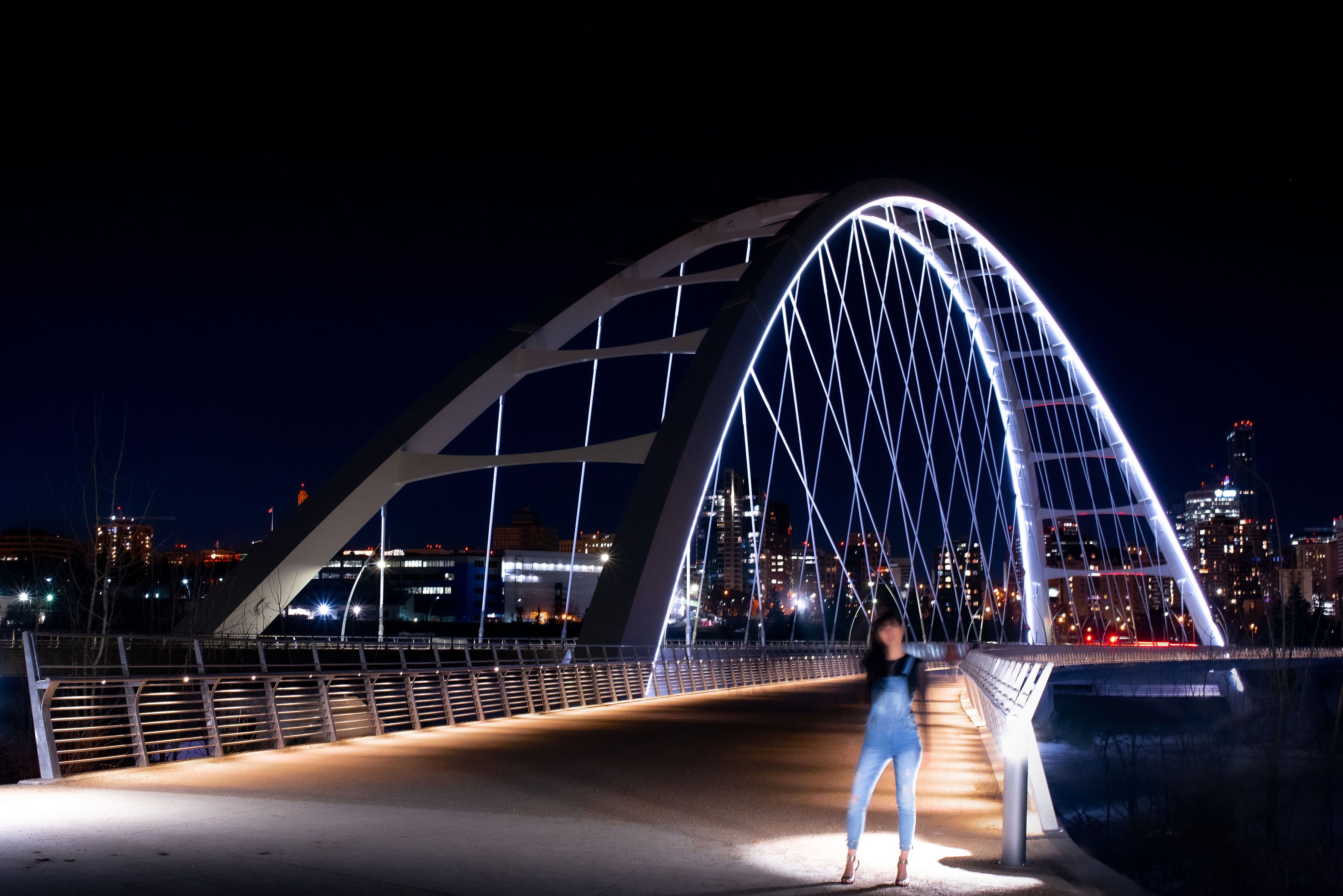 @drrn_gee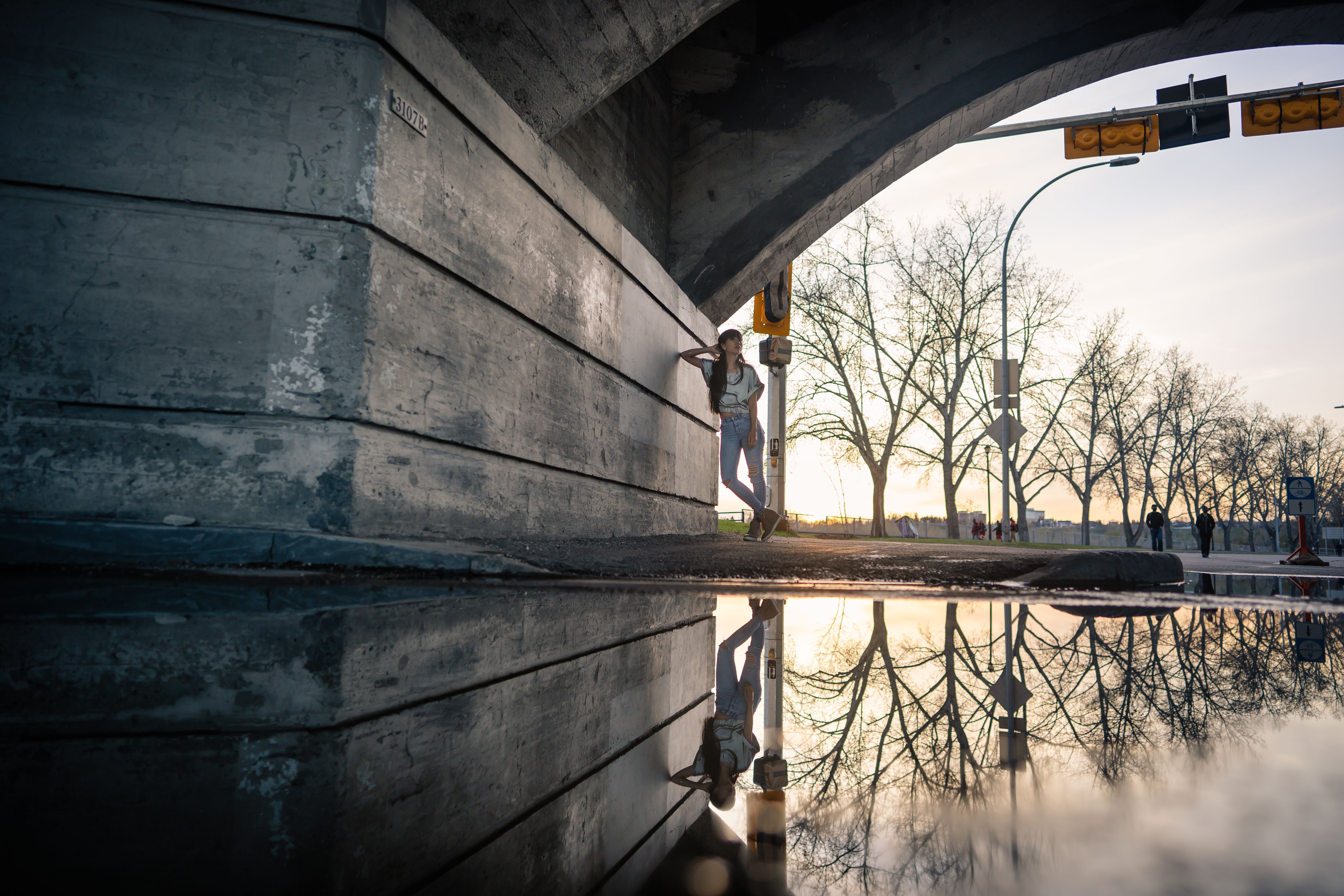 @schow_66
Humans are inherently social beings and are meant to be in communion with one another. A sense of community, a sense of family, and a sense of belonging is what makes us stronger as a society - that is missing and becoming a foreign concept in today's society. To conclude my special 5 week series, I wanted to choose a structure that is monumental to each respective city and represents my genuine intention to stay connected with my roots and myself as I continue to move forward.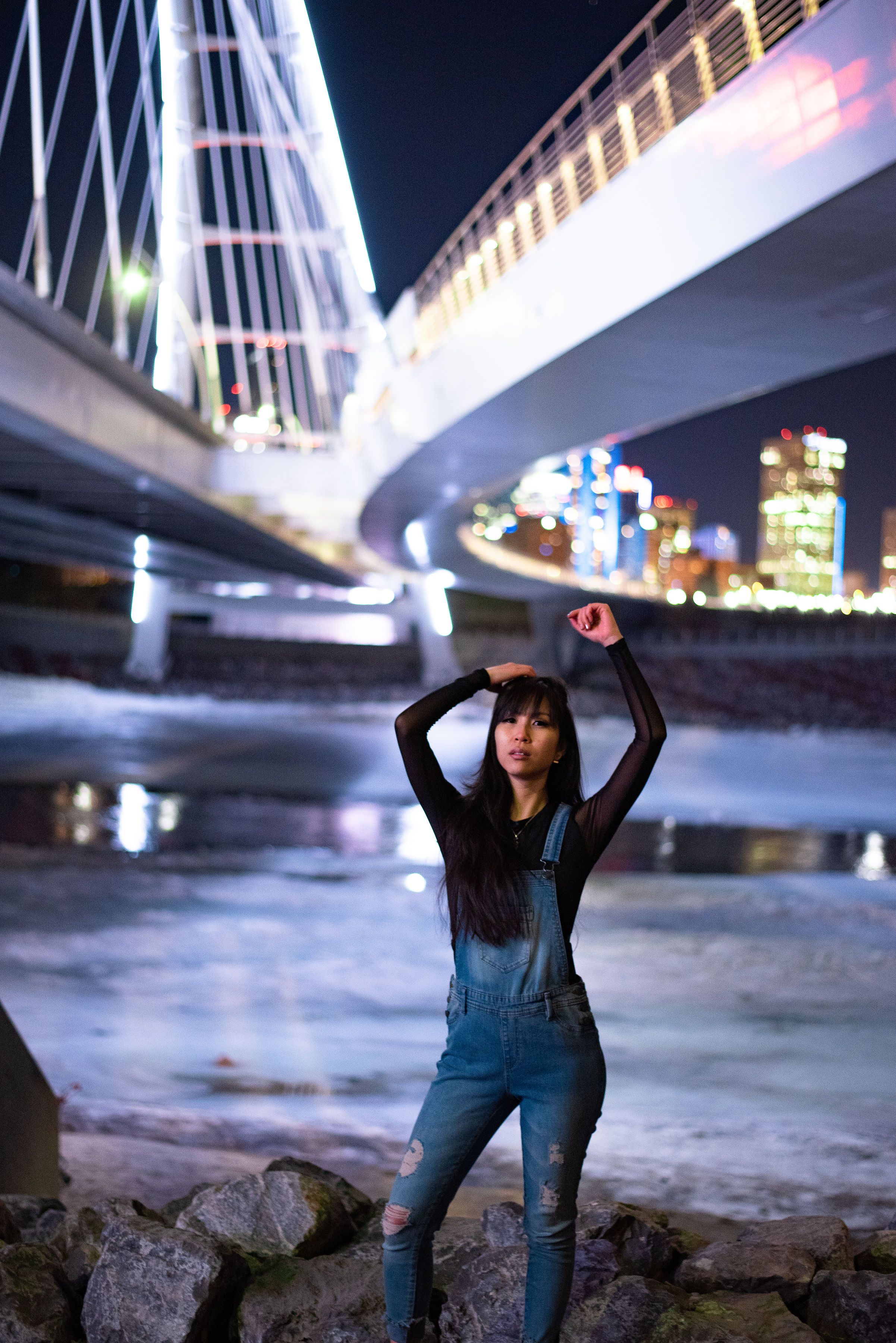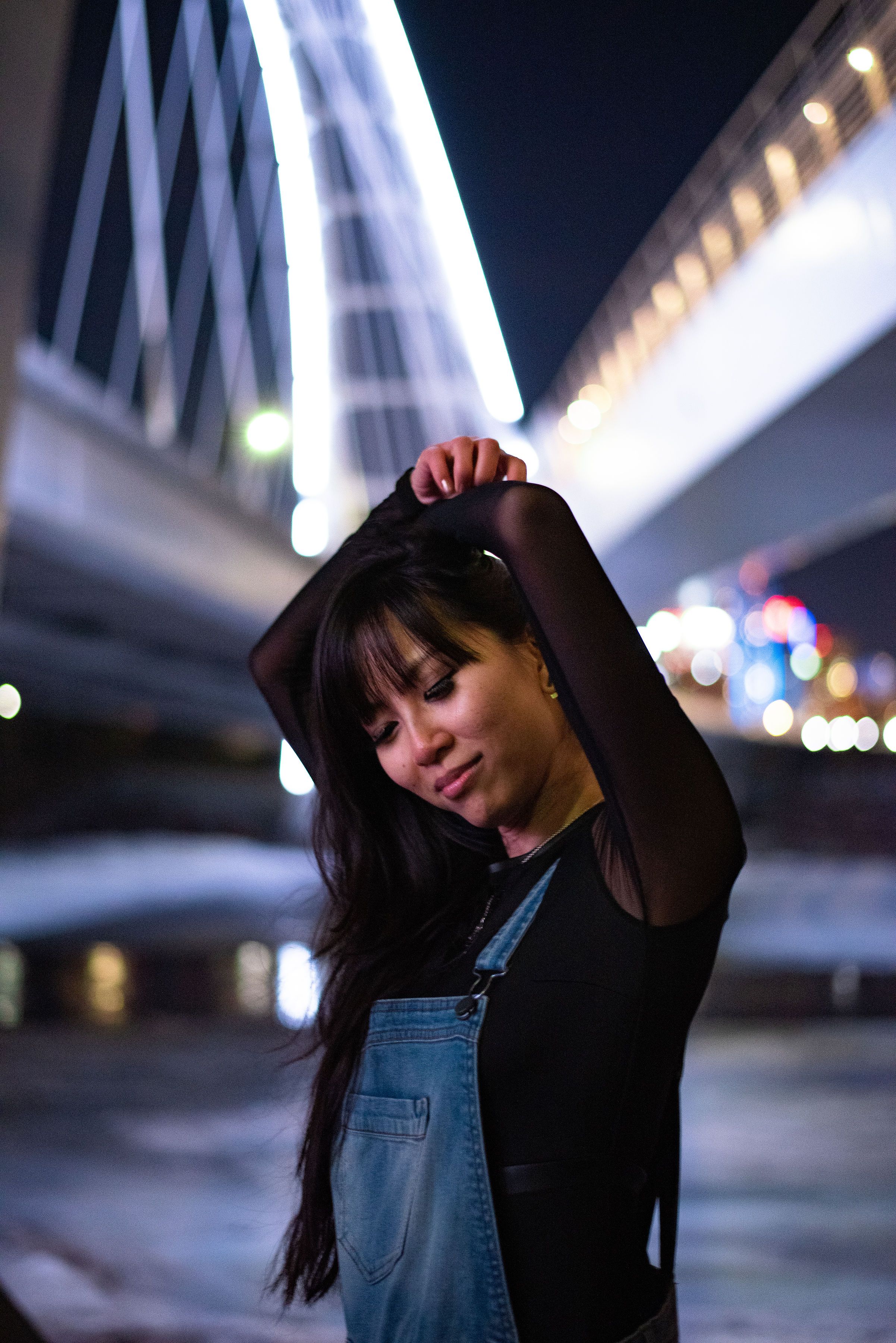 @drrn_gee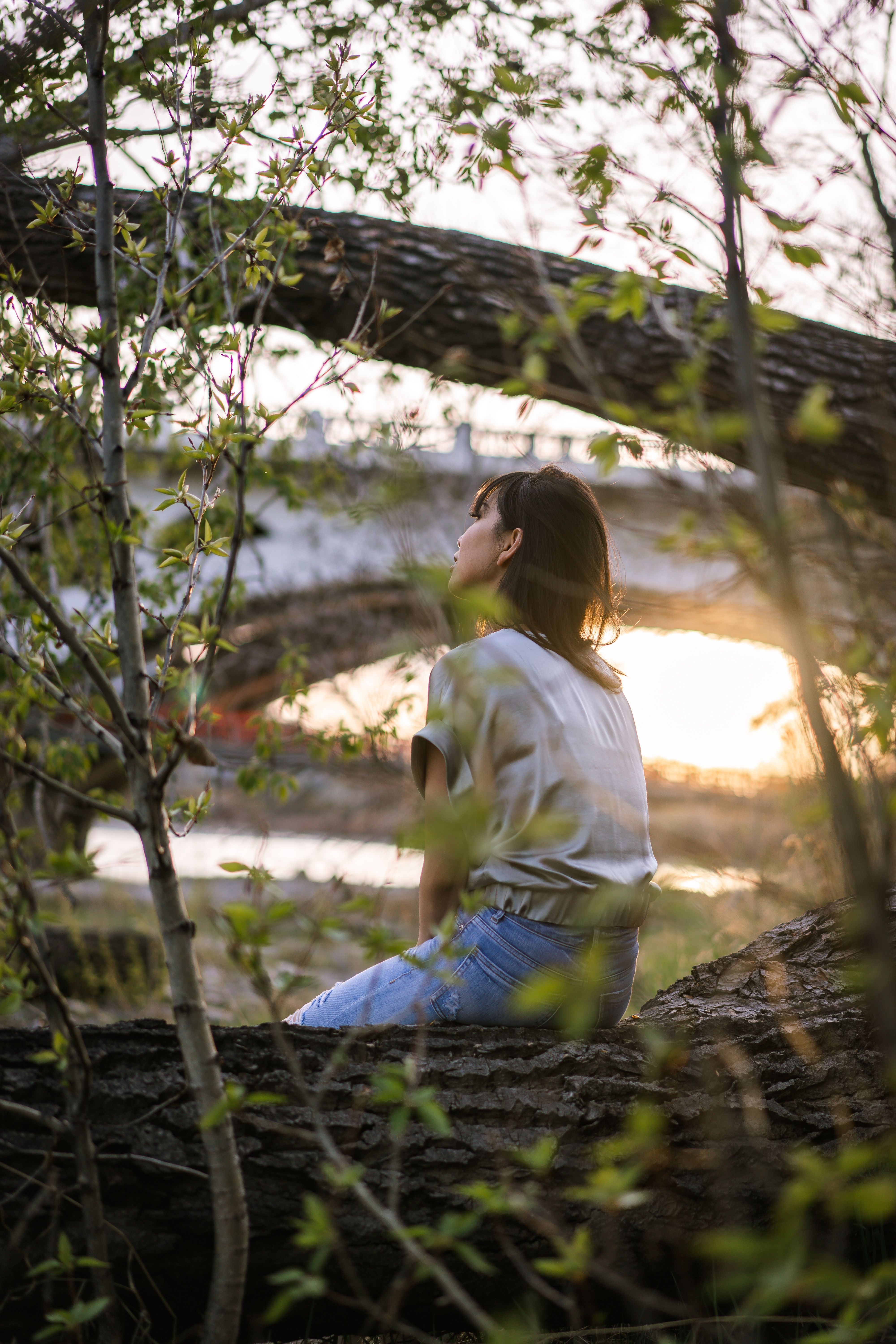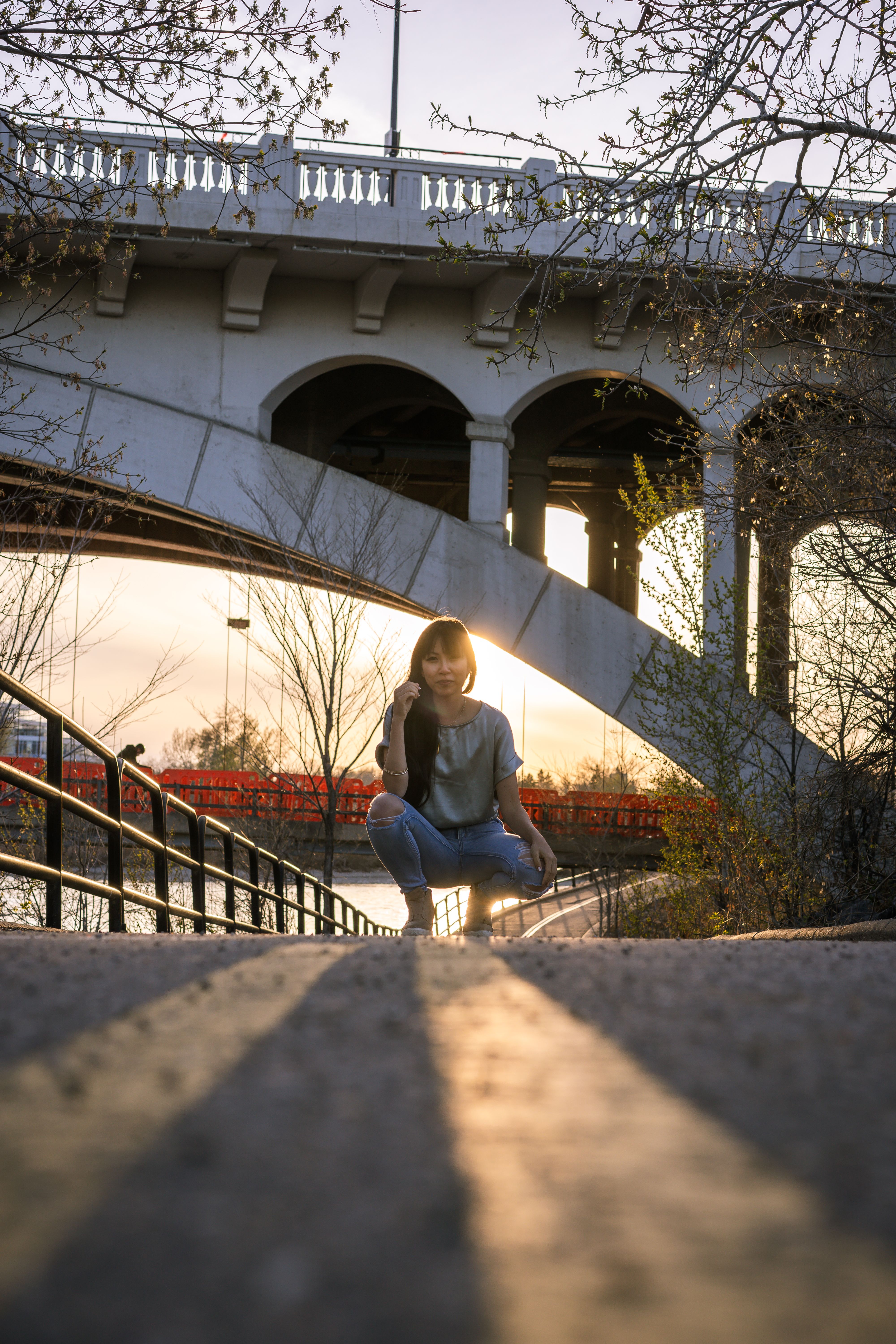 @schow_66
Although I have physically moved cities, much of who I am today and my values are rooted in Edmonton. The two bridges represent my promise to "stay connected" with my friends, family and the creative scenes in Edmonton while also building with the scene here in Calgary. The Walter Dale Bridge is featured in my music video for "Regretful Acquaintance" while the Centre Street Bridge architecturally is one of the most picturesque structure designed from all angles. This bridge crosses the Bow River connecting into China Town and as you go further North, you will hit Crescent Hill - one of my favourite look outs of Calgary's city skyline!
It is my goal to "bridge" the two creative scenes and communities together - let's end this Edmonton/Calgary rivalry once and for all!
"Smooth. Groove. Inspire. Believe - anything is possible. Stay connected."
STAY TUNED FOR NEW TUNES COMING NEAR YOU!