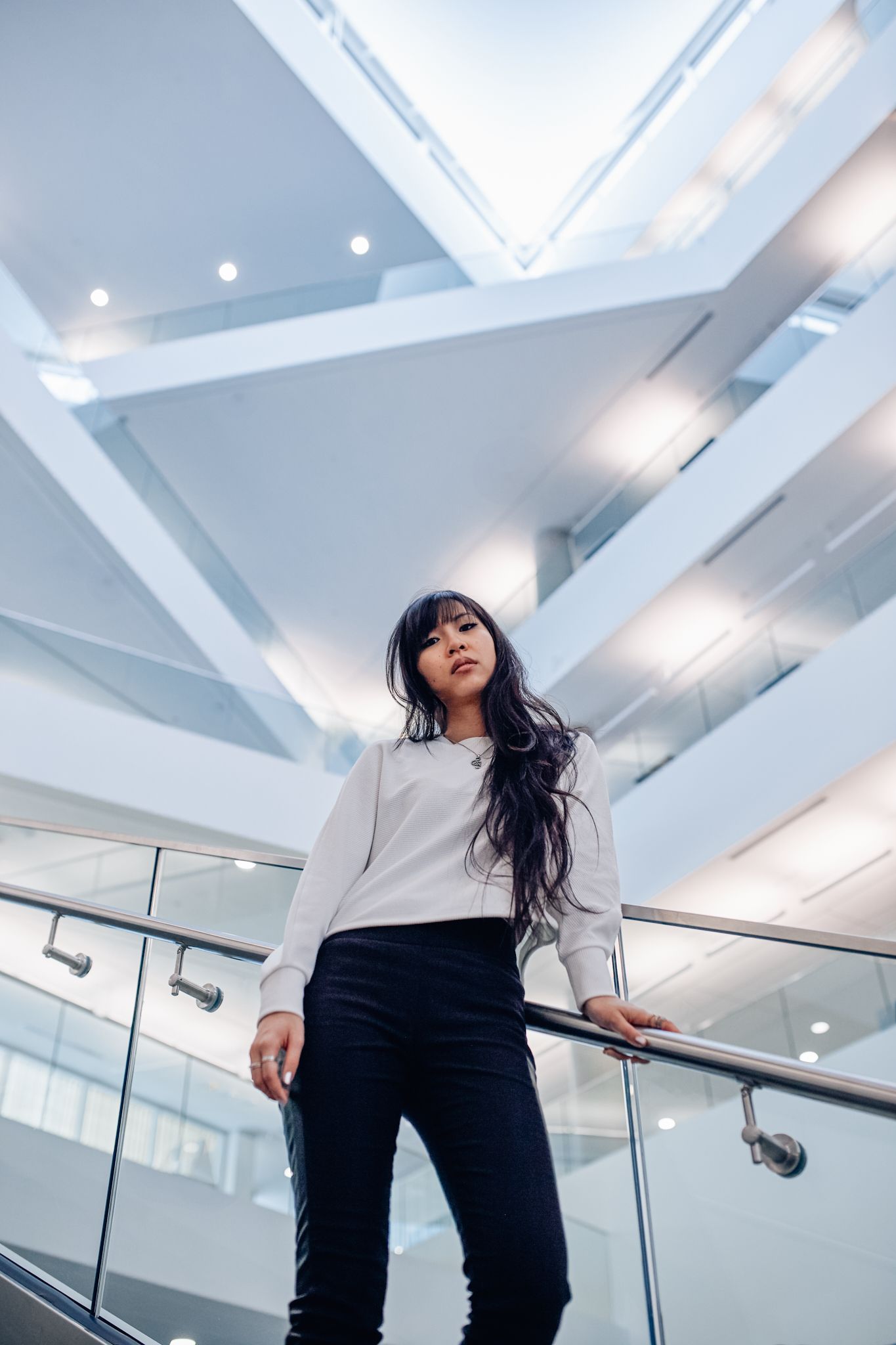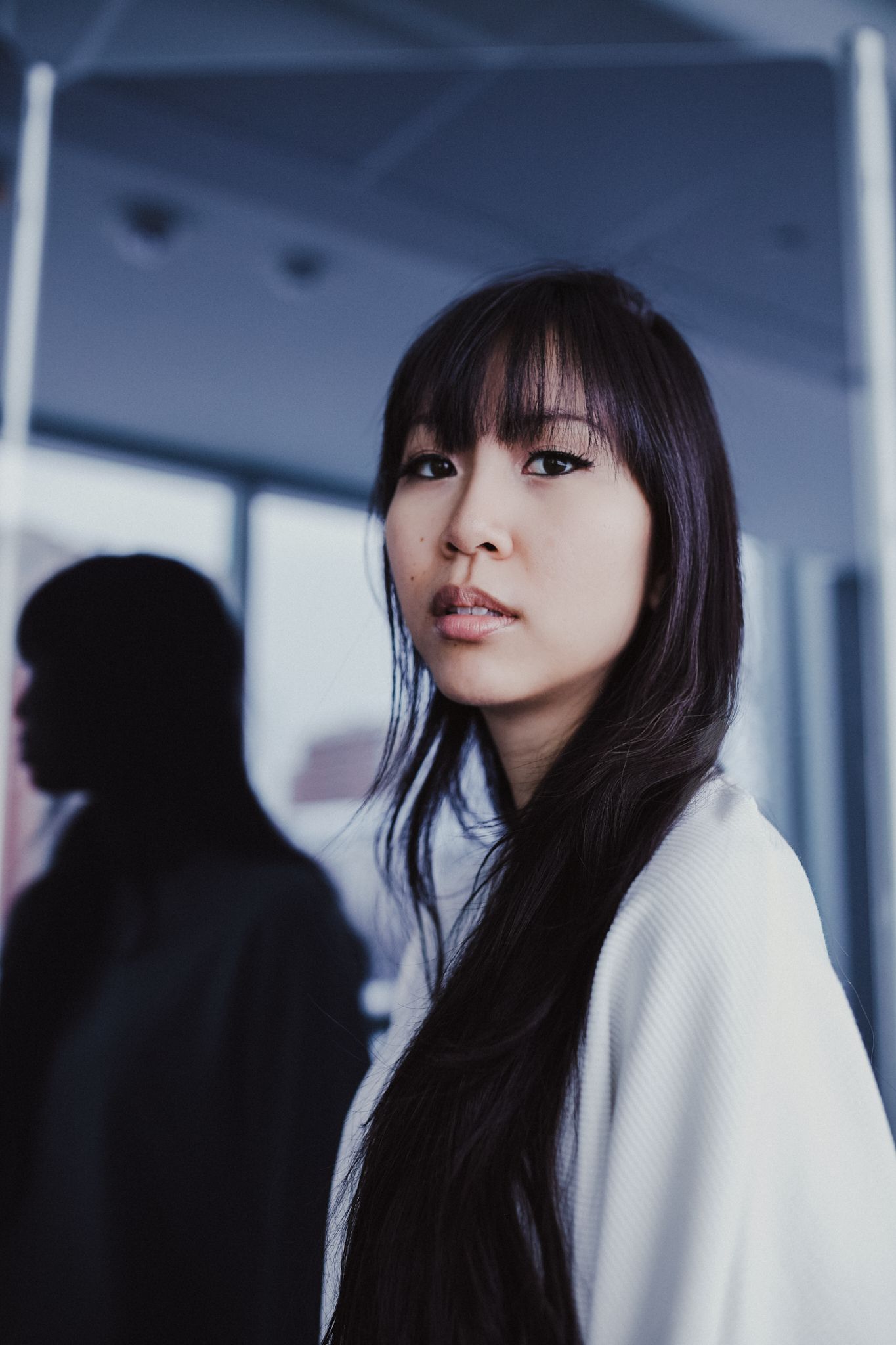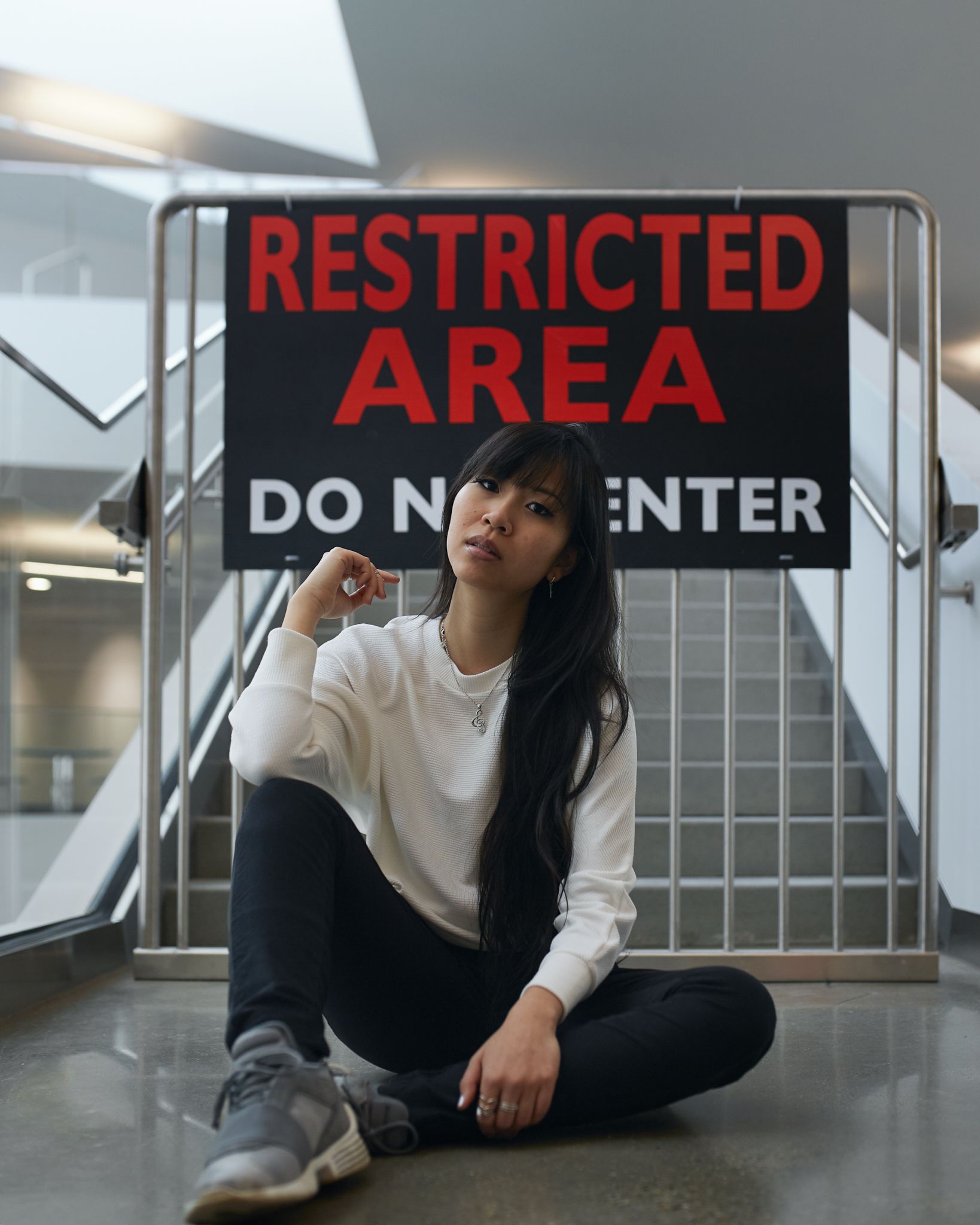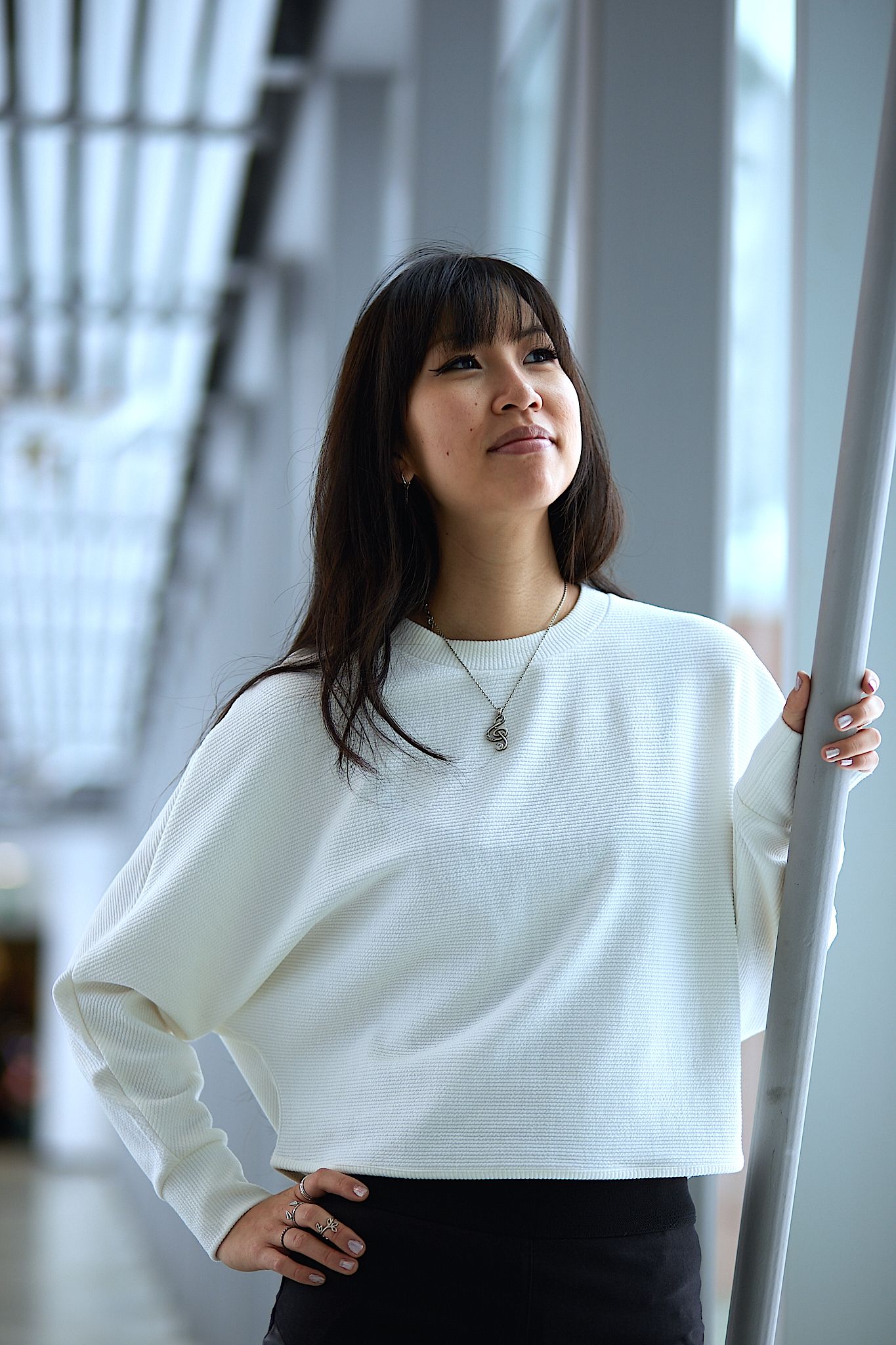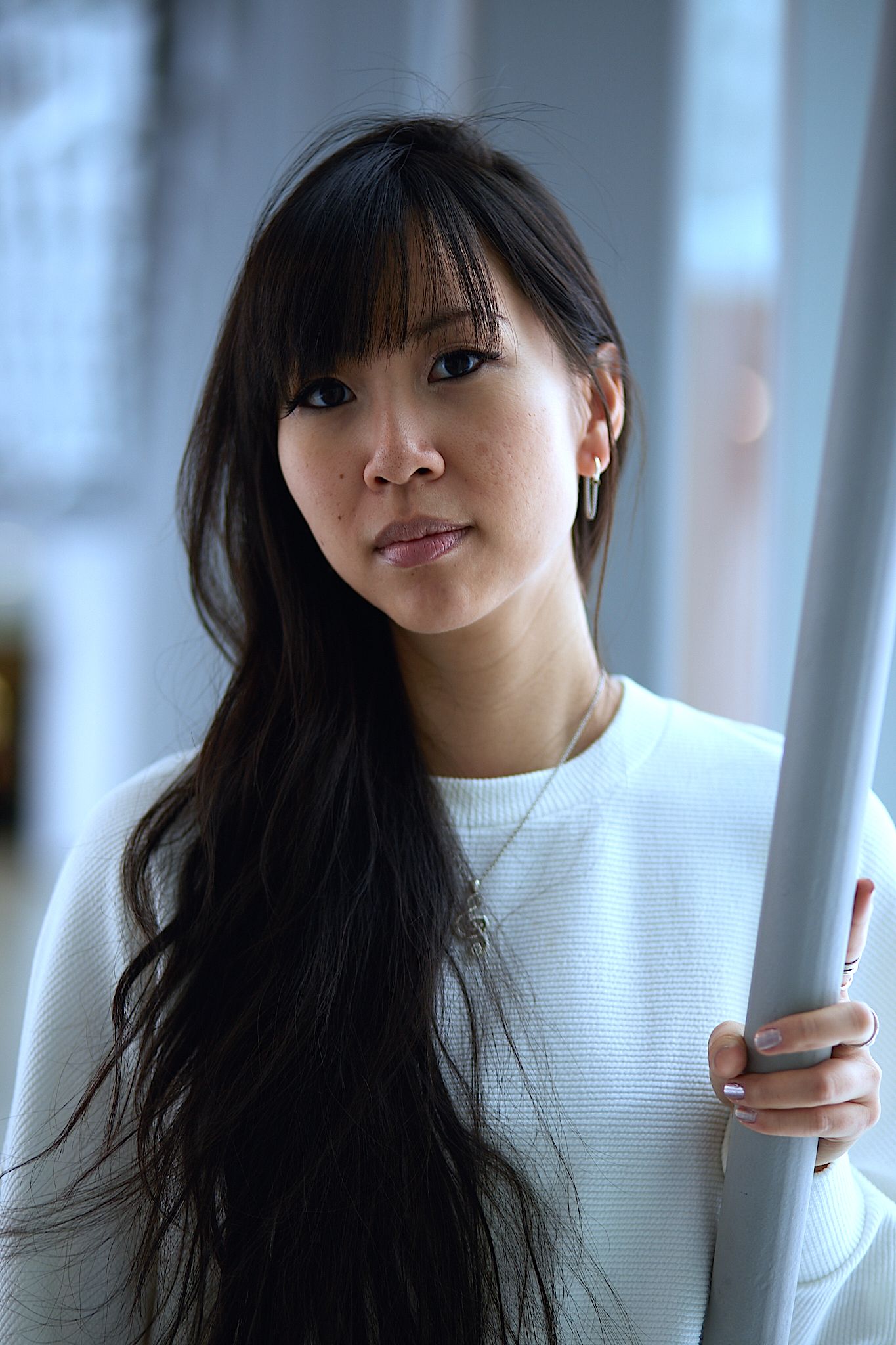 Photo Cred: @future.nostalgia
Also known as the dolman sleeve top - what exactly does that mean? It is apparently a Turkish term that refers to a top with wide sleeves with a deep arm hole from the shoulders that narrows down from the elbow to wrist. In this cropped Dolman sleeve top from Dynamite, the loose long sleeve and tight wrists resembles the wing of a bat for a relaxed, comfort and chic look even during our recent winter cold snap. Pair this whitecap grey top with literally any coloured denim bottom (black, red, green, blue) with a pair of your favourite winter boots (knee high or ankle boots) and you'll be batting up a storm wherever you go!
Huge shout out to a new collaboration, @future.nostalgia who is originally from Saskatchewan, now newly moved to Calgary who took the time to help me out on last minute notice with this shoot. Love your work and your laid back professional style - looking forward to working with you again for my next latest projects! Check out his latest captures on his page here!