As hibernation season sneaks up upon us, it is natural for us to feel disconnected and alone as we draw deeper into our chambers to hide from our cold weather. I believe that we don't need to submit to these emotions. In fact I see it as an opportunity for me to connect closer with you through music. I love sharing my latest projects with you guys and this next YouTube series is no exception! I am excited to share knowledge and hope that this will help you and all aspiring dreamer to become the musician and artist you dream to become!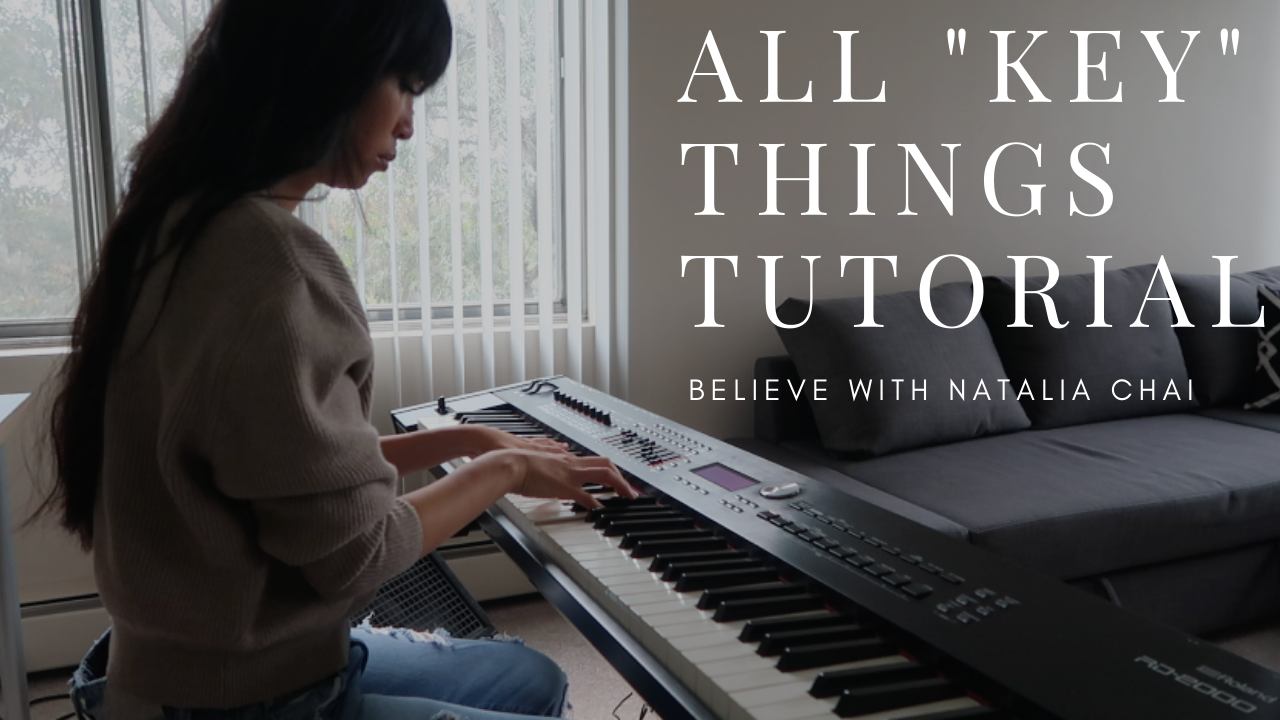 As every Asian child I was put into piano lesson to learn patience and discipline and to develop another skill that will transfer among the different areas of my life. I was classically trained in piano since the age of 6, had 3 piano teachers and obtained my ARCT Performers through the Royal Conservatory of Music program. The latter years of my training I learned the most while training under Tatiana Fridman at The Alberta Music Academy. It was during this period when I was recruited to become one of the associate piano teachers at the academy teaching a diverse range of students from skill level and age. I taught children as young as 5 years to adults as wise as 40 years and had over 40 students under my belt in both private and group settings.
Although Natalia Chai Music is R&B, Neosoul and Jazz focused, the beautiful thing that I have recognized is how my classical training has helped me in my performance, my creativity and in my writing! Shifting from classical to R&B/Neosoul has been very challenging but very rewarding and I have been extremely lucky to learn from the best and apply what I've learned into my new projects!
In my newest YouTube series entitled All "Key" Things Tutorials, I will be sharing tips and tricks that I've learned through my own music journey and things that I wish I had known in my earlier music days from skills, techniques, and an insider into my creative process! I hope that these short and effective videos will provide some value in your own music journey and that it brings you closer to becoming the musician and artist you dream to be! Starting next week on October 19 I hope these videos will help you start "believing with Natalia Chai (aka. me!) that your dreams will one day come true!