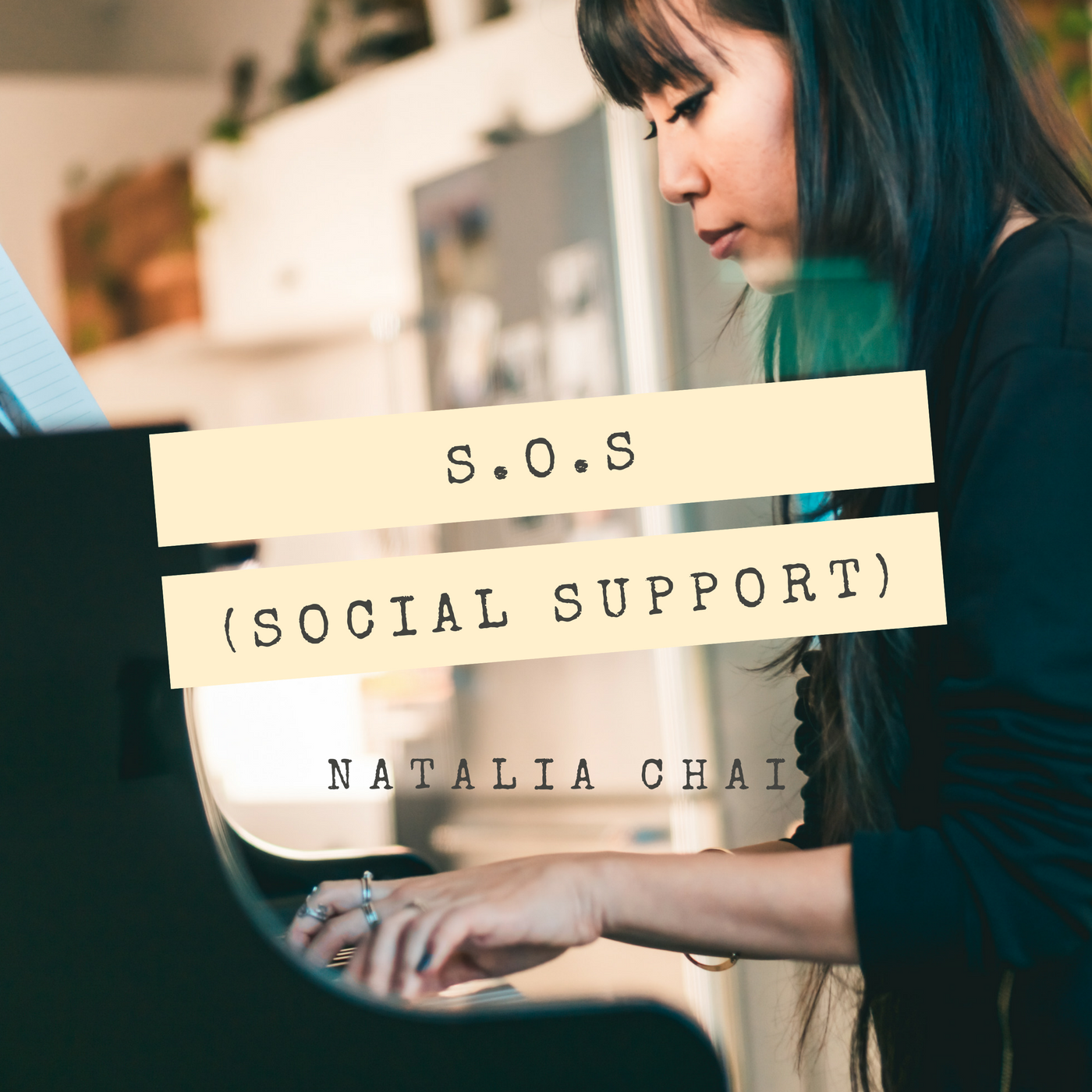 January 28, 2021 is Bell Let's Talk Day and it also marks the 3 year anniversary (I can't believe it's already been 3 years!) of my track "S.O.S (SOcial Support)" that I launched in conjunction with our nation's biggest campaign for mental health support! For those who have followed my journey knows that this day hits on a deeper level for me as it also does for many Canadians! My only hope is to share how a simple "hello", "how are you?" or even a simple song can help save a life!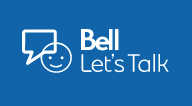 Now more than ever, every action counts. On Bell Let's Talk Day, Bell will donate more towards mental health initiatives in Canada by contributing 5¢ for every applicable text, call, tweet or TikTok video using #BellLetsTalk, social media video view and use of our Facebook frame or Snapchat filter. Every action counts! 
"S.O.S (SOcial Support)" is also my first ever lyric music video that I made and released in collaboration with Justin McDonough. This is probably one of the most meaningful songs I've written and hope that the message I aim to impart on society will always continue and only become stronger with time!
1) To learn how you can make a difference, CLICK HERE to access information directly from BELL.
2) CLICK HERE to stream my single S.O.S (SOcial Support)
3) If you haven't yet, take walk down memory lane with me below and check out my first music video!