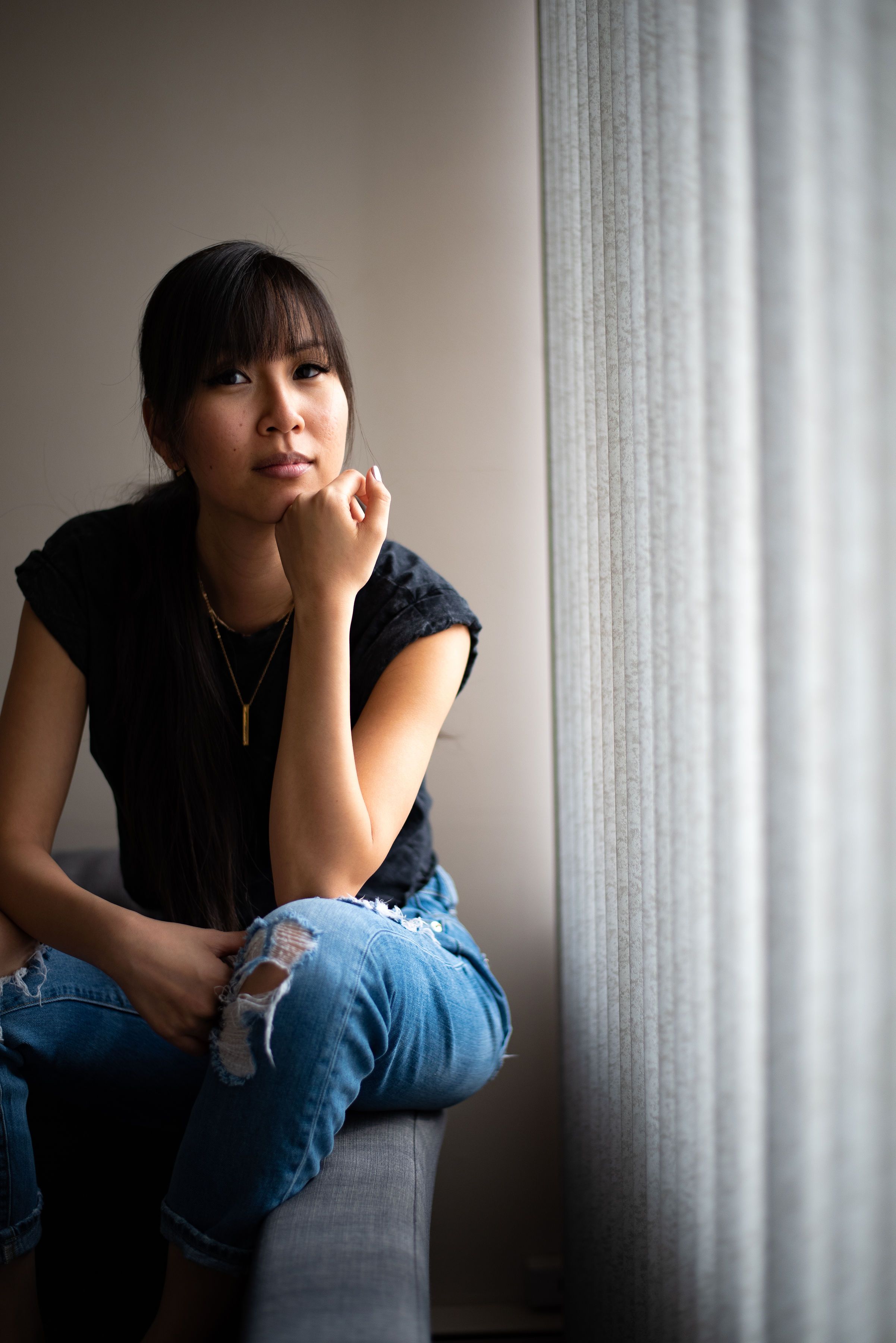 @drrn_gee
I am excited to share that I have embarked on a new journey in Calgary. This is not a goodbye to Edmonton but rather an expansion of my music and vision. The last 4 years have been extremely fundamental for starting and nurturing Natalia Chai Music. I have been fortunate enough to have met so many talented and kind hearted individuals in the YEG music scene who have now become my lifelong friends and family! I have learned so much about the industry and most importantly grown so much within the last couple of years as an artist and person.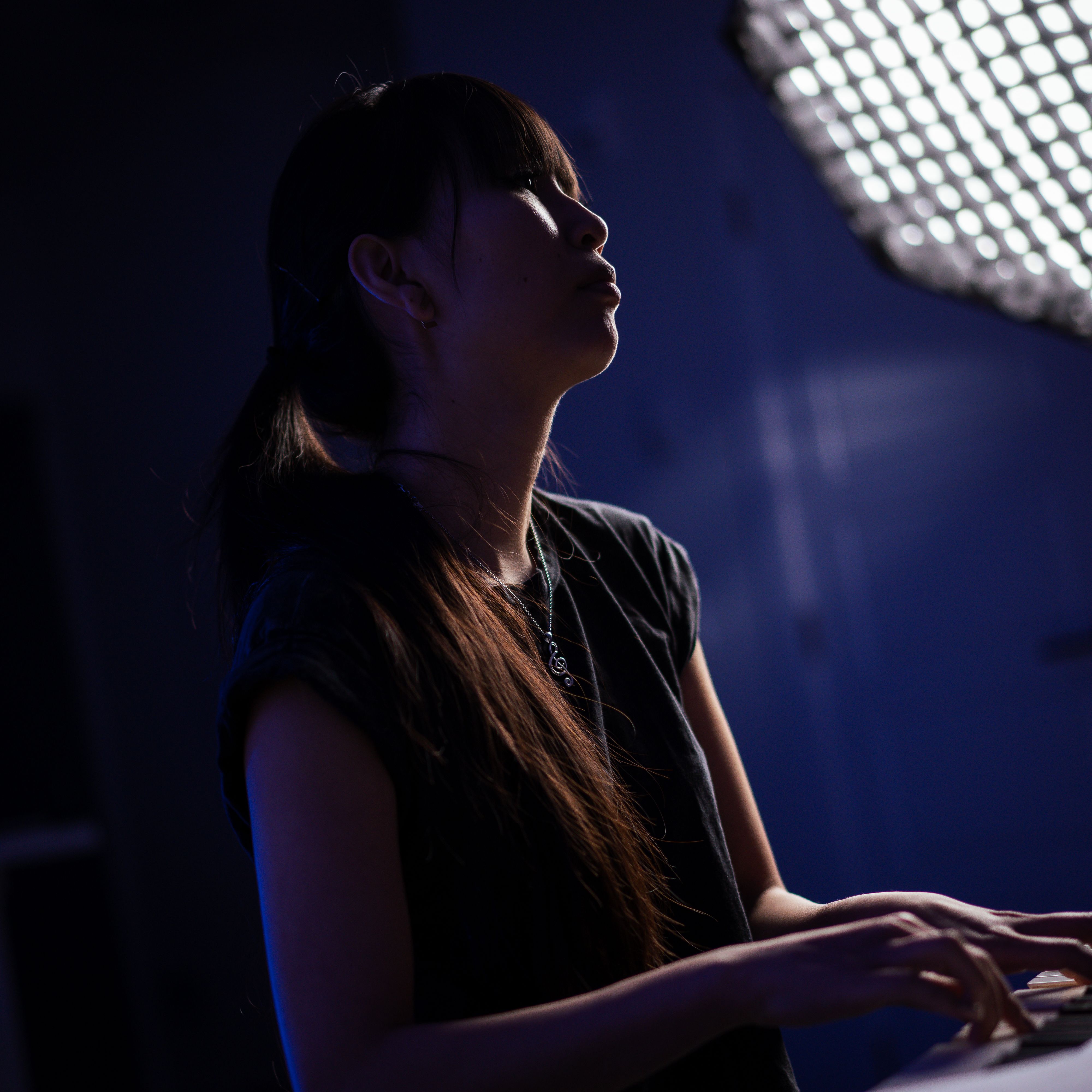 @schow66               
The next 5 weeks...

                       @drrn_gee
...will introduce a special project.The next 5 weeks will introduce my brand and music into the exciting YYC music scene. It will highlight 5 concepts that IS and represents Natalia Chai Music: 1) Smooth; 2) Groove; 3) Inspire; 4) Believe; and 5) Stay Connected. Each concept will feature a monumental location or structure that either symbolizes the idea behind the concept or is a place that has significance in my music journey. I am so lucky to be collaborating with photographers and videographers in both Edmonton and Calgary who understands and shares mutual goals in bridging the two creative scenes and communities together from music, film, performing arts, visual arts and all things creative! We aim to build parallels that honours my roots in YEG and showcases my projected goals and dreams in this new season in YYC!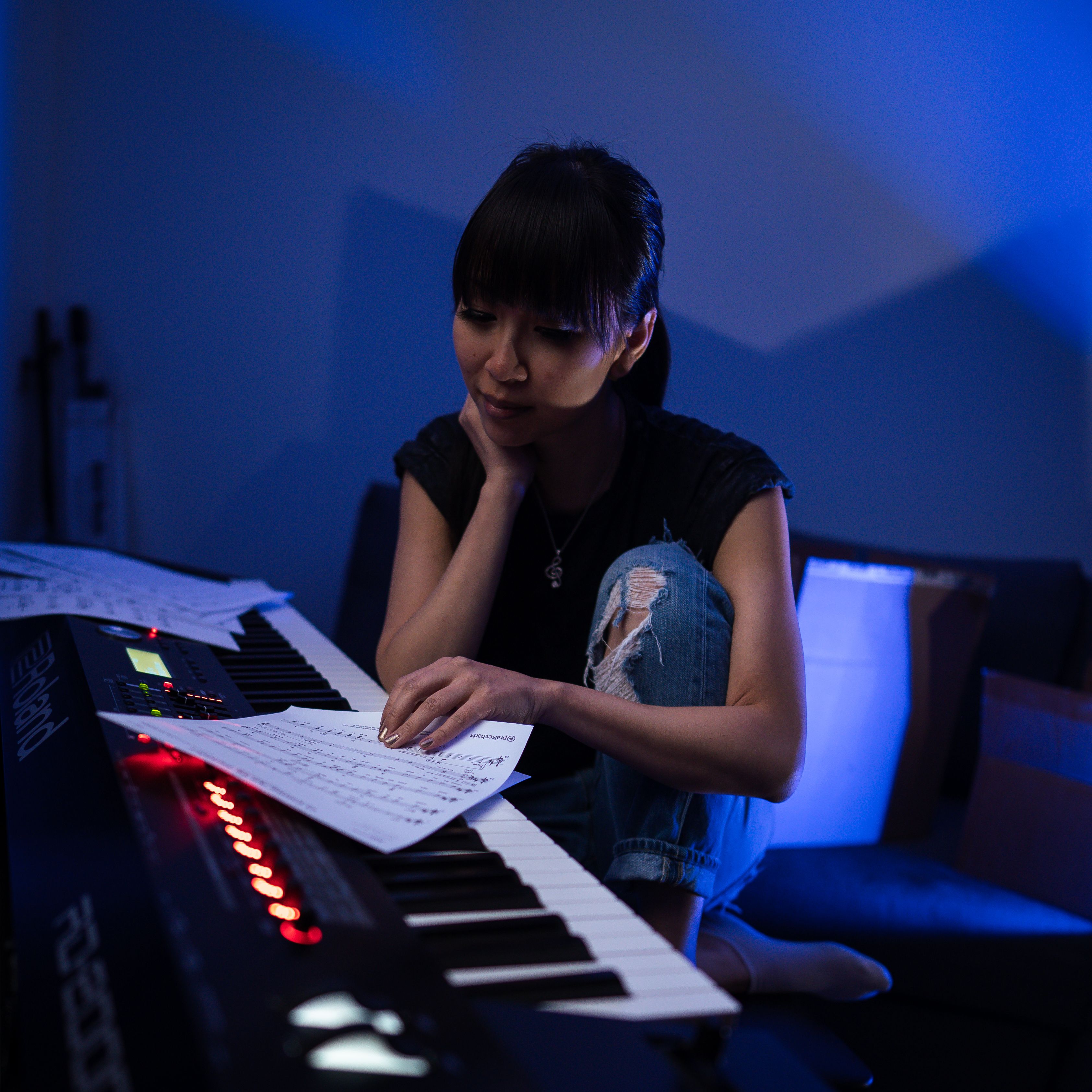 @schow66
Here I want to extend my biggest gratefulness and appreciation to two integral individuals who have made this project possible. Photos shot and edited in YEG are by the one and only Darren Gee (@drrn_gee) who also helped me start and bring the ideas of this project to life! Photos shot and edited in YYC are done by my good friend who, with his amazing wife have been my closest friends way before my move - Stephen Chow (@schow66). Quality people makes for quality shots! Quality shots makes for quality story telling. Both gentlemen have outdone my expectations and I am grateful for them as they continue to believe and help me grow as a creator and person! Thank you!
---
...New Groove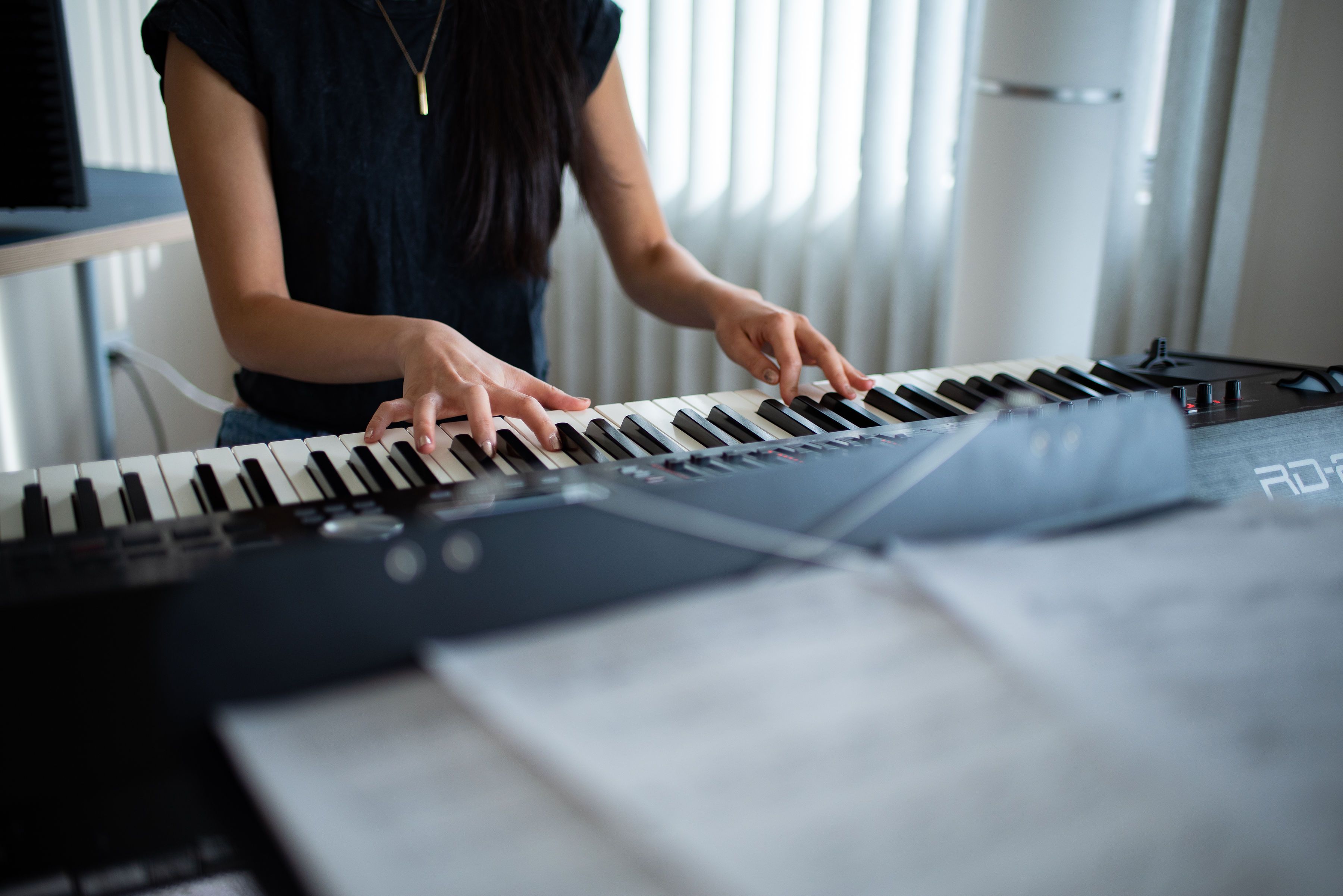 @drrn_gee
A staple characteristic of the songs I write is in the groove theory. I write mainly based on how the music makes me feel and at times how it makes me move. I spend a lot of time in the initial phases of writing finding the right chord progressions, layering of instrumentation, then the top line, lyrics and vocal characteristics. This groove is birthed right from my own home and I already envision how I want the track to be performed live! The countless hours of work, the ideas, the creative juices all start in the comfort of my own space where I can be the most vulnerable without fear of being judged. Therefore for the concept of "Groove" I chose my home. My old place in Edmonton paralleled to my new place in Calgary where new, progressive and transformative ideas will continue to grow.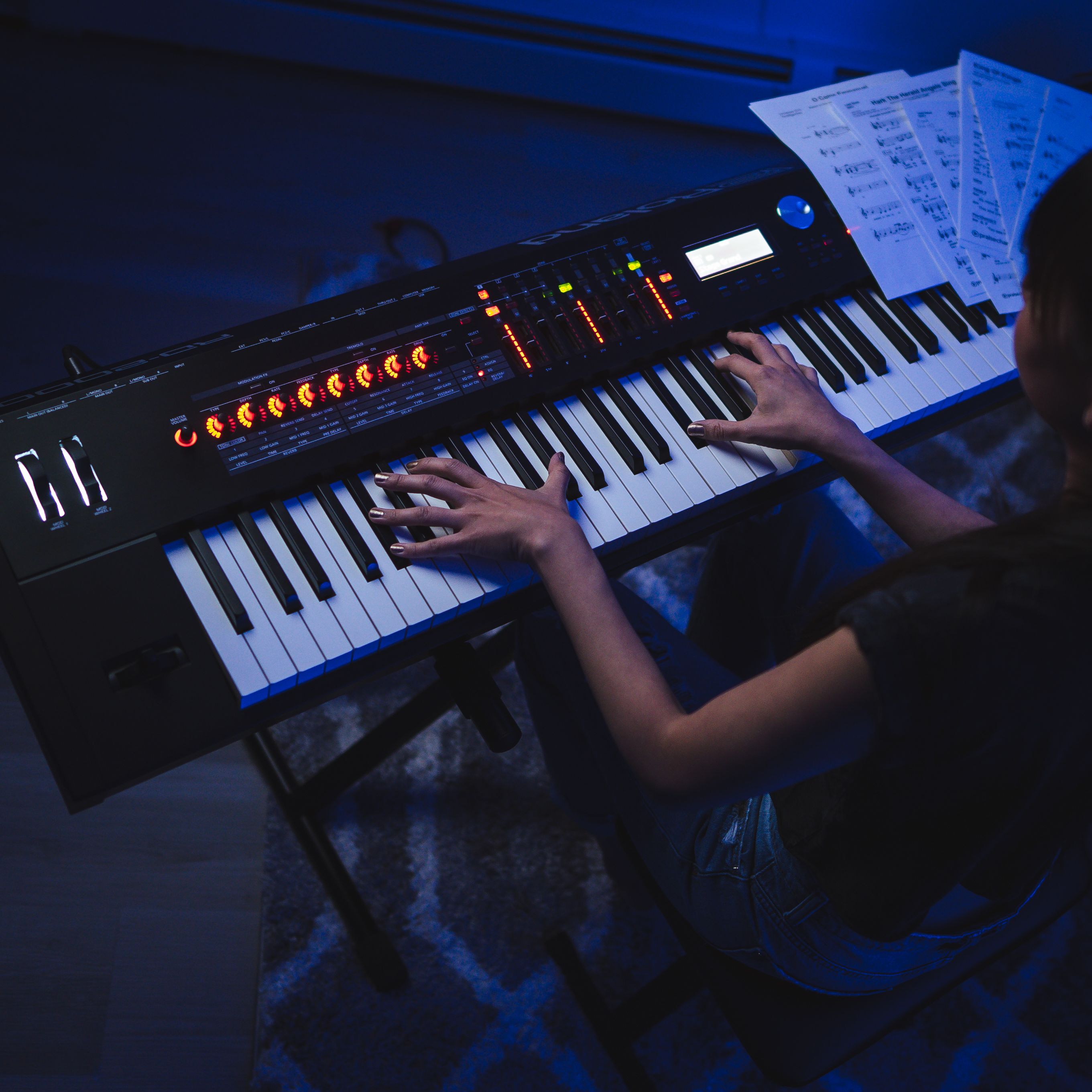 @schow66
Finding your groove will take time, patience, hard work and will never be easy. Whether it is deciding what your career(s) will be, finding your true circle of friends or finding what truly makes you feel at peace in your soul, this is a journey that is most discouraging yet the most rewarding!