Inspiration.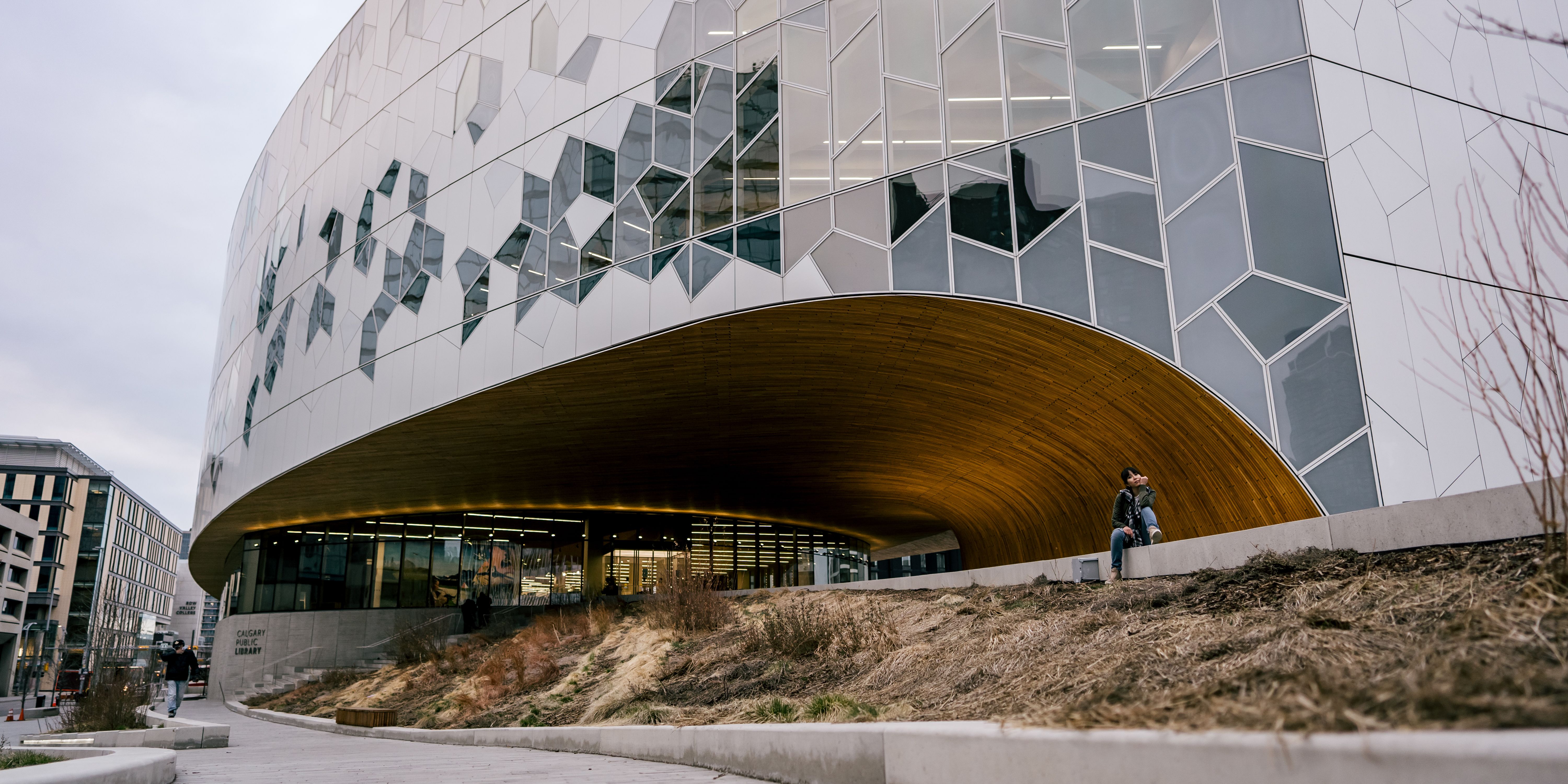 @schow66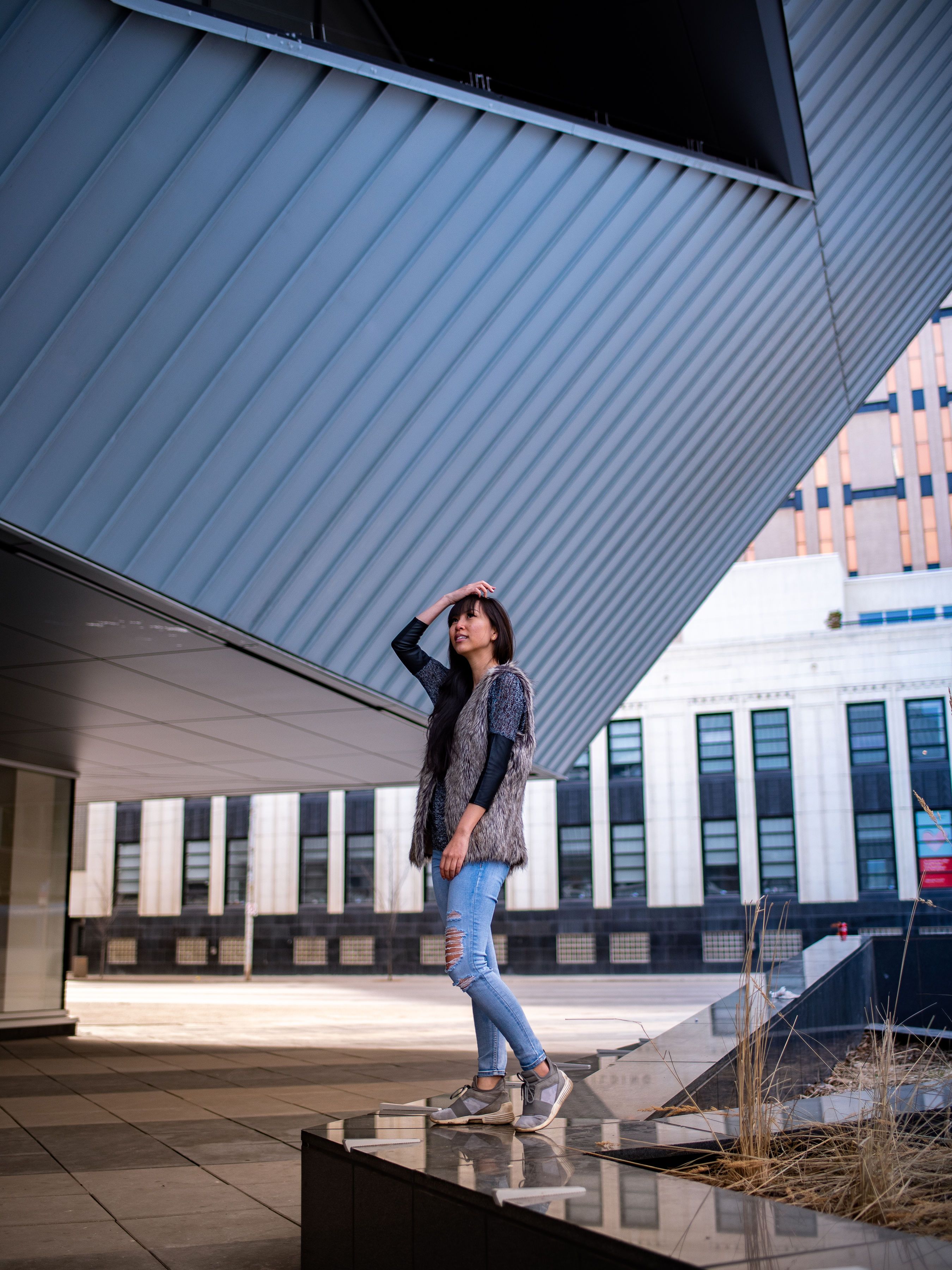 @drrn_gee
It's what we aspire to do everyday. It is what drives our creative minds. It is what helps us move forward. It is what changes our perspective. The world's knowledge spanning over centuries from history to the sciences, from fashion to technology are found within the walls of libraries. I remember going to the library with my mom when I was little every 2 weeks to rent out books. The highlight every summer was participating in a book club that encouraged children and youth to read and every week we would collect the coolest stamps and stickers! I am not much of a reader but when I get the chance to slow down and read a book, I often question myself why don't I do this more often? The images and words, fiction and non-fiction for entertaining or educational purpose brings a whole realm of imagination that can change the world! Nowadays the library is more than just books! It is home to all sorts of information, education, entertainment and inspiration accessible to all for free!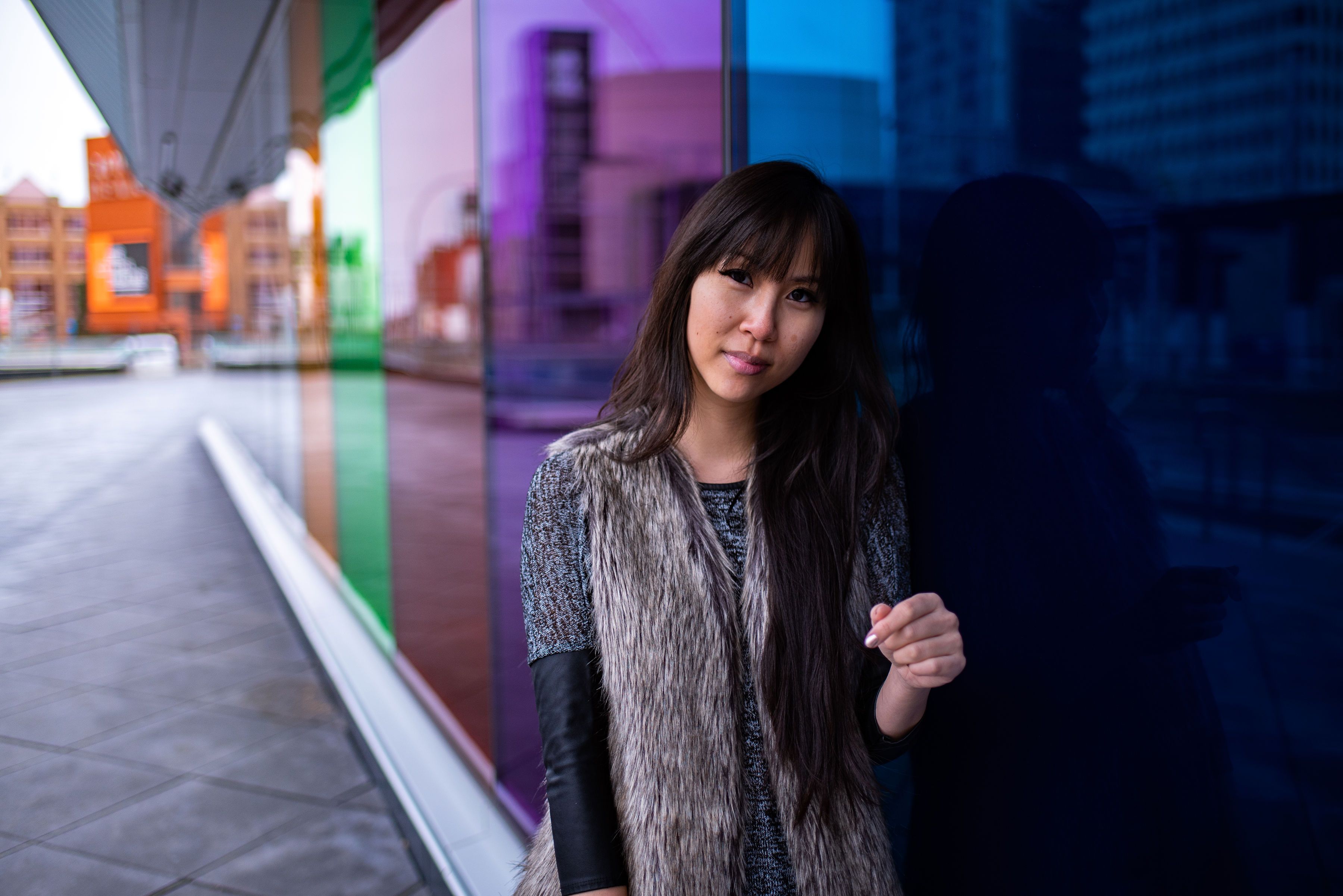 @drrn_gee
"Creativity is Intelligence Having Fun."
- Albert Einstein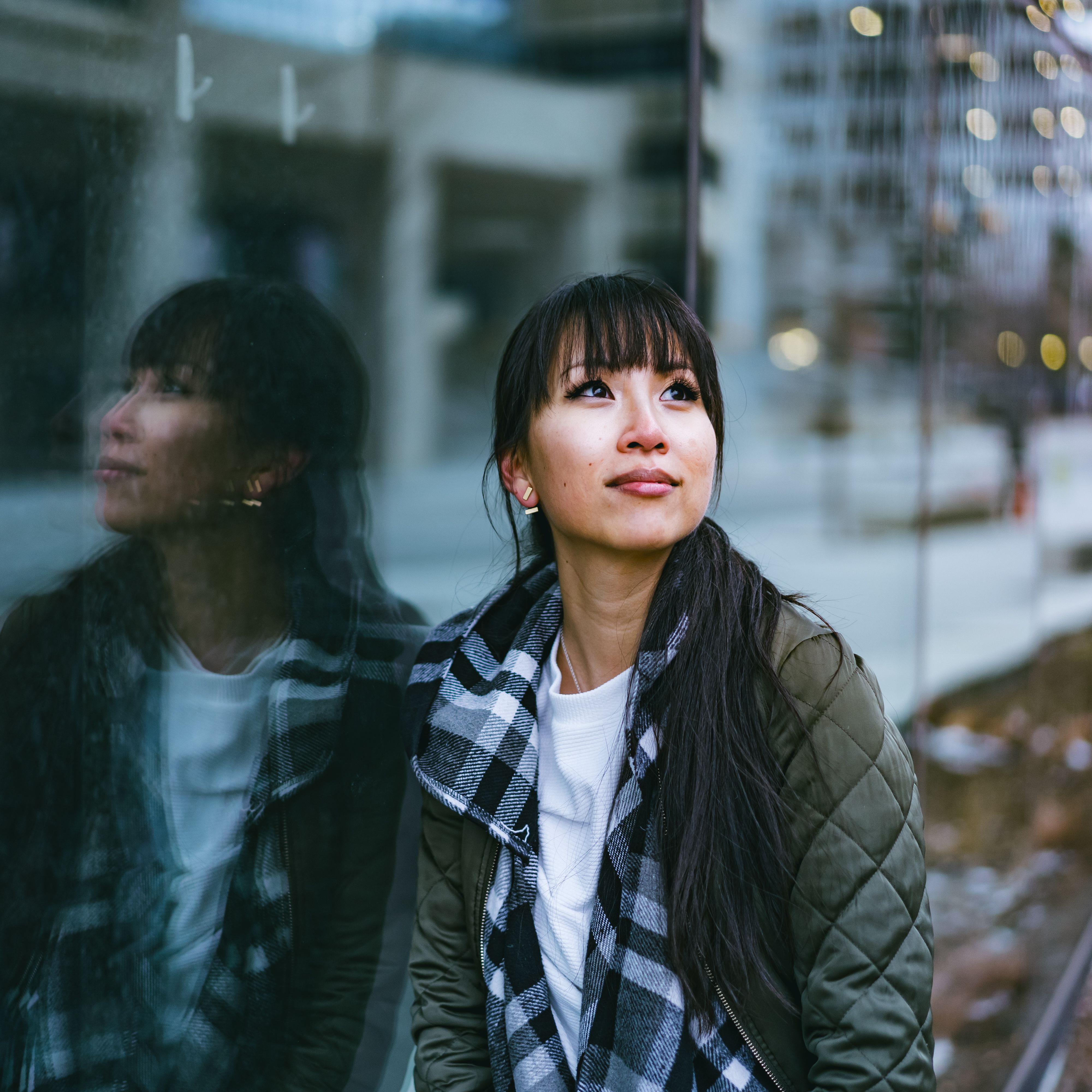 @schow66
In my hometown Edmonton, I chose The Stanley A. Milner Public Library infamously known for its "tank" or "cruise ship" appearance. Due to COVID I have yet to explore our city's most recent structure but hope to spend quality time soaking in the inspiration that the Milner Library has to offer! In Calgary, I got the chance to visit the Calgary Central Library with my family in 2018. The architecture inside and out can bring anybody out of feeling uninspired!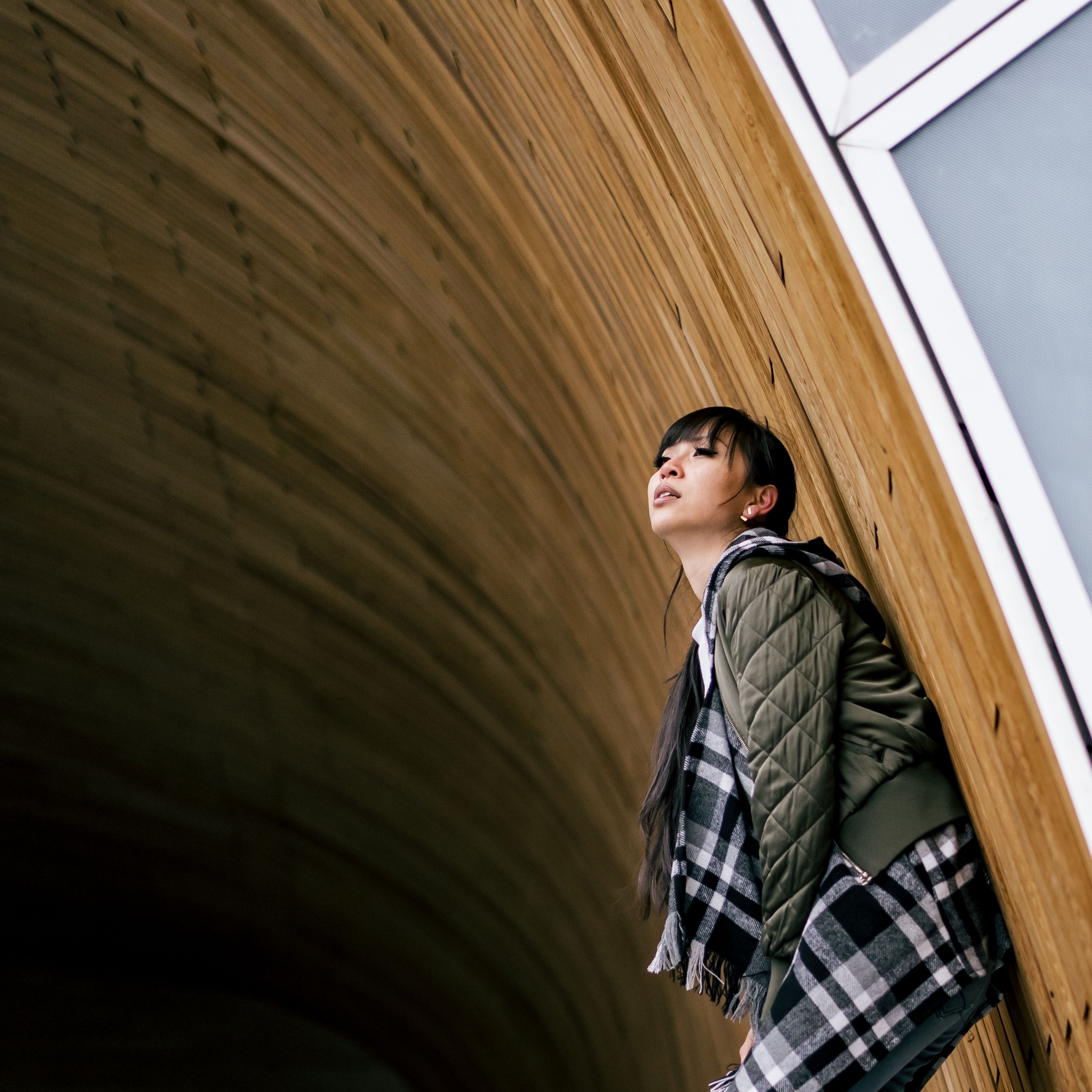 @schow66
Be inspired to help bring positivity into your communities. As much as a I want to create and produce content specific to my own vision and to collaborate with as many people in the industry, one of my biggest goals is to inspire other creatives to grow and progress in their own craft! It is one of the most humbling and coolest feeling to know that my creation played a part in someone else's excitement and drive to be better! Learn a new skill and share knowledge because teaching is actually one of the best ways to learn! Our human minds have the capability and capacity to create like no other species on this planet - let's unlock the possibilities and see what we can achieve together!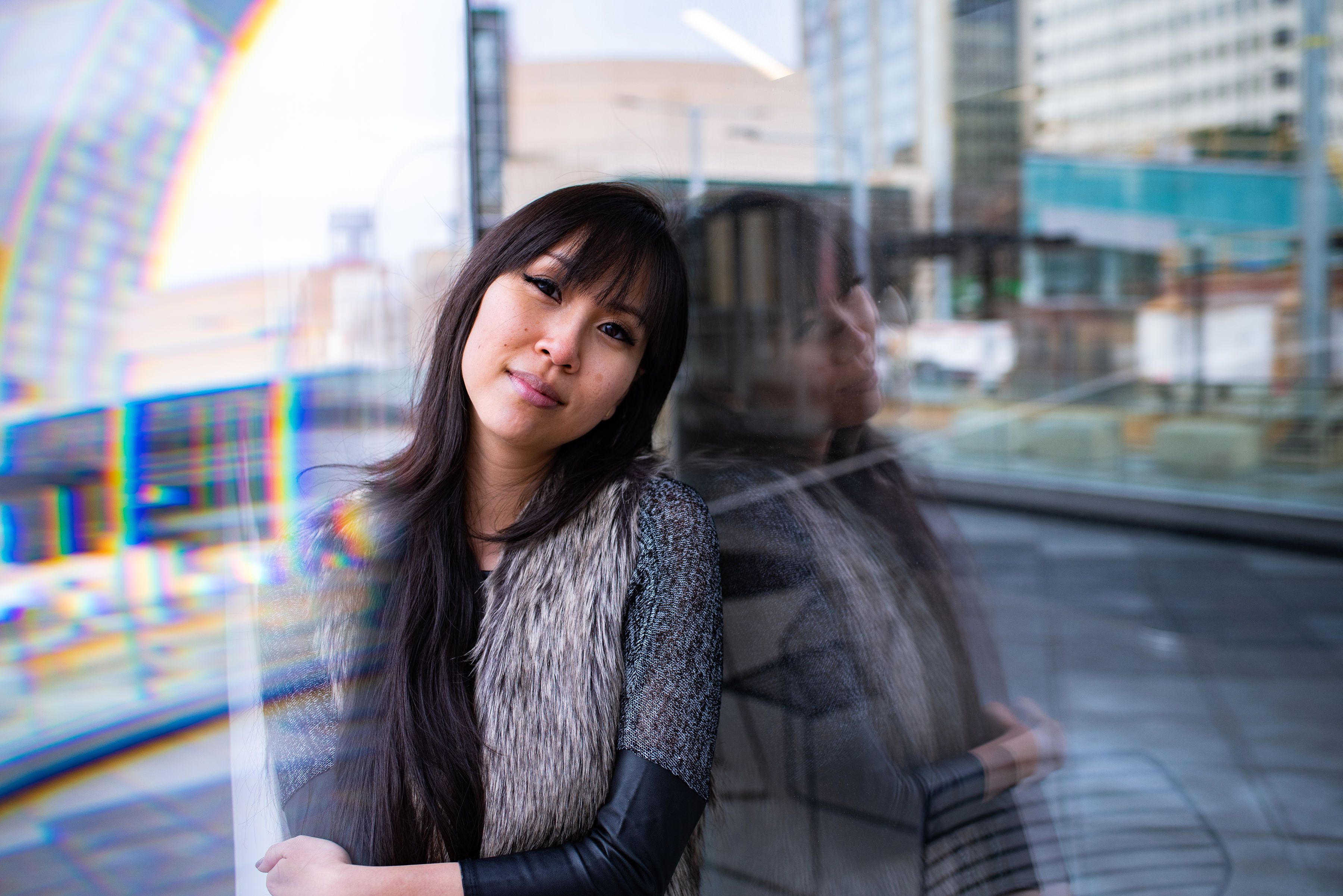 @drrn_gee