Life will never be easy and the road towards your dreams and passions (especially if you are embarking on the journey alone) will never be a smooth road and you will find yourself alone in the dark most of the time. This road of solitude, loneliness, discouragement and hurt will challenge you in ways that will test how much you really want to achieve your dreams even if it means failing a couple times over. In other words it is a journey of the mind. Mind over matter! That's why as Martin Luther King Jr. says even as our mode of transportation slows down little by little, the important thing is to keep moving forward. This week I chose from Edmonton intersection on 104 St of Rogers Place and the Neon Museum - both monumental structures that signifies the rejuvenation of the downtown core and a hard place to miss in the night time. In Calgary, the dusk on Stephen Avenue sets the tone for a new path - one that will have it's own challenges, darkness, trials and tests.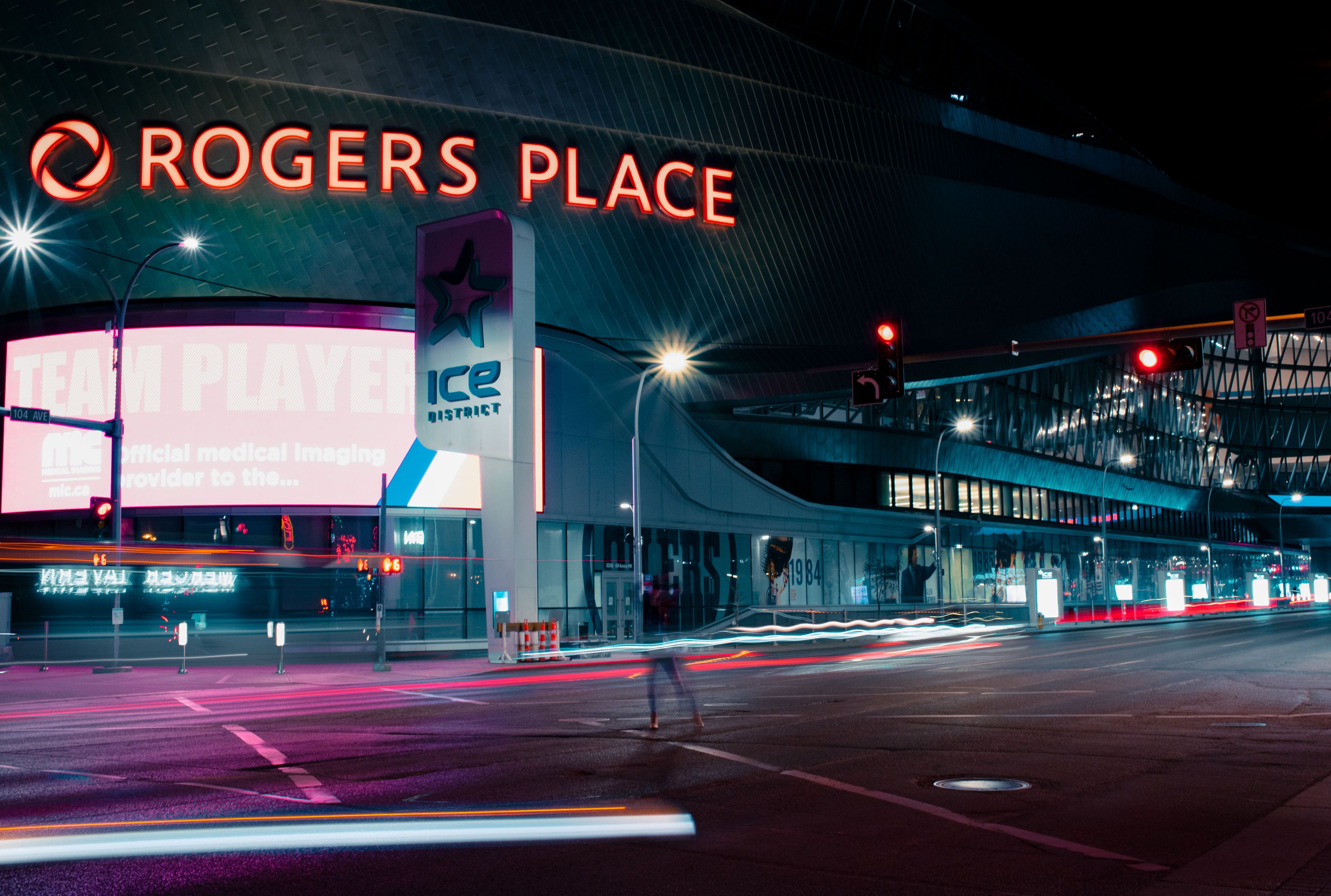 @drrn_gee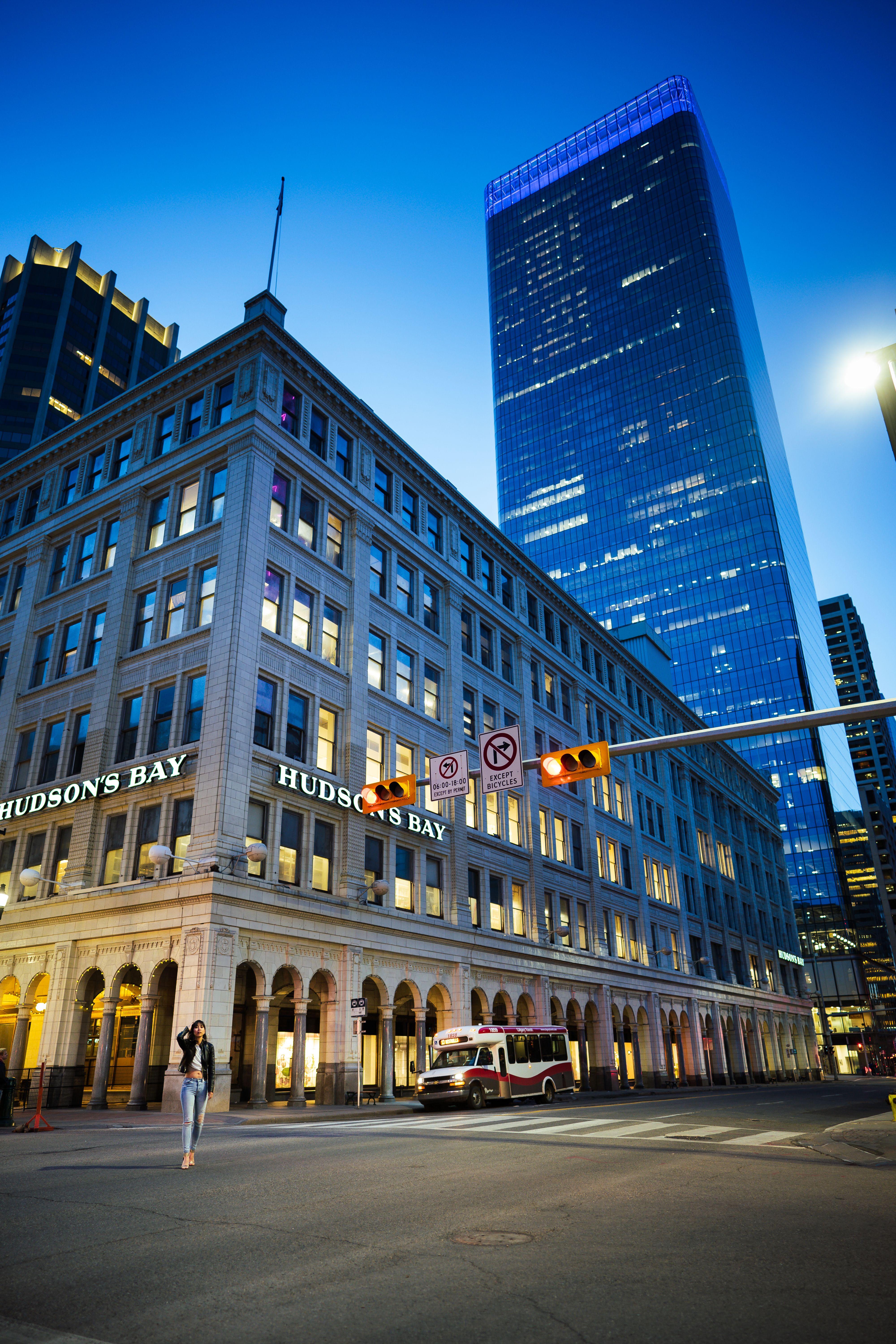 @schow66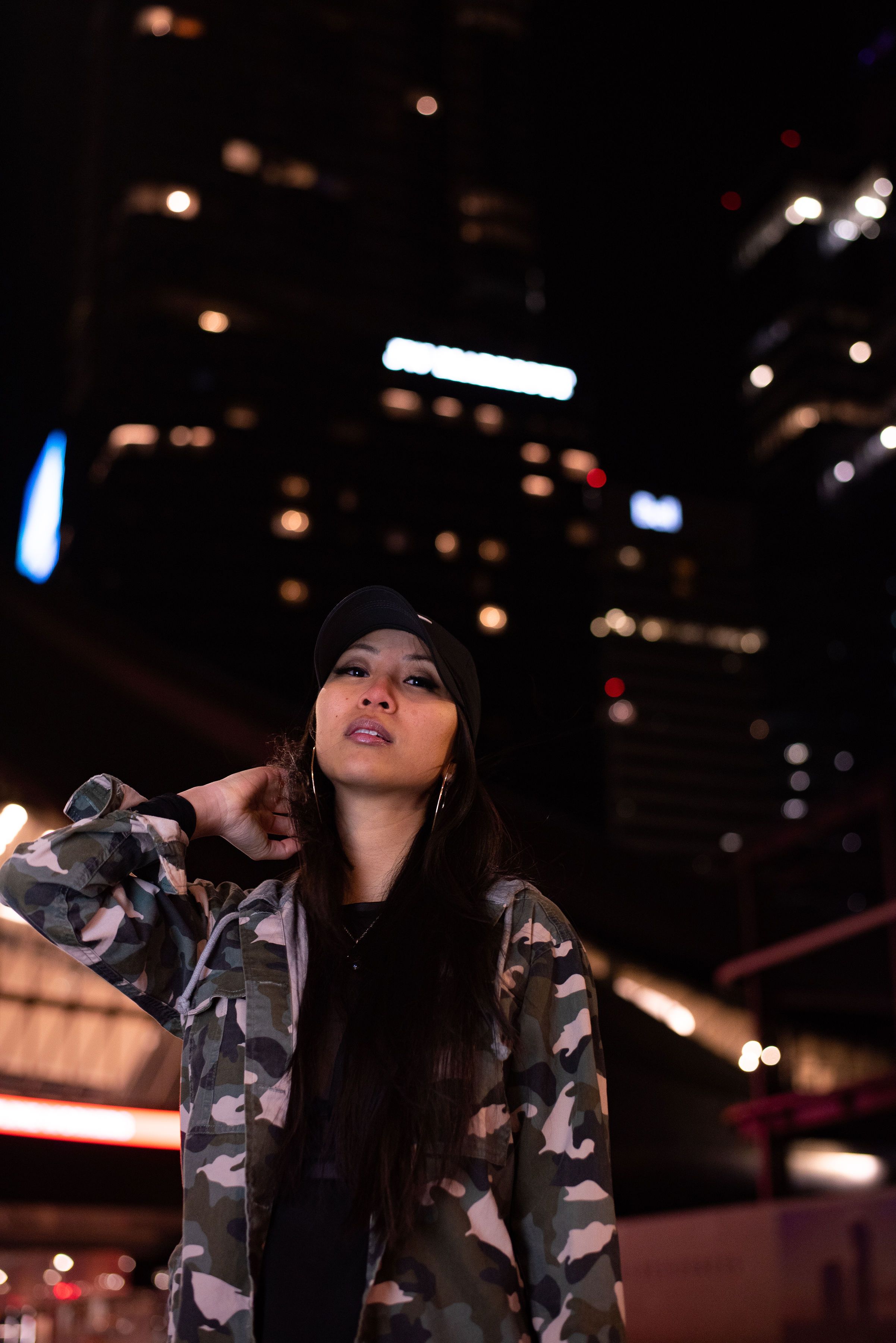 @drrn_gee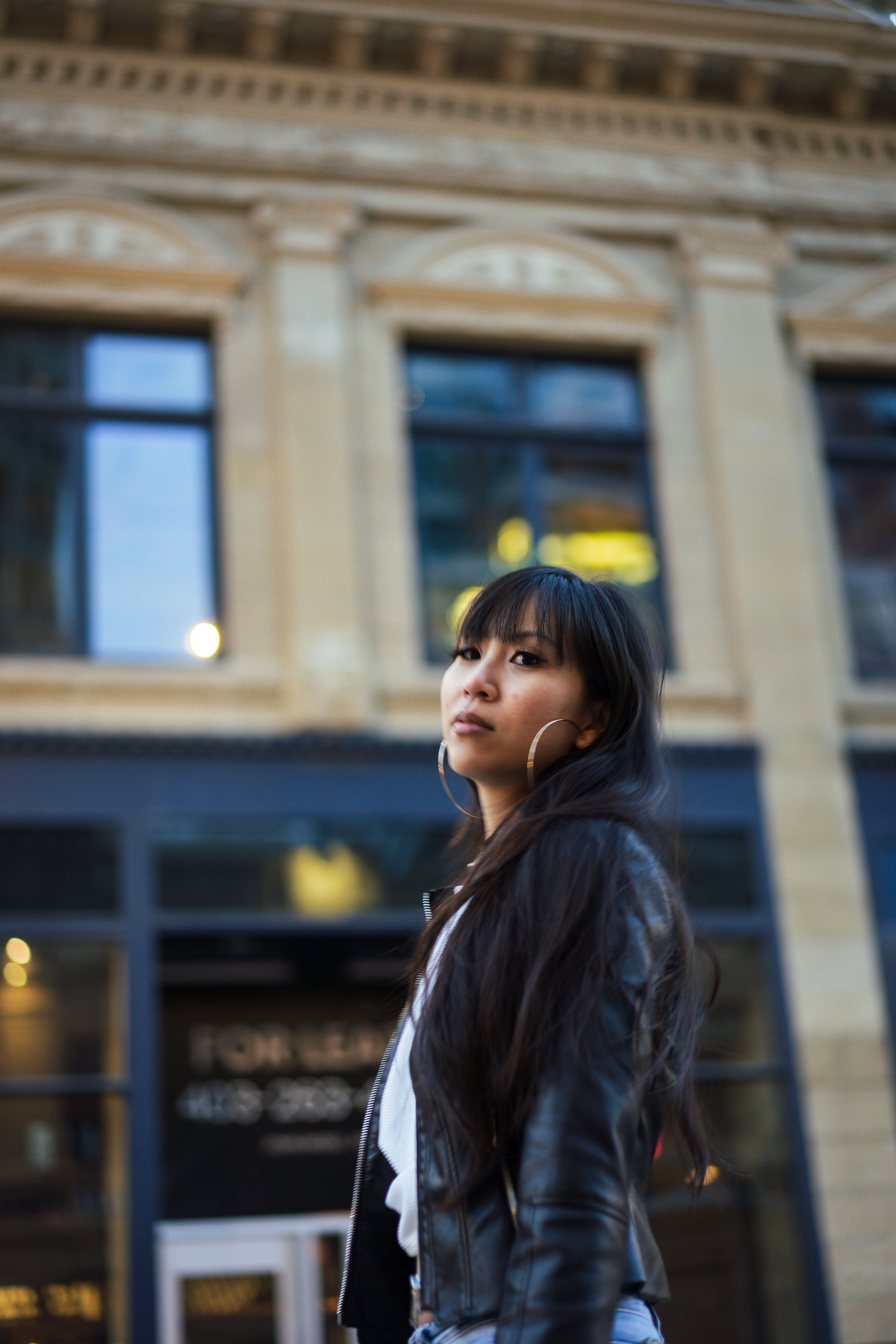 @schow66
Smooth. This is another word that I use to describe the sound of the songs I write. I gravitate towards laid back, low-key kind of sounds reminiscent of old school R&B, Neosoul and Motown sounds that I grew up with. It was an era that allowed music the time to really expand and tell a story a part from the lyrics. It also allowed time for the listeners to fully experience and feel the music - this is rather an element that we've lost in today's music standard and personally I feel it is a shame. We do not allow time to appreciate the musicality and intricacies of each element that individually that when combined produces an amazing masterpiece that our creative human minds are brilliantly able to produce! A story in its entirety cannot be shortened if we want to learn about someone's story - then why should we shorten music?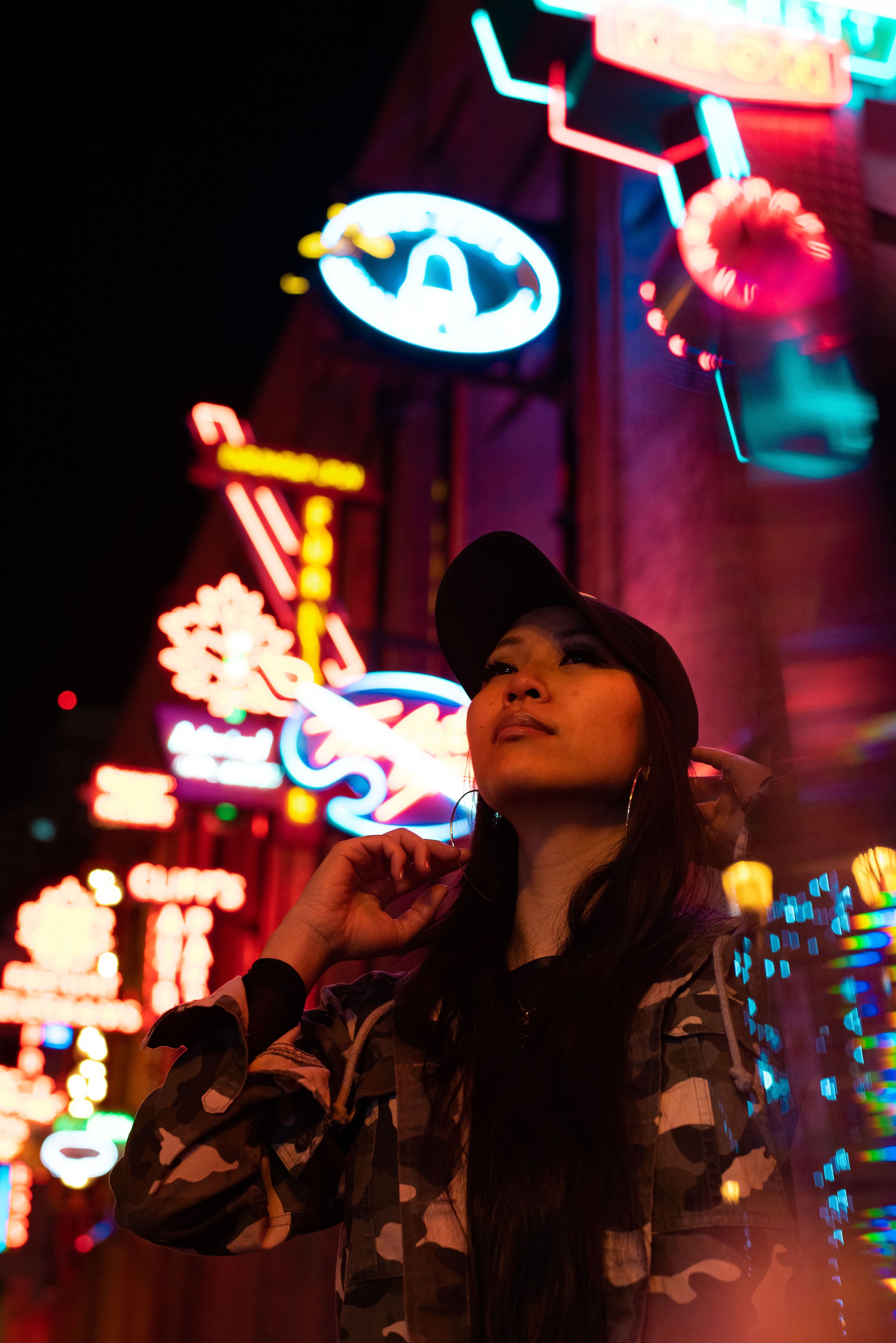 @drrn_gee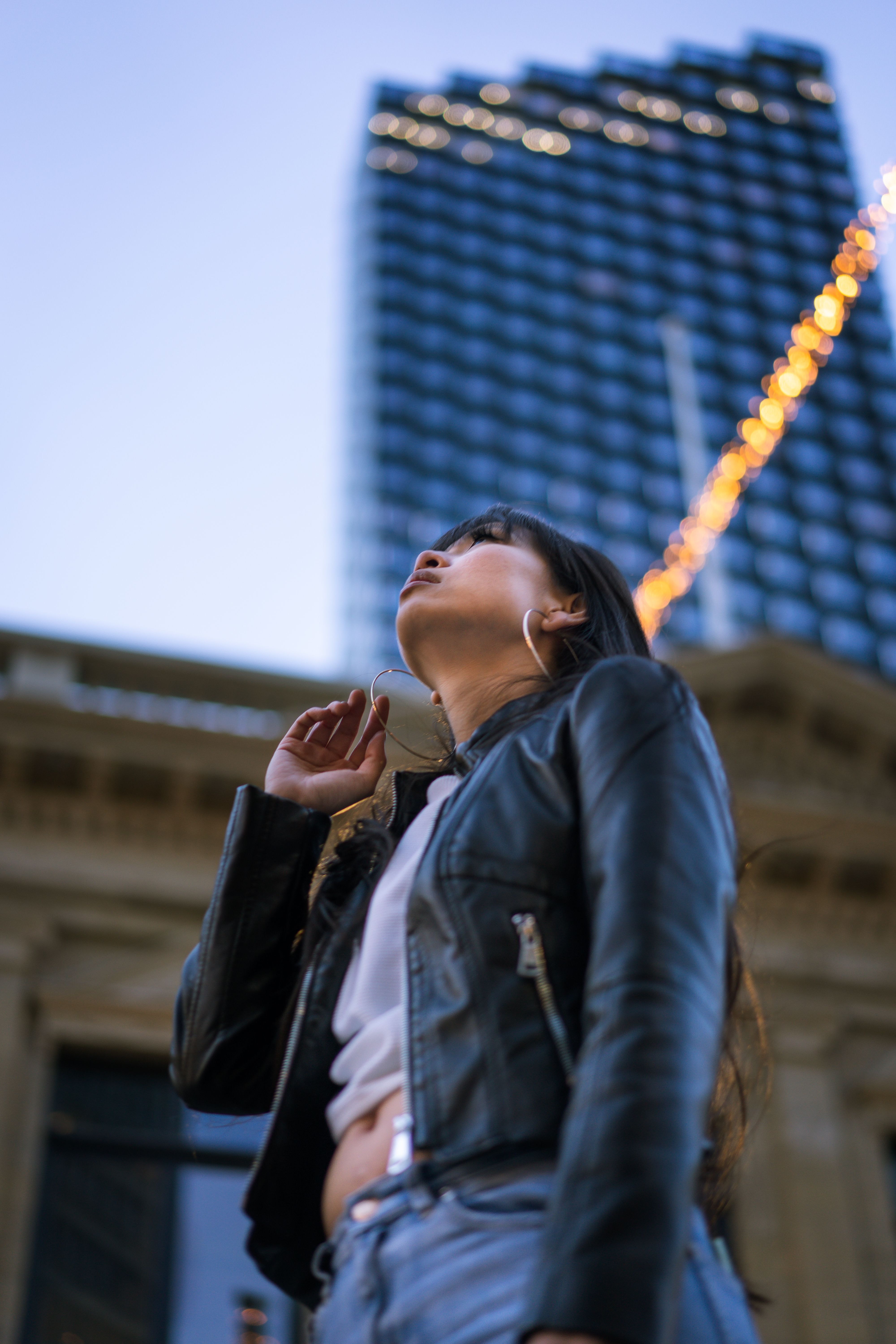 @schow66
2020 has taught us that life won't always be smooth and we have to find ways to not necessarily move through it but WITH IT. In my journeys thus far I have encountered countless moments of discouragement, uncertainty, self doubt, self deprecation, fear, hurt, sadness, despair and disappointment. It is a normal part of life when we find ourselves in the darkness. The real test is how we conquer the darkness, how we move forward and if we are searching for the light WITHIN the tunnel - not just at the end! Life passes us by so quickly every year and if we're not careful our lives can become a blur in a blink of an eye. COVID showed me that although reflecting and learning to find strength in our own solitude is crucial, humans are designed to be social beings. Connection is what makes us human and forms the basis of human sustainability.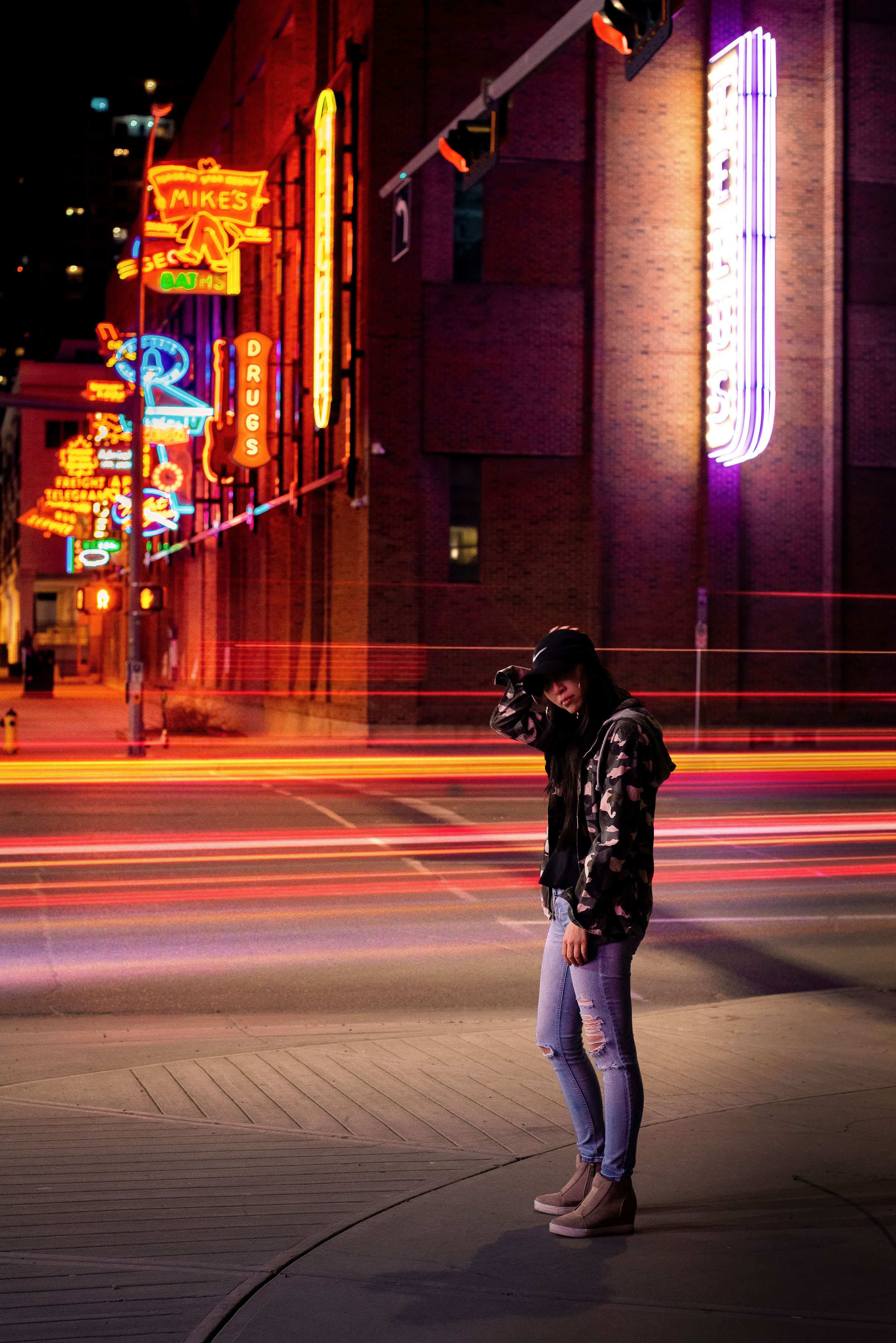 @drrn_gee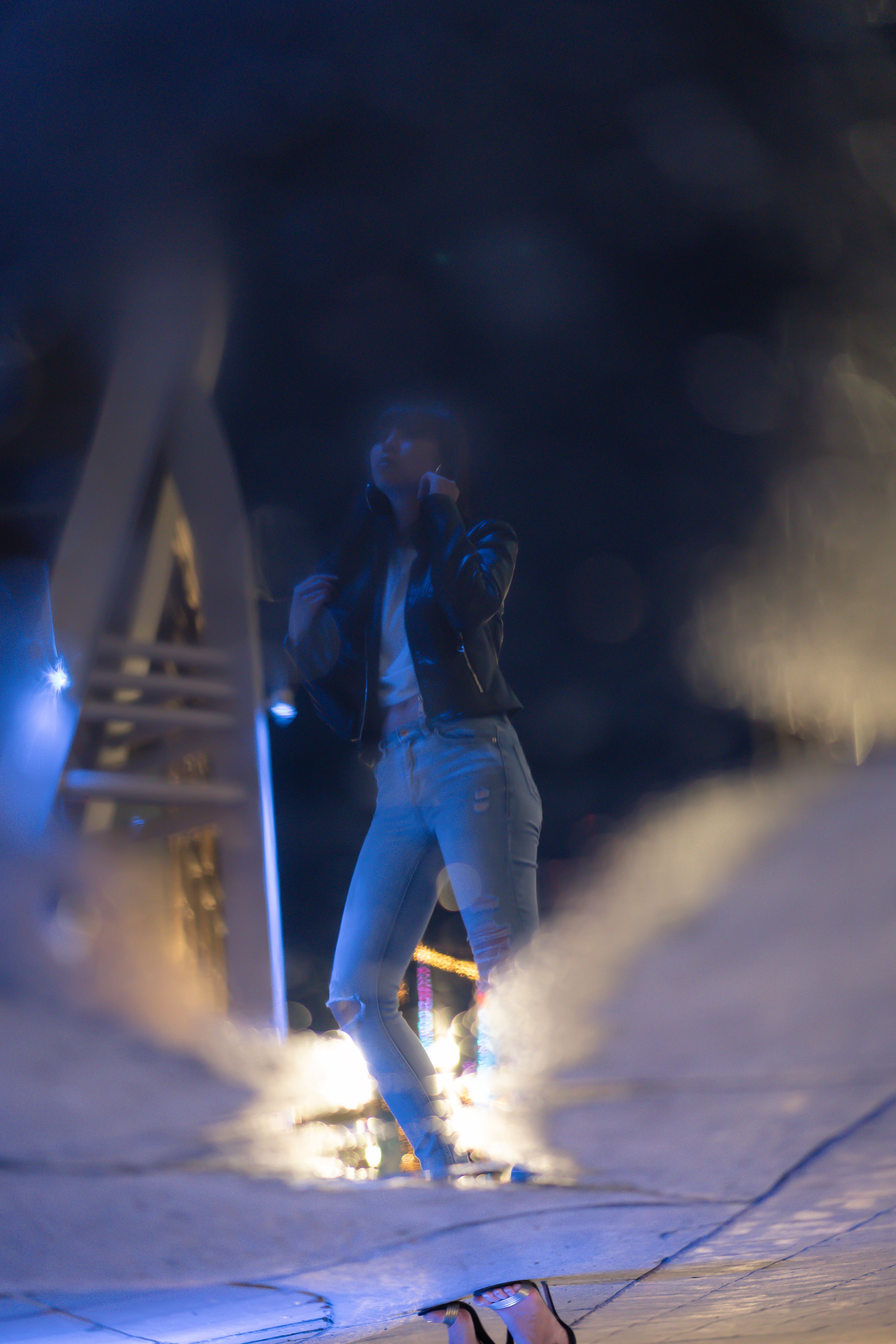 @schow66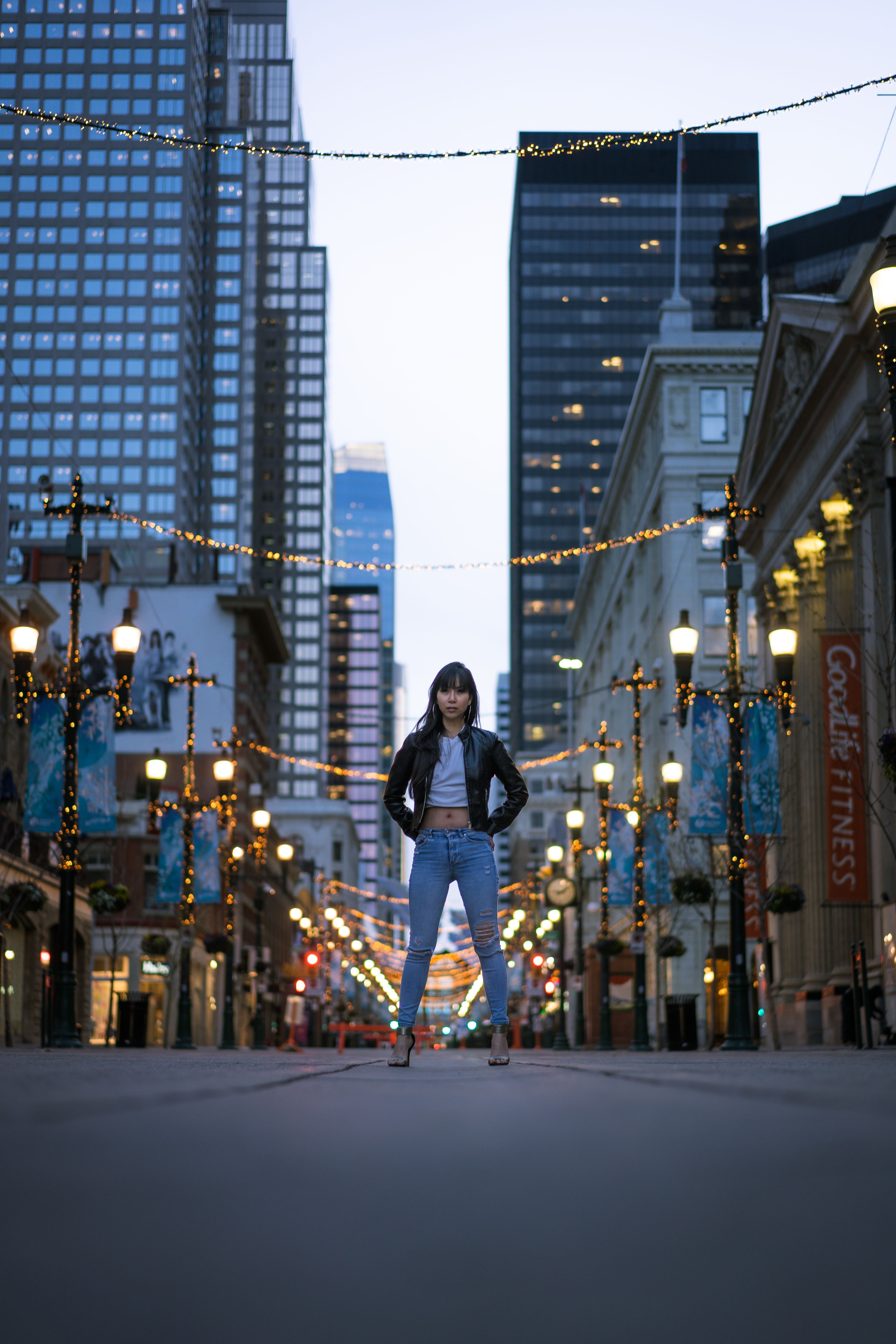 @schow_66