"Believe You Can and You're Half way There."
- Theodore Roosevelt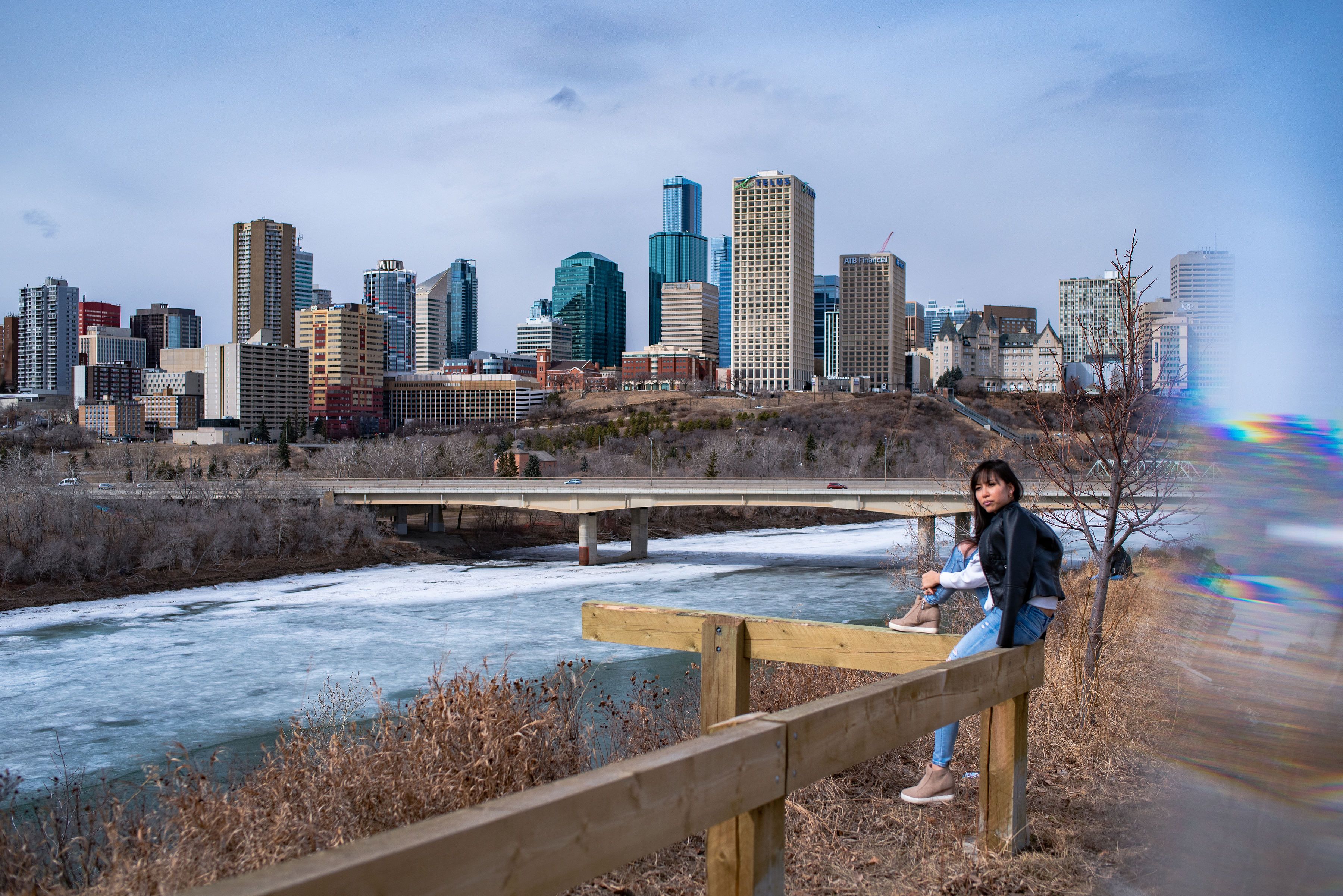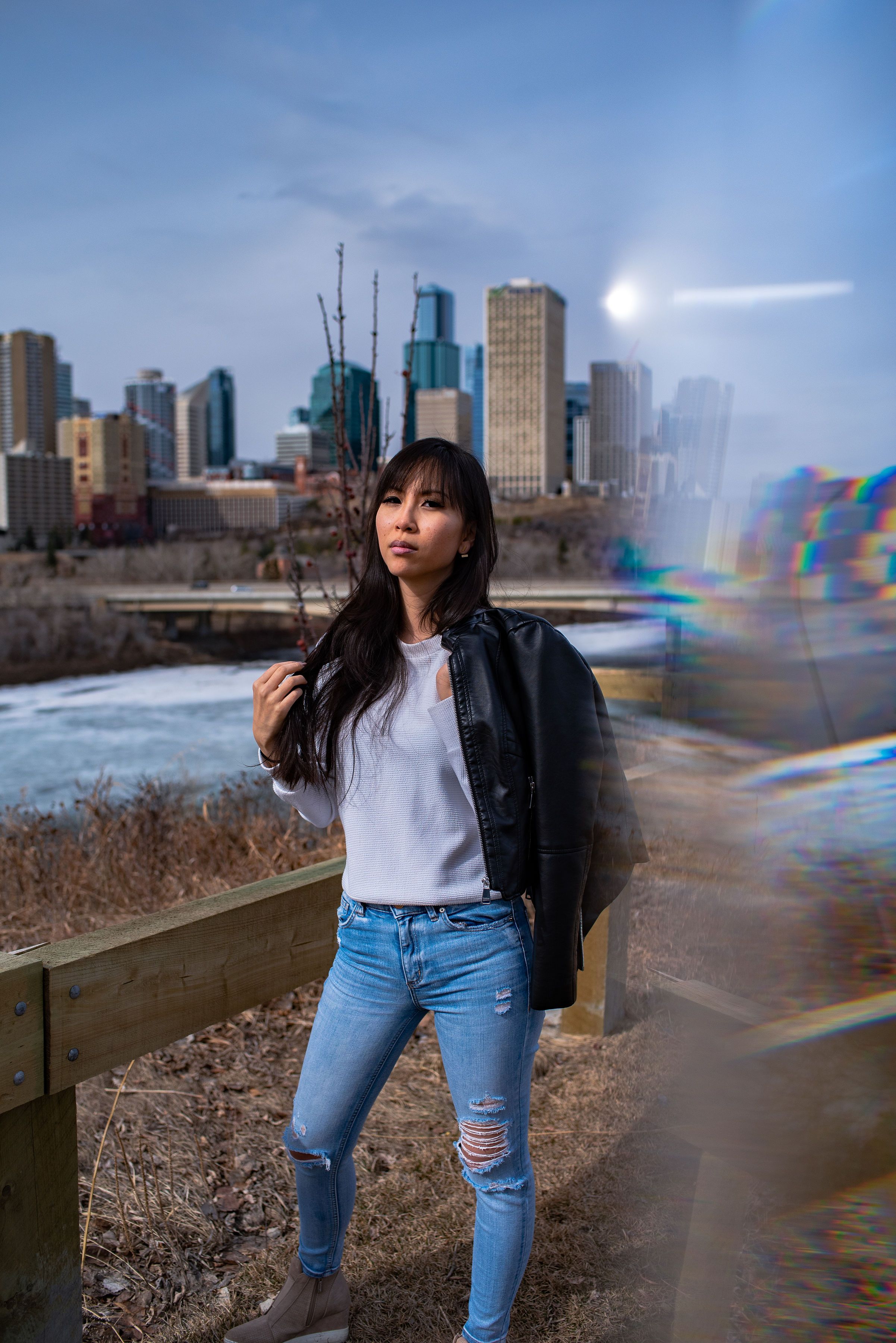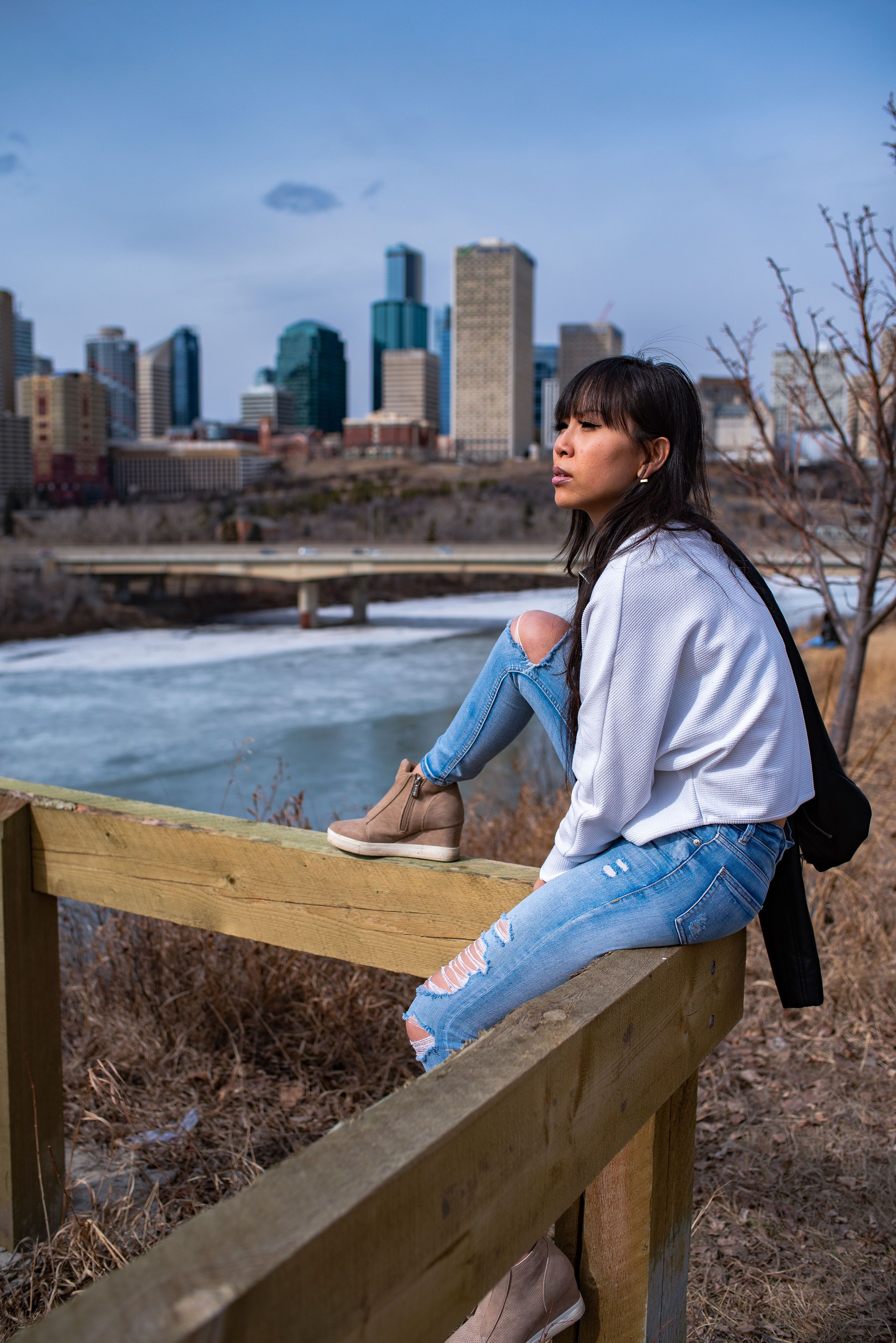 @drrn_gee
For this concept I chose locations that showcases each city's beautiful skyline. In Edmonton my videographer Adriel aka. @strenneth was the one who introduced me to a hidden gem where we shot a couple footages for my "On A Walk" music video. In Calgary, the guys from @1224co introduced me to Crescent Hill and my friend Stephen introduced me to Scotsman Hill. Both locations highlight the beauty of urban and rural landscapes at the perfectly timed hour of the golden sunset. There is always something about the sunset, looking out into the distance where you can see the exact point where the city and mother earth merge together as one. It is the same feeling of accomplishment, hope and happiness that one achieves after climbing a steep mountain terrain to the peak! The view is worth the challenges and most of all, the motivation and belief that you had in yourself steals the show!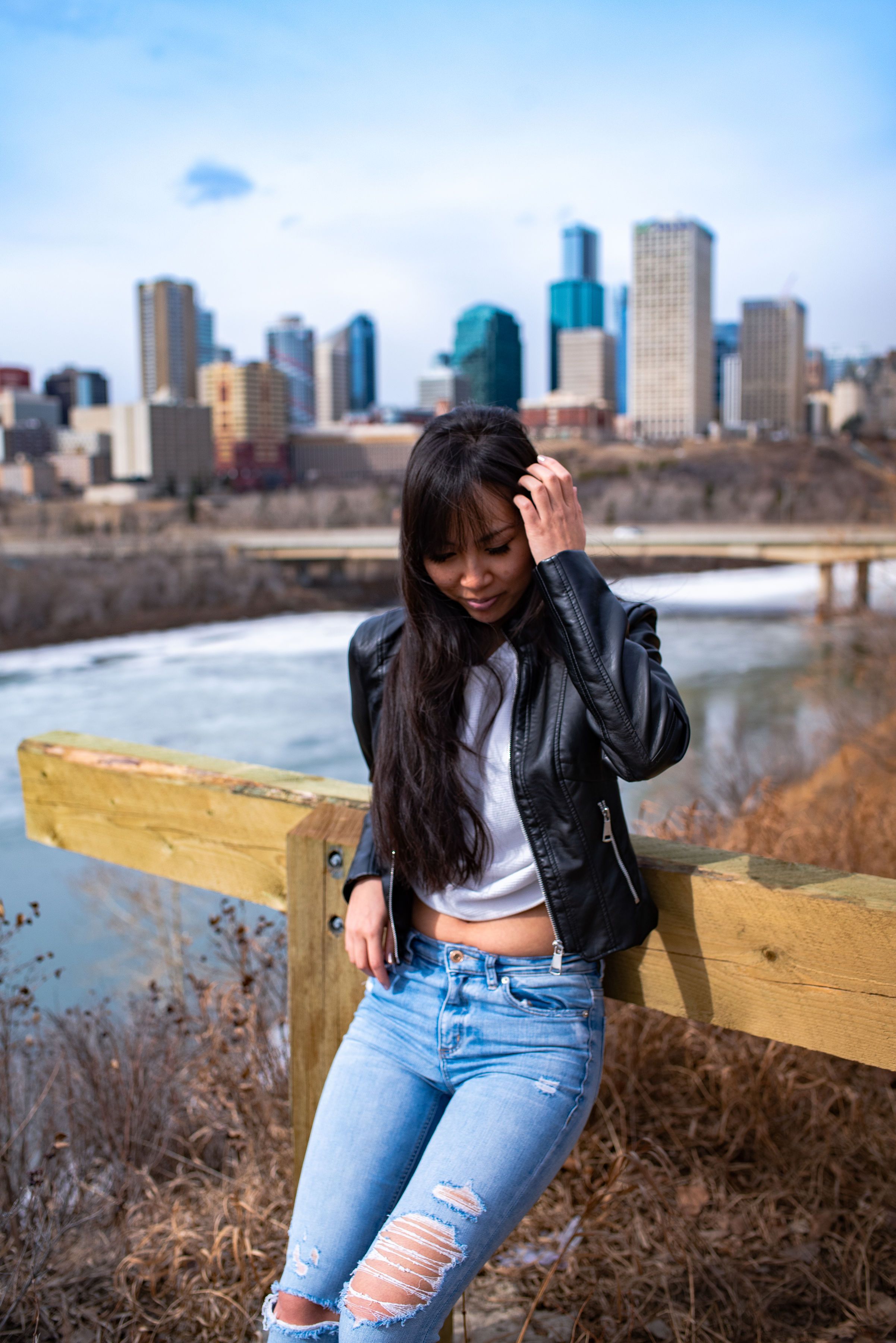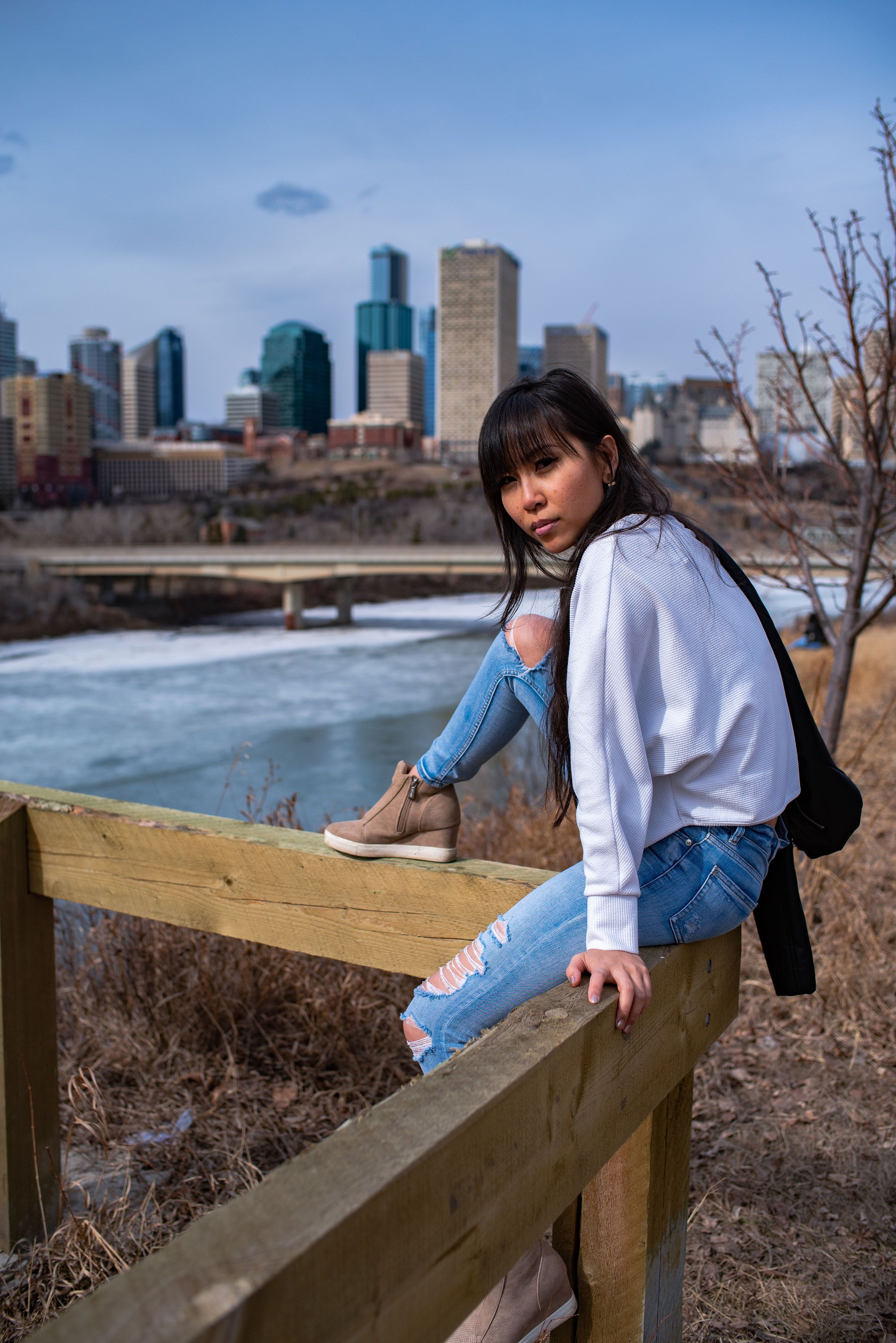 @drrn_gee
Believe that anything is possible even when it feels like the world is against you and when you feel alone in an endless tunnel of nothingness. Believe in asking for help because you will be surprised by how many people are willing to help you. Believe in conversations. Believe that you can change the world from one small idea. I am very blessed to have a network of people who truly believes in me especially when I don't - you know who you are and I thank you all for that!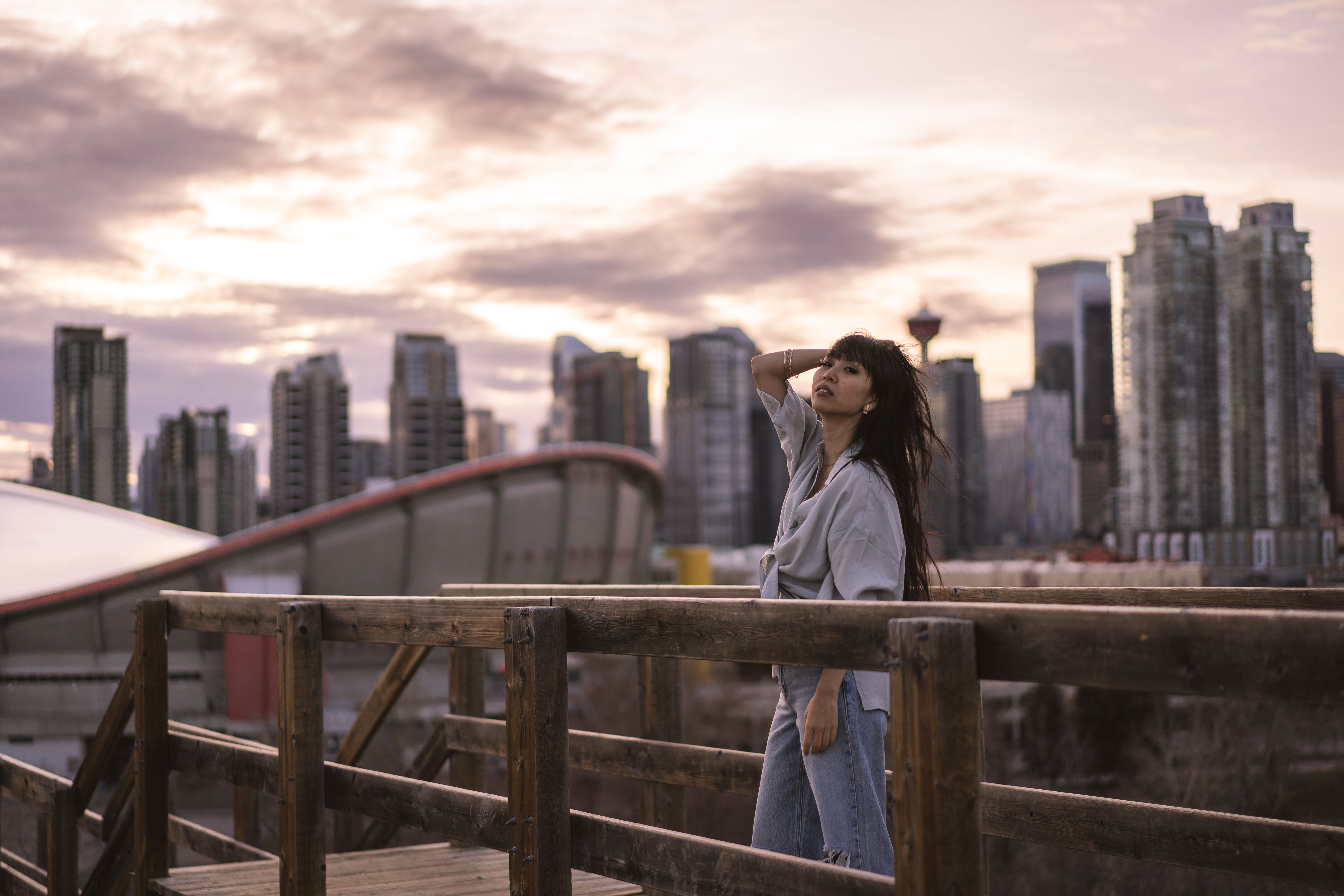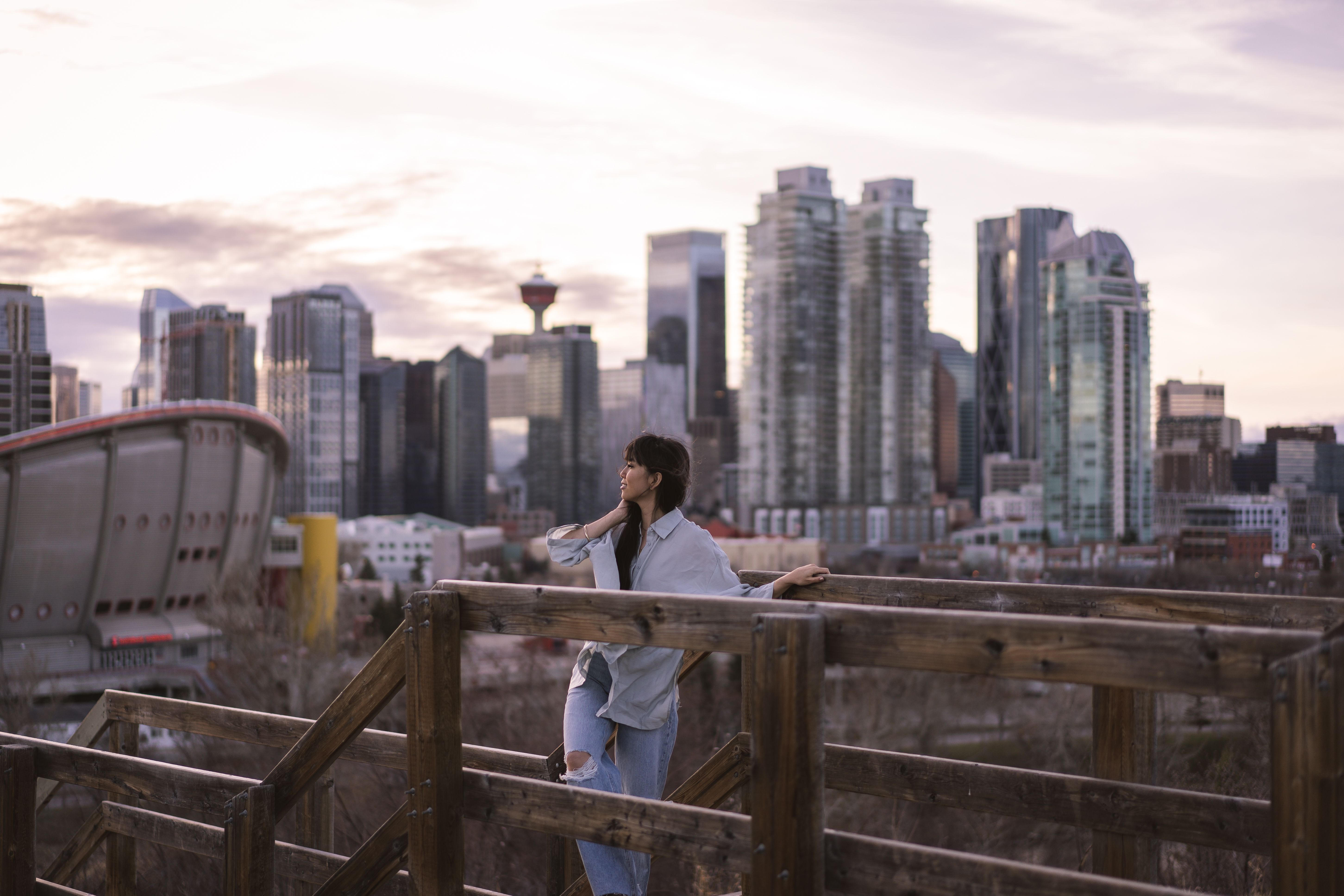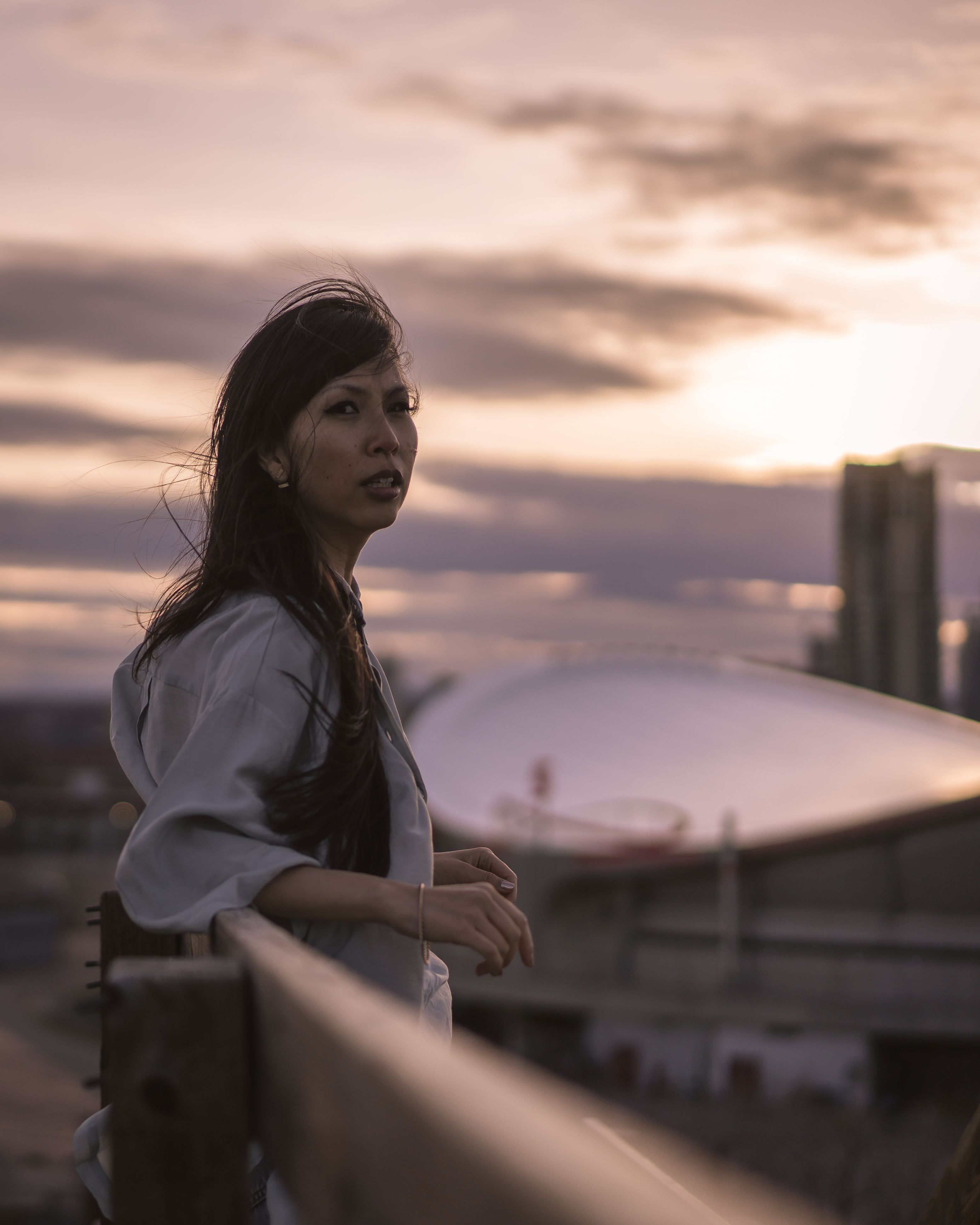 @schow66
The road towards your dreams will be a lonely and solitary one. It will test your faith and resilience but in the end your own belief will bring you to places you will never dream of and ultimately to a place where you achieve your inner peace.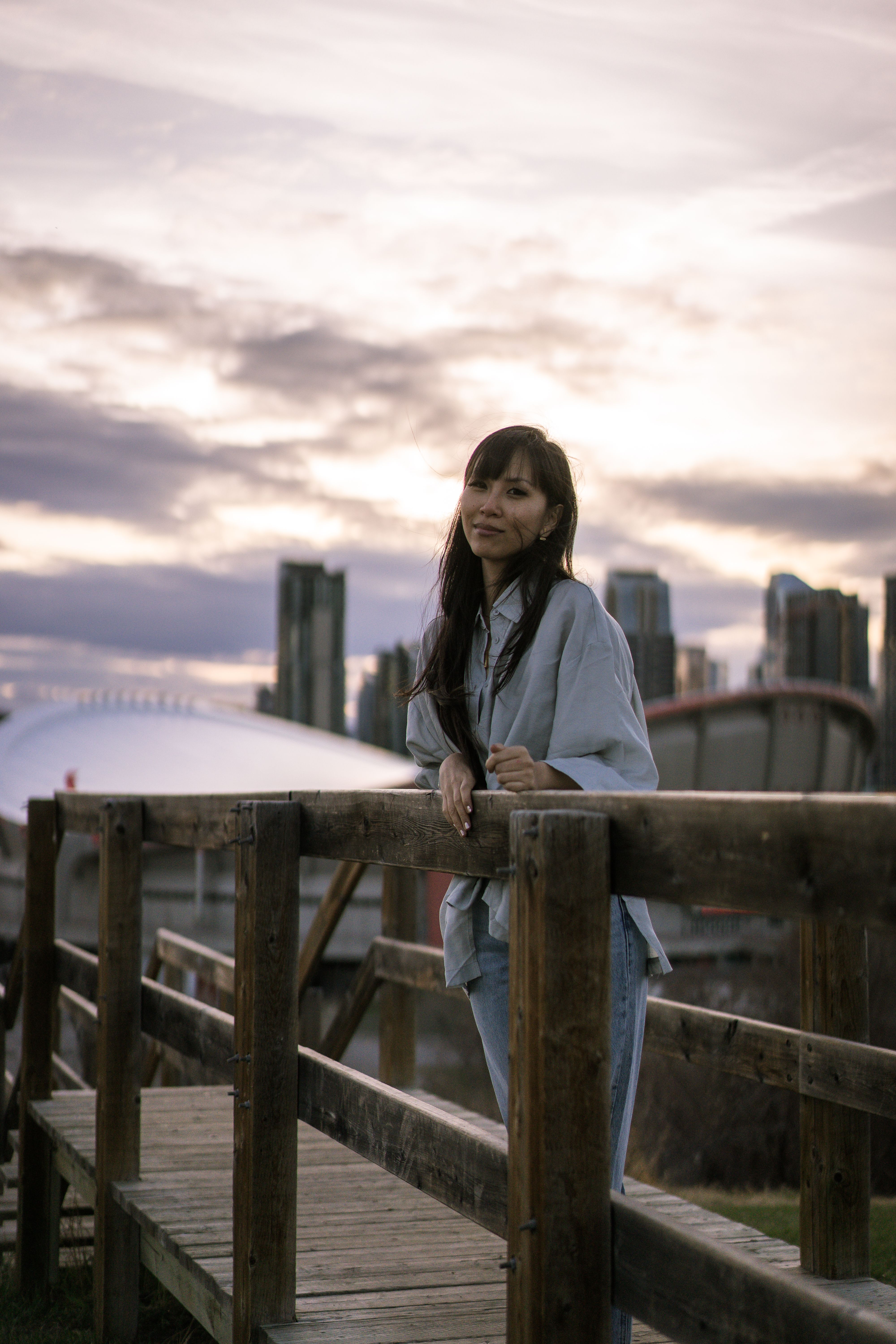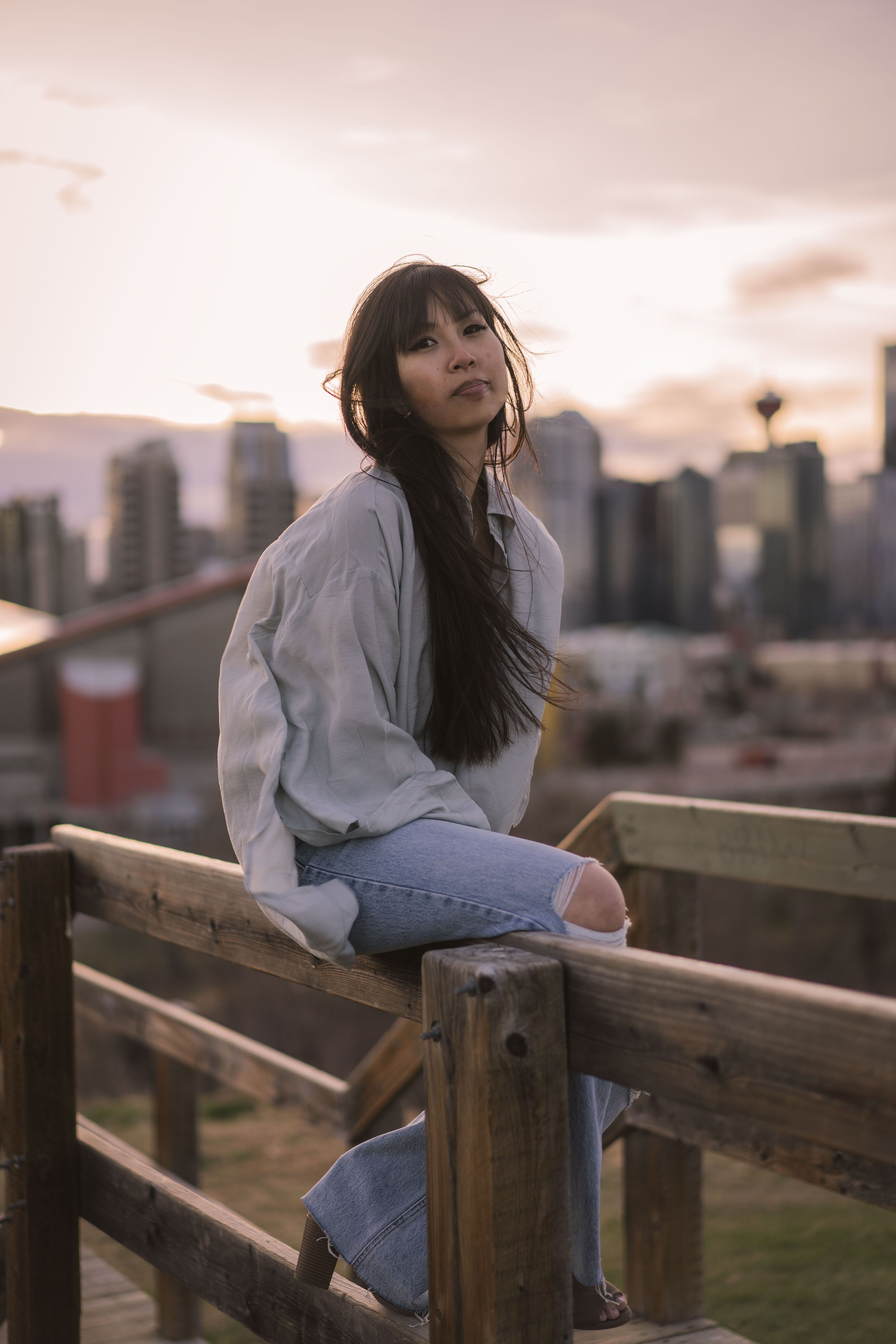 @schow66