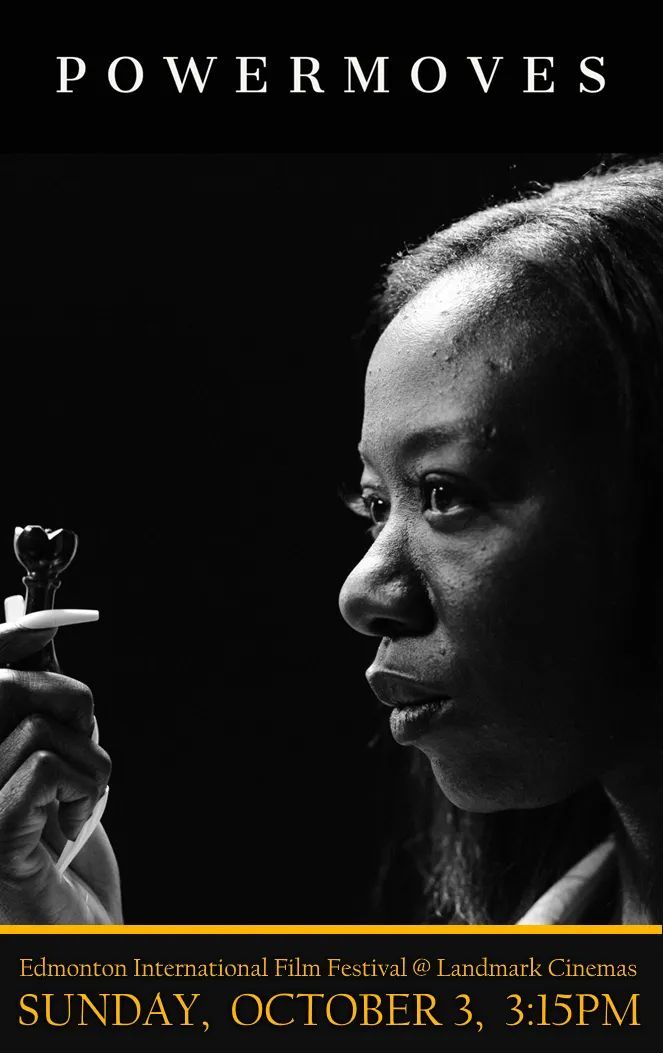 I am extremely excited to share this project that I have had the honour of being a part of in collaboration with 1844 Studios. "Power Moves" is an experimental short film and 2nd installment in the series called "Shades of Worth" that celebrates the power of confidence in Black women. It is a campaign and movement launched by 1844 Studios to challenge stereotypes and showcase the achievements and journeys of women in colour in Canada and globally. In the short film "Power Moves", the main subject is a Black business woman who moves her way through a major business deal that is compared to a "power move" using the black queen piece in the game of chess. 1844 Studios, an independent filmmaker based out of Edmonton, have already received well deserved awards such as The Lisa Trofimova production award for Power Moves and the Spirit of FAVA Award for Shades of Worth in the 2021 FAVA FEST.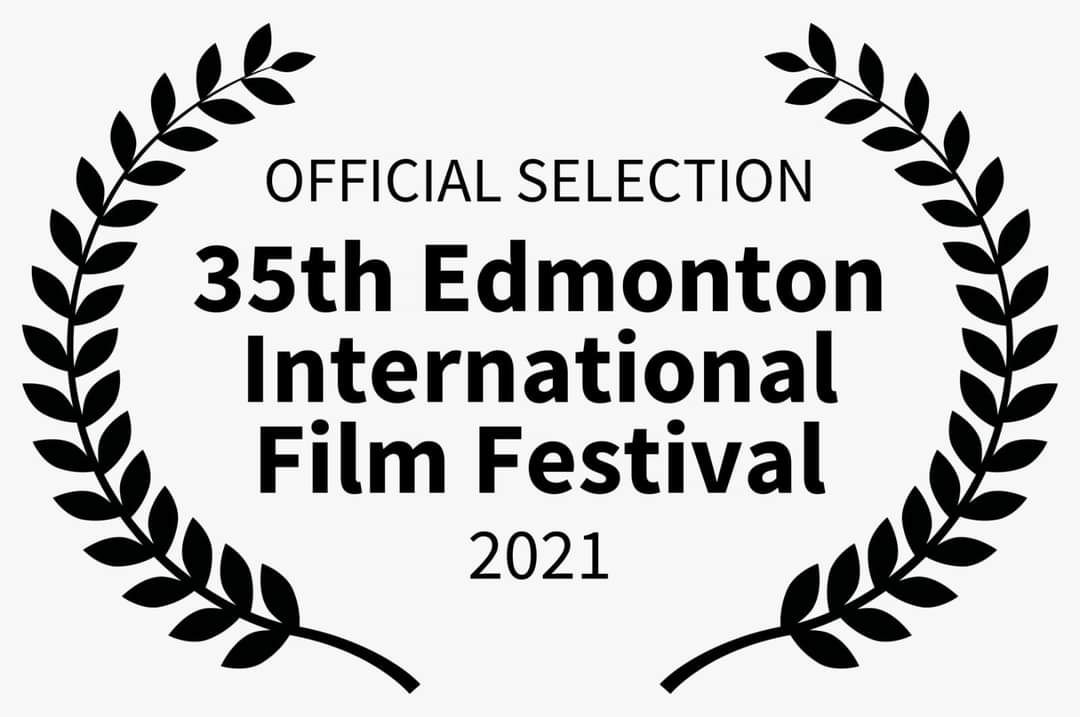 Power Moves has been selected for the Edmonton International Film Festival. EIFF is building a hybrid event where films will be available both in-theatre and online. The in-theatre showing will available on October 3rd at 3:15pm at the Edmonton International Film Festival at Landmark Cinemas 9 City Centre Edmonton and online showings will be available October 4 12:00PM to October 31 11:59PM at www.edmontonfilmfest.com. I am humbled to have had the chance to write, compose and co-produce the soundtrack for this film. Special shout-out to Jey Blaq who helped me clean and polish the track and made it sound like you are sitting in Carniege Hall listening to a live orchestra! Nauzanin - owner, writer, director and also friend reached out to me in November of 2020 asking if I could compose and write the soundtrack for this film. Honestly speaking, I was quite nervous and a little doubtful of my own ability to do so. After a few discussions about the film and a couple of drafts, I was surprised how I was able to capture the essence of the film, and my creative ability to write and compose my first string orchestral and piano arrangement! This project also showed my ability in production!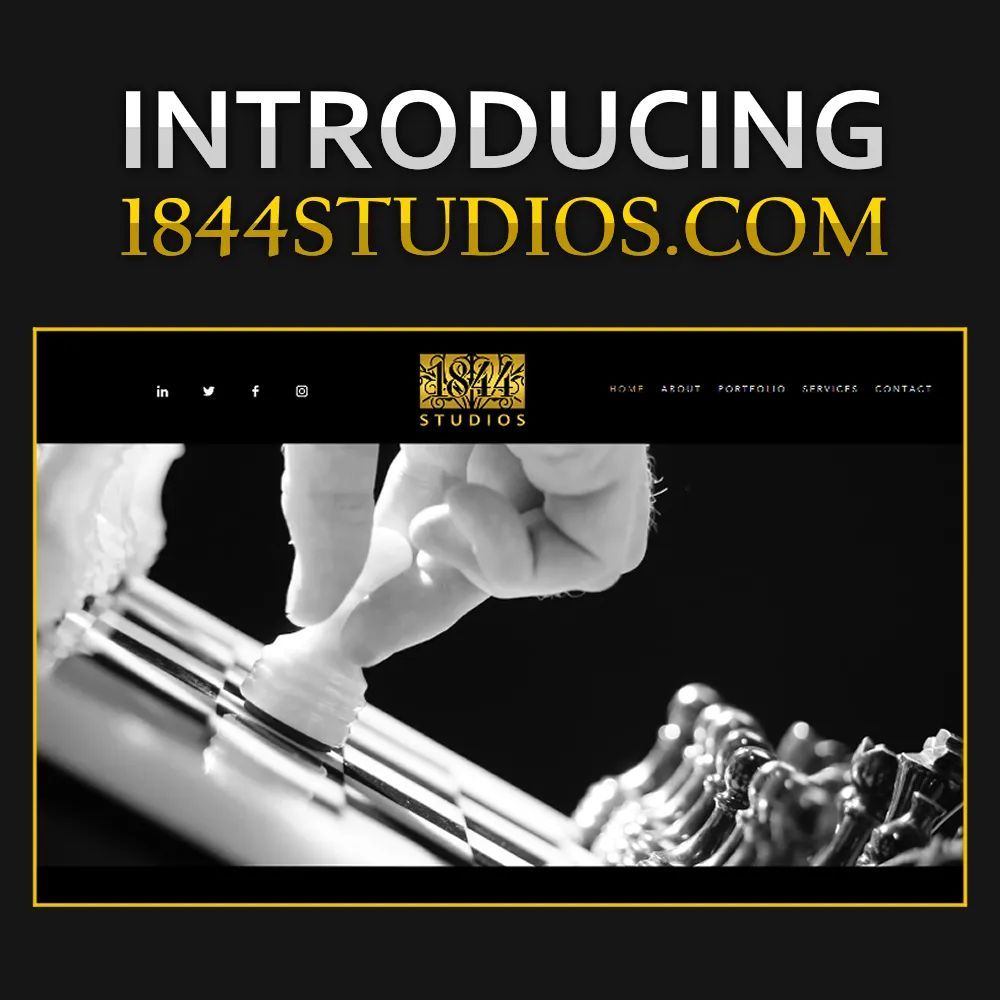 Please find a moment to watch this short yet powerful film (no pun intended!) online and support independent filmmakers such as 1884 Studios. Let's recognize and celebrate all of the hard work that the crew, cast and post-production team have done to make this film a success! Also please give 1844 Studios a follow on their social media platforms and see what they're all about!