Today marks exactly 1 month from the release of my latest single, "Not One of Many" and words cannot express how grateful I am for all of your love and support. In my humble 4 year journey, I have gone through ups and downs like many who have found the courage and strength to pursue their true passion in music. As much as we rejoice in our successes, I am most grateful for the valleys that I've found myself in. It isn't easy but an outlook I have so much to learn and practice from. Time and time again, no matter how discouraged I feel about my decision in music, I have always re-found and fell deeper in love with the power of music and its impact on the world for the better and I will continue to strive to be a better artist, musician and music every day. What a privilege it is to have this opportunity to create and share with you!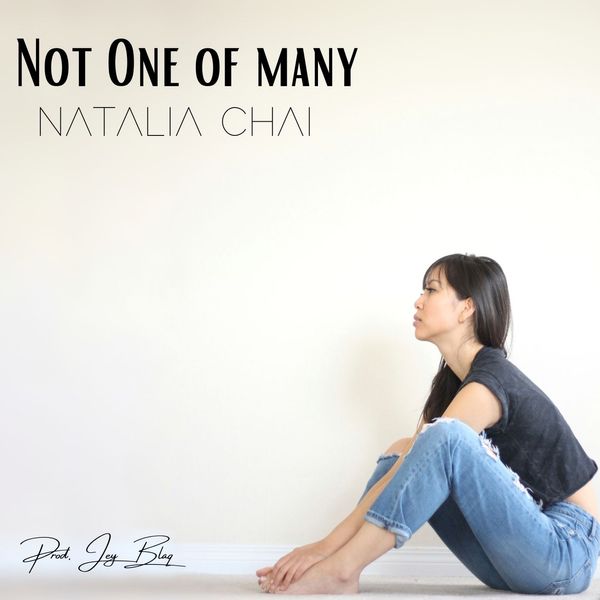 There were many "firsts" that came from this particular track:
1) This was the first single that featured out my voice and piano - authentically me!
2) This was the first single that was featured out East with Buzz Music (READ ARTICLE) and a music magazine Groov Magazine down South to our neighbours in Atlanta, Georgia! Check them out!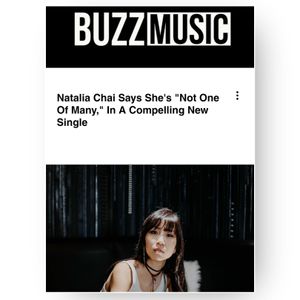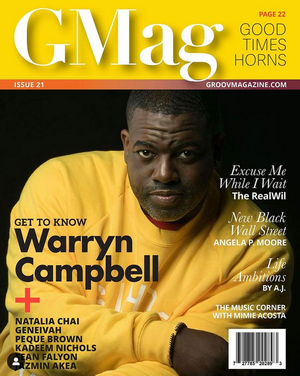 3) This was the first single that is featured on some notable Spotify Playlists that saw a HUGE increase in streaming plays and followers! You can stream my new song HERE!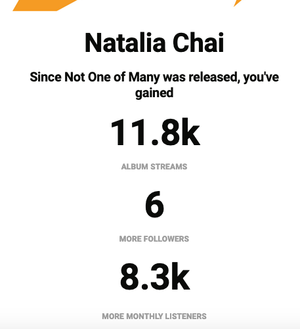 4) This isn't really a first but I had another chance to work with Dhilan Gamage from @the1224co on our music/lyric video and an acoustic living room session! Check out the videos below!                                          
I cannot express my thanks to all of you for continuously believing in me and my passion! Please continue to listen, share the love and comment below how my music has affected your life and what you would like to see in the coming months! As a solo and independent musician, every stream, every subscription, every feedback and every connection counts!
Yours Truly
~N~
"smooth.groove.inspire.believe.stayconnected.~