As the saying goes "it takes a village" and this year's festival edition truly reflects this. The festival would not have been possible without the help from my friends in our local music community. My latest "partners in music" have shown even myself how during times of isolation and uncertainty that we can unite and make a "better day" because together "we are the world". Take a minute to learn about their stories and how each of them are changing our communities for the better through our universal language of MUSIC!
INTERESTING FACT! We were chosen by the festival to promote and profile in detail to their mass audiences in China! Pretty cool eh?
Shout-out to MR.WONG - a highly respected businessman and public figure connector locally, nationally and internationally. Thank you for helping me maintain creative relations with our Sister Cities!
---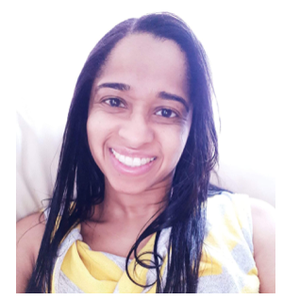 GENIEVE SIMPSON (DRUMS) 
Genieve Simpson loves playing various instruments like the organ, piano, bass guitar, drums and also loves to sing all self taught  starting from age 3. She is born and raised in Edmonton, Alberta Canada and has been privileged to play/sing in places across USA, Canada, Jamaica, England and Bahamas. She truly believes it's a blessing to be a blessing to others and what other way than In music and in love.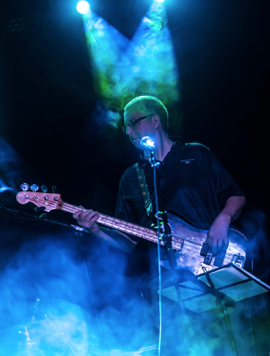 KEITH FIX (BASS GUITAR/AUDIO PRODUCTION) 
Keith is born and raised in Edmonton and has been making music for 40 years as a sideman, musical director, sound man and roadie. Keith specializes in R&B, funk, gospel, blues, and jazz. He spends most of his time in Edmonton, Vancouver, Seattle, and Dallas, Texas.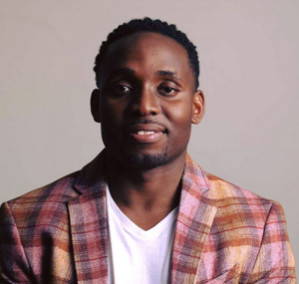 EMMANUEL EKANEM (GUITAR) 
Although claiming to be the "new kid on the block", Emmanuel is a multi-instrumentalist and true appreciator and creator of music as witnessed in his playing.  His humble start in the music scene has caught the attention of many artists and musicians which has resulted in countless collaborations for his talent in music and ability to bring magic on the guitar in studio sessions and live on stage. Emmanuel is diverse in all genres from gospel, R&B, Neosoul, soul, gospel, blues, and funk.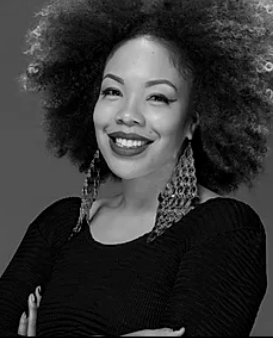 ERIN DAVID (VOCALS) 
Erin David is a local singer who's been performing since 2009. She has sung at local fundraisers and festivals throughout the city over the past 10 years. She's performed at National Aboriginal celebration at the legislative grounds, Cariwest, The Works Festival, Heritage Days, Heart of the City Festival, Albert culture days, and Five Artists One Love in celebration of Black History Month. She's had the pleasure of performing with many local talented musicians and continues to perform at many other venues throughout the city.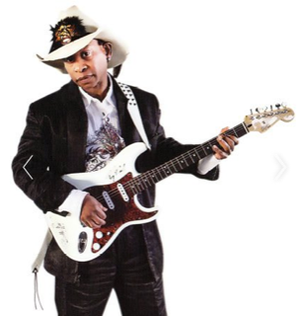 TROY TURNER (VOCALS, GUITAR)
Born in Baton Rouge, Louisiana, Troy has played, toured alongside, and opened for notable names in the music industry such as Raful Neal, Kenny Neal, The Neville Brothers, B.B. King, Etta James and the list continues. Troy Turner has played the New Orleans Jazz and Heritage Festival every year from 1988 to 1995 and returned to play the festival in 2011 and 2012 not to mention  introducing his style of New Orleans Blues, fun and rock & roll being compared to B.B. King, Buddy Guy Stevie Ray Vaughan and Jimi Hendrix on the European scene. He is an amazing performer and artist with a true New Orleans Blues Soul.