---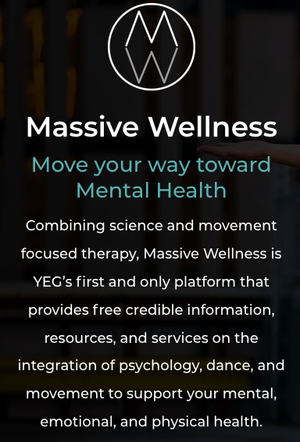 It is an honour for me to introduce my good friend's OFFICIAL WEBSITE LAUNCH!
Alli Masse and Massive Wellness is "YEG's first & only evidence based dance/movement and psychological integration platform" . What also makes this launch more special is the collaboration aspect that allowed me to be a part of Alli's journey. Our creative paths initially crossed last summer when I was searching for dancers locally and internationally for my collaborative project that fused music with dance called A "Made For You" Collective Global Project. From there the rest is history and we became one of the closest of friends who not only go on walks together but truly push each other to our highest limits and to also pick each other back up.
Therefore when Alli first approached me about writing an instrumental for a video to help promote Massive Wellness, there was no hesitation and I took on the challenge.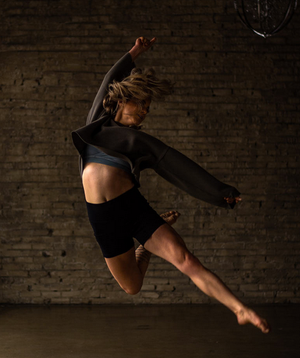 Alli's vision for Massive Wellness was "massive" to say the least. For such a vision Alli knew she needed to have a repertoire of information backed by professionals, science and evidence-based studies linking mental health and movement! Her diverse background in both disciplines of dance and psychology, her work individually and in our community makes Alli the ideal practitioner in her own right, offering a platform that is needed more than ever since the novel Covid-19 that changed our world completely. This is only the beginning of MASSIVE WELLNESS and I am so excited for all of you to see all that Alli envisions to offer in the next few months to come...
~ "Breath" ~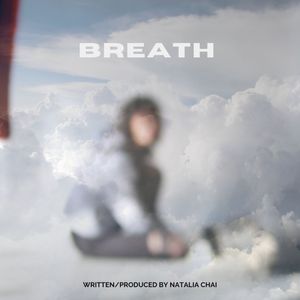 The launching of Massive Wellness lead to our second collaborative project that saw me write and produce my first instrumental, "Breath". Alli's movement is described as "powerful and fluid". The vibe that we were going for was peace, calm and opportunity for self awareness. I won't lie, the process of creating this instrumental was rather frustrating and challenging as I wanted to make sure that I was writing a piece that embodies Massive Wellness' vision! Alli never made me feel pressed for time but rather was the reason why i discovered a creative side that I never knew I had. Then one fine day the creative juices clicked.
"Breath" will be released on all streaming platforms this Friday, February 26! We hope that when you listen to this track you will feel inclined to slow down, and take a "breath" of fresh air! STAY TUNED!