A new journey in a new scene means making new and lasting connections. I have been extremely lucky to have met so many talented creators over the course of 4 years in #YEG and #YYC has proven to be no exception. My transition has already been so welcoming with opportunities to grow as an artist and person. Allow me to introduce to you Corey and Dhilan of @the1224co. Let me preface the introduction with this rhetorical question: "What can these guys NOT do?" It was an absolute inspiration to see young and driven gentlemen who are so talented, professional and passionate in their craft as we worked on the visual for "Inner Peace." (Mark your calendars - July 18, 2021!)
As I was formulating my preliminary ideas for the music video, I wanted to feature both cities to document my full journey but didn't think it was possible. But did you know? @the1224co is a photography, videography, promotional broadcasting/media production company based in Edmonton AND Calgary?! Through connections with my friends, I met a few other talented Calgary film makers but when I learned this fact about @the1224co, I need to lock them in! Let's take a moment to meet the guys!
"I've always been a very technical person. I think that's the reason why I even picked up the camera in first place. With a love for learning, I've been teaching myself principles of coding, web design, photography, videography, entrepreneurship and UX design."
This is Corey. Free spirited yet disciplined, Corey is not afraid to learn anything without falling. Corey understands that in this world we are solely responsible for our lives and if we want something, we have to be prepared to try new things, fail, get back up and work hard for our dreams. This is my kind of language and work ethic! Corey is about to embark on an exciting new journey himself and I wish him all the best! 
"Around 5 years ago I got my first camera as a grad gift. After using it on a trip to Australia I fell in love with the process of creating an image. From the composing, shooting, to editing, each phase is an experience in itself. I'd spend hours editing pictures when I probably should've been studying but the time spent learning and practicing this craft has never felt like work."
This is Dhilan. Interesting story. It turns out that I was friends with his cousin who I went to elementary, junior and high school with - it's a small world after all! Very much like me, he pursued a practical route but his true passion is in creation. Hard work and heart is also Dhilan's language which comes through distinctly in his craft during his planning, execution and editing processes! Link up with Dhilan for your next professional photo and/or video shoot!
---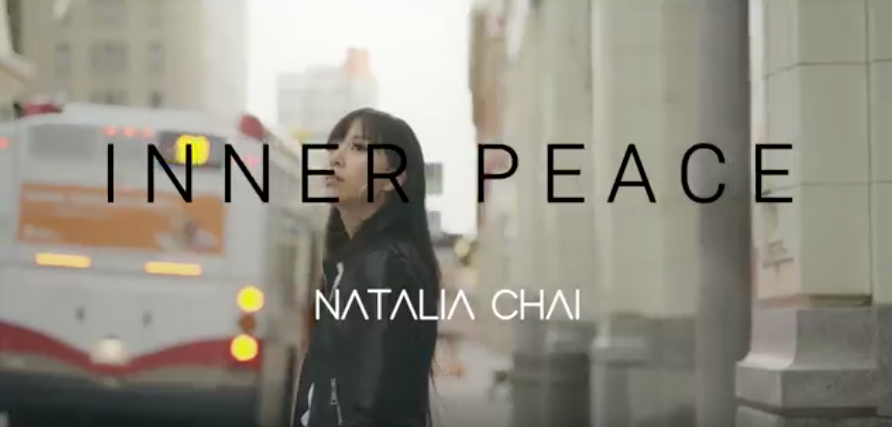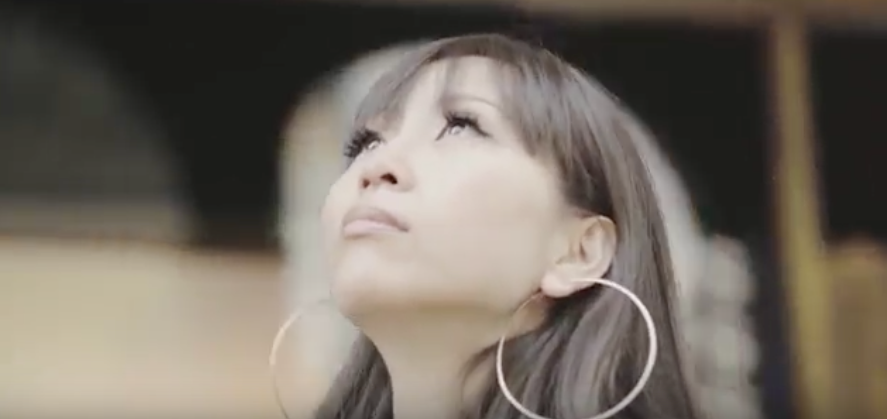 Although a mere 4 minute video, the process behind the scene from planning, numerous Zoom meetings, emails, texts, filming days, editing, heart and soul are what makes the journey and final product that much more meaningful. Corey and Dhilan are Type AAA (in a very good way!) individuals which matches my personality for attention to detail, professionalism, discipline and drive! Corey traveled from Edmonton to Calgary for a couple of days to film the at-home scenes, Peace Bridge, Crescent Hill, Centre Street Bridge, The Bay downtown - it was almost like a mini tour of the city! Dhilan then traveled from Calgary to Edmonton to film the outdoor Edmonton scenes. The filming process was fun, productive, and for me a learning experience! I also felt like a superstar at one point because I had 2 cameras on gimbles capturing scenes at the same time! There was also a point where Corey and Dhilan had to get really innovative and use a long-board while one pushed the other as their impromptu camera slider for the smooth transitions! The guys knew exactly which angles and frames they wanted in order to bring my vision to life! In post-production they also knew the type of cinematography characteristic I was aiming for as you can tell from these still frames above! Need I say more - Corey and Dhilan have outdone my expectations and have become friends in my creative circle! I highly recommend them and guarantee that you will be just as blown away with their work as I am!
Without further ado, keep you calendars marked for July 18,2021 for the official music video of "Inner Peace" to drop! Calling all creators and anybody who is afraid but have the courage to go after their true dreams because believing that anything is possible is the first step to inspiring yourself and others!
~ ~
STAY TUNED NEXT WEEK ON JULY 11, 2021 FOR A LIVE INSTAGRAM EVENT WHERE I CHAT WITH COREY AND DHILAN ABOUT THEIR EXPERIENCES WORKING ON THIS PROJECT WITH ME AND WHAT INNER PEACE MEANS TO THEM!