This collaboration is a "first of its kind" - well at least for me! Please let me introduce to you one of Calgary's most esteemed musician and entrepreneur, Robson Maurice who is also known as @robymisterdrums. Roby is a huge supporter of the local music scene and other musicians, like myself, always finding ways to include talent and recognize the importance of diversity! Thanks to the power of music, our creative paths crossed and lead us to this first collaboration on my next cover song, "If You Let Me" by UK's own, Sinead Harnett who is currently one of my biggest inspiration. Roby's drum addition to our rendition brought more life and it was a learning experience for myself as a musician - thanks Roby! Check out our latest collaboration on my new cover song below and please do yourselves a favour and learn about my friend's journey and give him a follow as he embarks on many more music projects in Calgary and beyond!
Roby Mister Drums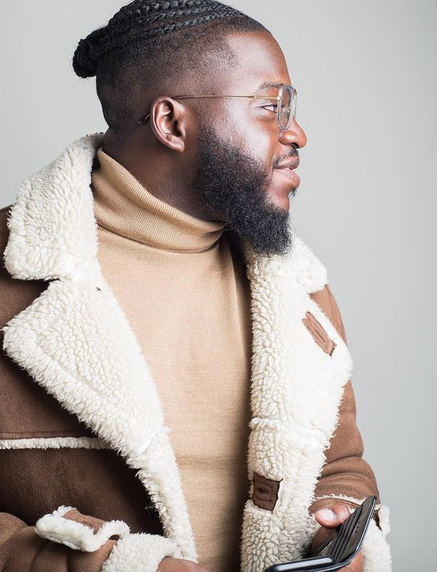 Photo credit: @chelseastromphotography
Roby was born and raise in Montreal, Canada to Haitian parents and he grew up in a family of ten children. 
Music was an integral part of the family as his parents both sang in church choirs as well as at 
home during private family gatherings. Later, his siblings followed in the footsteps of his 
parents by joining church choirs and groups. 
  
Unlike the rest of his family, Robson was less interested in singing. As a child, He applied himself 
to drumming at home, to the horror of his siblings. It is at the age of 16 that his gift was 
revealed during a church event. His talent brought him to play in Montreal, New York and 
Boston on his first year and half of drumming. 
Robson is a World drummer who has no true preference in regards to styles of music and 
purposely never mastered any genres of music. The sole purpose was to not limit himself to any 
type of music and create connections through various cultures and learn from them. However, 
he started his career by mostly playing Gospel music in Montreal, which allowed him to meet a 
wide range of great musicians that helped him grow musically. After playing Gospel music for so 
long, he decided to take his chances in different styles so he could push himself. Over time, it 
allowed him eventually play for over 50 different Nations. With that, Robson now plays over 60 
styles of musics and hundreds of different drum patterns.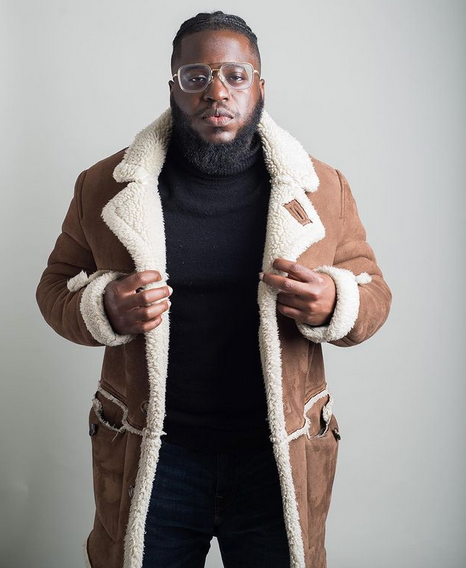 @chelseastromphotography
Playing is not all there is about him as he also hopes to do more humanitarian work as he did 
when he went to Haiti in 2012. Over there he played drums, which was his first reason of going, 
but he also got to learn about orphanages and missionary work which opened his eyes to many 
things. 
  
He now lives in Calgary where he continued his career as a drummer. He played in different 
venues such as the Stampede, the Calgary Tower, the Epcor Centre (now Arts Commons) and 
many others. His abilities have been noticed nationally and internationally. He was found four 
times in the top 20 best drummers in the country and he has played for award-winning 
international artists such as Shirley Simpson, Dee Jones, Sonie Badu, Uche Agu, Soukous Star, 
Kidum and much more. He also played in various genres of album or singles, hip hop, r&b, jazz, 
Gospel and African music to name a few. 
  
In 2014, he retired from being a full-time drummer to focus on different projects. He is 
currently creating music, giving drum lessons and building his own corporation. Robson has 
long list of dreams and goals where God plays the most important role in writing his life 
story.