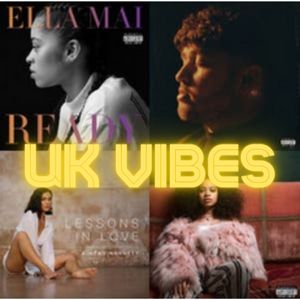 This month's playlist has been my playlist for over 5 years. I've been infatuated by artists from the UK from their voices, their songs, the way their music makes me feel and the overall vibe. Nevertheless these artists seem to be extremely underrated but slowly one by one, they are making waves and imprinting their influence into the Western and international market. This playlist highlights some of yesterday's, today's and tomorrow's artists who I love listening to and have obtained great inspiration from. There are 3 in particular that I'd like to share my top 3 UK artists who I am currently listening to!
1) Sinead Harnett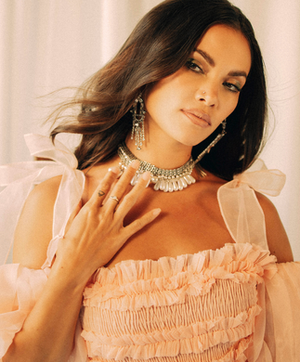 I first heard of Sinead Harnett when I came across her single "If You Let Me" in 2016 (I recently did a collaboration cover with a friend of mine on YouTube! Click HERE to check it out!) and knew that one day she would catch the world's attention. Her live performances are unbelievable and her voice is flawless. The agility and control she demonstrates vocally with so much emotion literally stops the world in its tracks. Don't let her powerful persona fool you - she has a great sense of humour!
2. James Vickery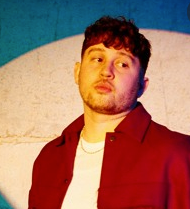 I discovered this artist in 2018 when I stumbled across his Sofar Sounds London Session and I was immediately mesmerized by his hypnotic and angelic voice! To this date, his songs and vocals continue to inspire my own writing and reminds me that simplicity, "back to basics", clean and soulful sounds are really all that is needed to connect with your audience. An interesting fact that I learned recently about James Vickery is that he was born with a hearing impairment - who could have guessed?! STAY TUNED: I am currently recording a new cover of "Until Morning"!
3. Mahalia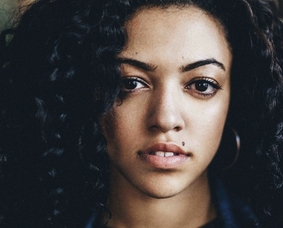 Thanks to one of my producers, keys maestro and friend Ary who introduced me to this artist's "A COLOURS SHOW" of her single "Sober" in 2017. She fuses hip hop and alternative R&B seamlessly. A younger soul, Mahalia's songs are wise beyond her years. Her soft voice is affirmative, takes charge yet graceful!
Take a listen to my Spotify UK VIBES Playlist HERE to discover more! If there are more artists you know who should be added to the list, please do share!