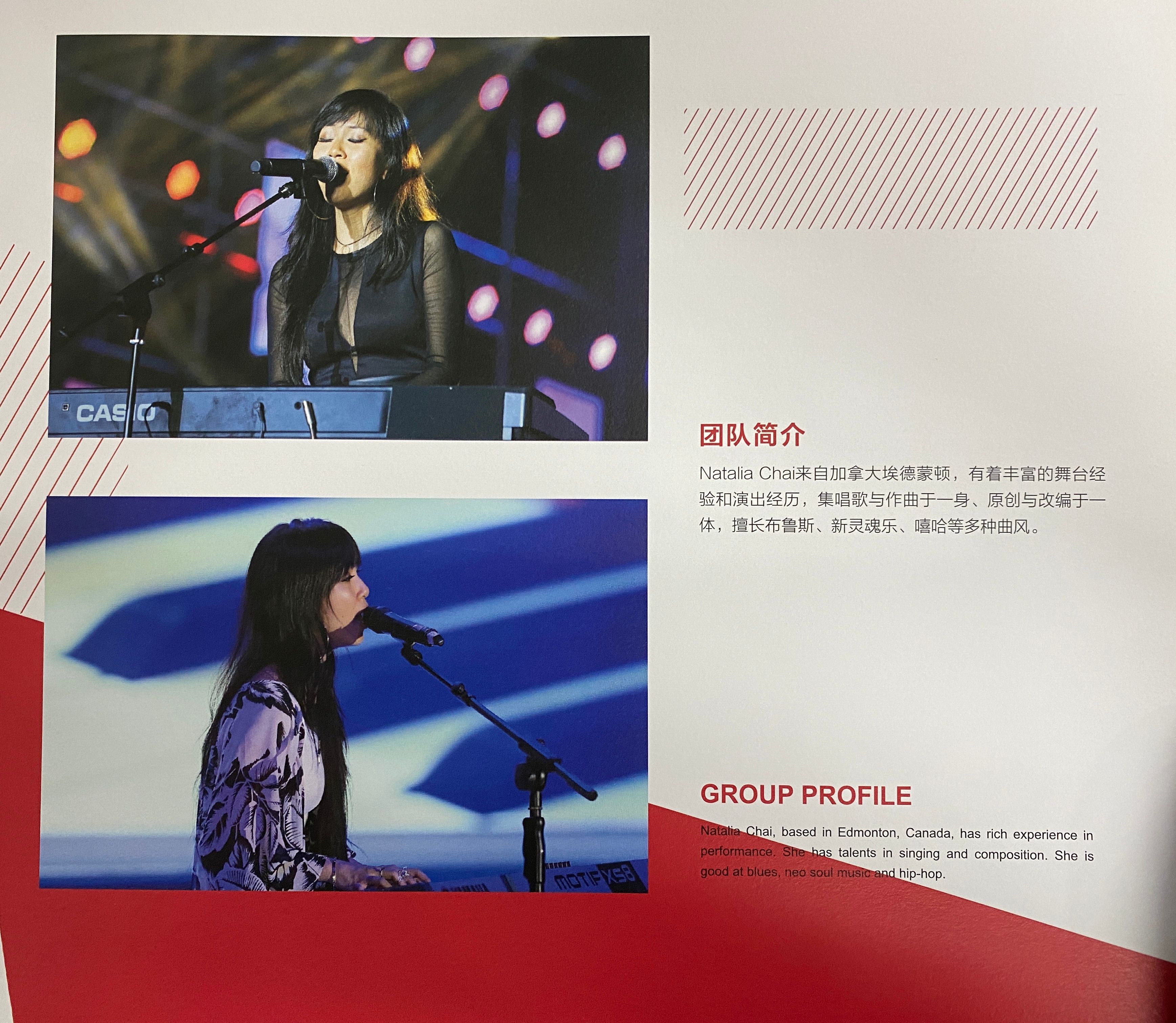 I started this segment by sharing my story of the Chengdu International Sister Cities Youth Music Festival a few weeks ago. Today's post features a melody that has stood the test of time, in chaos and peace. 
I can think of no better music and lyric than one such as "We are the World" to wrap up what has been an amazing few weeks in support of international collaboration, friendship and love. Thanks to this festival, we've been reminded that amidst darkness, light still shines through and will endure because we are all capable of goodness. 
The festival was officially aired and streamed between August 28 to September 1, 2020. Only the opening and closing ceremonies can be viewed and all other sessions of the Music Festival were broadcasted in China. Our video is on their "Go Chengdu" Facebook and "@Chengdu_China" Twitter pages and also on my Youtube page BELOW!
So Thank-you sister city Chengdu for another memorable experience. We are indeed the world and can only persist together…We only need to believe.
WE'RE NOT FINISHED! PLEASE HEAD ON OVER TO MY LATEST #PARTNERS IN MUSIC BLOG TO LEARN MORE ABOUT MY WONDERFUL FRIENDS AND FAMILY WHO HELPED ME MAKE THIS YEAR'S FESTIVAL POSSIBLE! PLEASE SHOW THEM SOME LOVE AND SUPPORT!